It's been something of a bumper year for e-commerce. Sales are up by around 20 percent. And the total market for online business has hit $300 billion. This second wave of e-commerce startups is being driven by two things.
First, technology is a lot better than it was in the old days. When Amazon just started back in the 1990s, one of the biggest problems they faced was being able to display pictures of their products. Bandwidths were so limited back then. Now companies are experimenting with online video marketing and customers have come to expect high-resolution images.
The other factor driving things forward is changing demographics. Millennials are now all grown up, and they've lived with the internet all their lives. Going online and ordering products is second nature to them.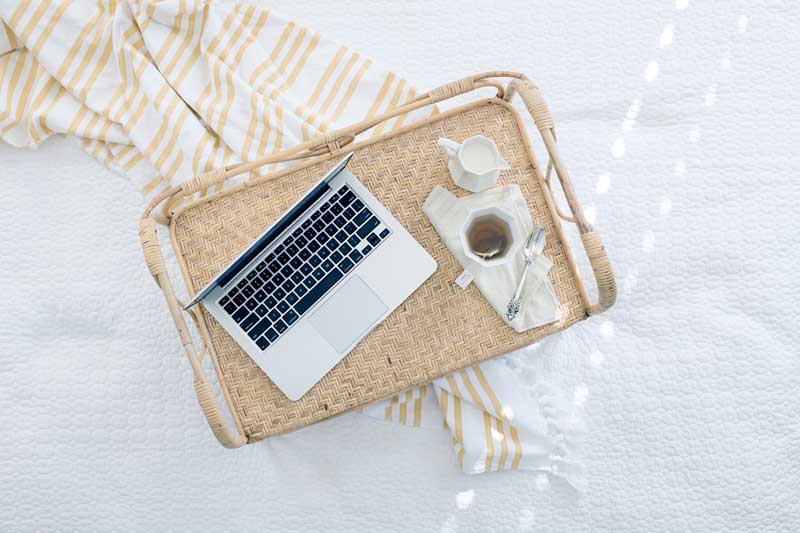 It really should come as no surprise that the online retail market is booming. Online stores, unlike retail stores, don't require the same level of capital investment to get going. Most startups opt to use a generic software platform, like Shopify to get their businesses off the ground. And the costs of such platforms are minimal.
There's good news on the logistics side too. Outsourced e-commerce fulfillment platforms have helped companies cut costs. No longer must startups invest the lion's share of their energy into rote tasks like packing and warehousing. Instead, they can communicate directly with customers and get a third party to act as an intermediary.
With all these changes, next-gen online retailers are finding new and exciting ways to engage with customers. It's not just about shipping a great product anymore. Online shopping has become about generating great experiences. The idea here is to delight, rather than satisfy the customer with appealing packaging and post-sales. Here are some lessons from companies your business can learn from.
Creating A Story Behind The Brand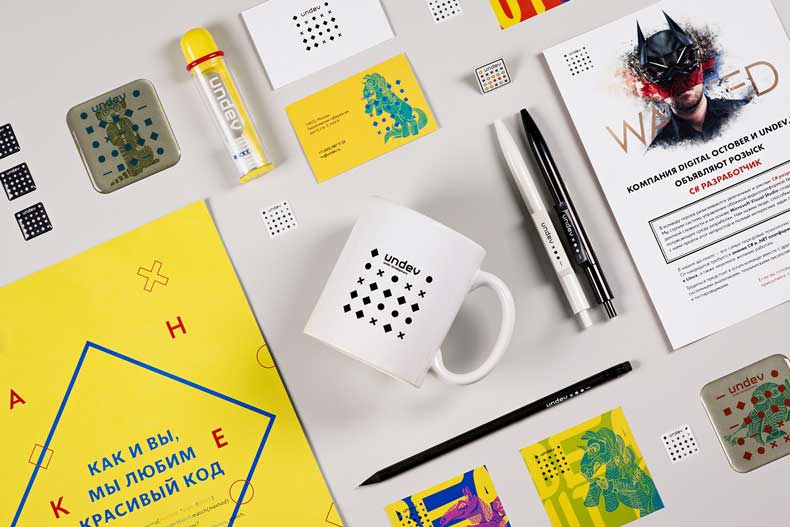 Experts agree that the best way to build a brand is to tell a story. Stories help to engage customers in a way that simply pushing a product doesn't. The best way to tell a story is to emphasize the shared interests that the company has with the customer. It doesn't matter what those common interests actually are. So long as something connects with the client.
Take House Of Marley, for instance. This ecommerce business sells upmarket headphones. But it does more than just supply customers with the goods. It gives a chunk of its profits to charity. And it also employs influencers who tell a story about what their product means to them. House of Marley is trying, in other words, to make its product have meaning and appeal.
Then there's supplier of backpacks, Herschel Supply Company. Herschel is based in Vancouver. But it wanted to communicate the fact that it still has small-town roots to appeal to the younger generation. Hence, it has kept the name of the village in which it was originally started.
Exploit The Mobile Space
One of the biggest, if not the biggest, change in online retail we have seen is the rise of mobile. Not since its inception has such a game-changing technology come along and affect the way people shop. Twenty years ago, when online retail was just getting started, it was all about providing a good website experience. But today, having a good web experience is a bare minimum. Company marketing initiatives need to go beyond that to truly engage customers on mobile platforms. So how are companies innovating here?
Maker of wooden sunglasses, Shwood, saw the trend early. It recognized that user experience on mobile was critical to its business. And it if was to grow the market for wooden sunglasses, it would have to do some smart marketing. Their website is widely regarded as being an excellent example of exactly how one should build a mobile site. Every part of the website is laid out in a way that helps navigate customers to a buying decision. It's not pushy, however. Rather, the designers went for style over spam, which complements the brand.
Another company that quickly innovated in the mobile space was Rent The Runway,which offers women the chance to rent and not buy designer dresses. It's a game-changing idea in itself. But the business wanted to make their platform more interactive.
The first thing they did was start putting up pictures of women wearing rented dresses on their website. Now everybody could see just how simple it was to go out and order a dress for the evening. The second thing they did was release a mobile app. This app allowed women to take pictures of what they were wearing and upload reviews to the site. Soon the community grew, and more and more women found out about the site and what it offered.
Upgraded Experience
Online retailers today know that customer experience is king. Social consumers have more power than ever. And if product experience isn't great from end-to-end, customers will soon find out. Thus, companies are now looking for new ways to innovate with marketing, packaging, and overall experience. The idea here is to go beyond just carrying out the function of delivering the goods on time. It's to make online shopping an experience that people will want to have again. But what does that mean in practice?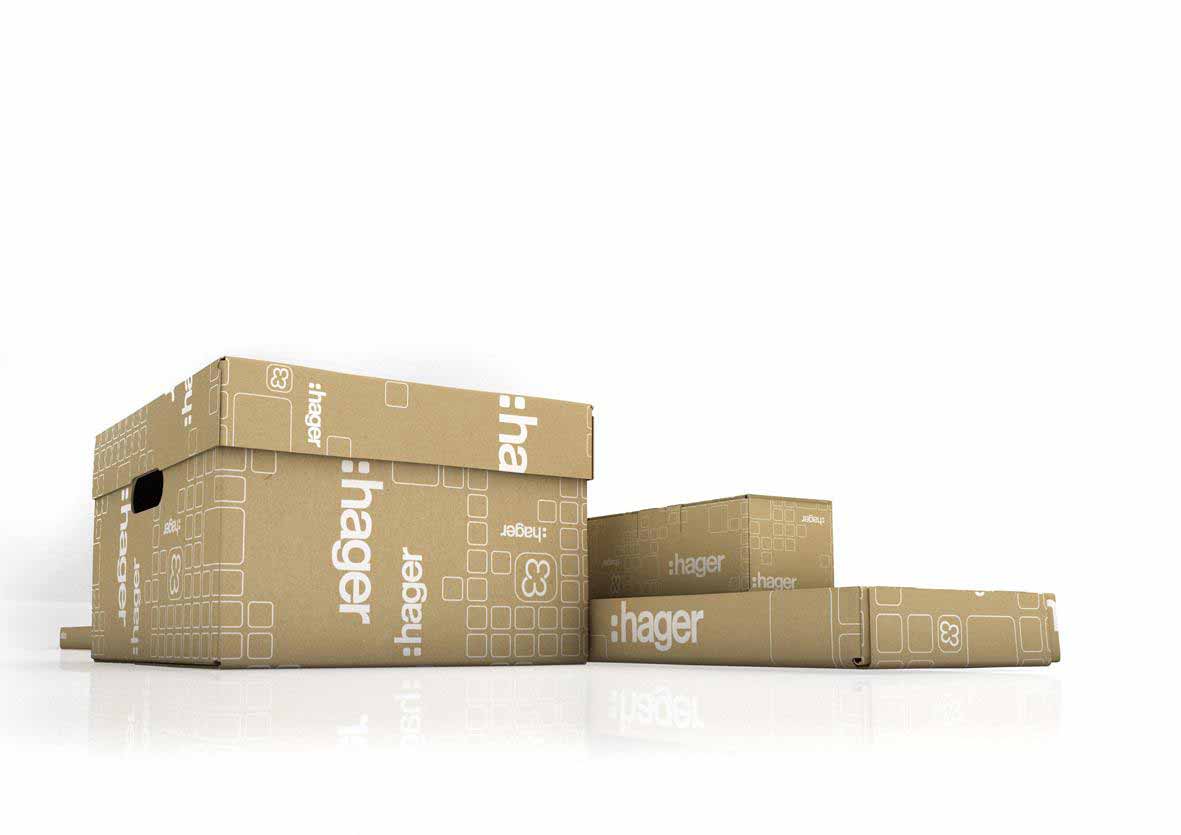 Take Chubbies, for instance. Chubbies sells shorts to men. But they don't stop their marketing efforts once customers have logged off their website. Instead, they send their customers their newsletter. The newsletter isn't just marketing spam. It's real-life and sometimes hilarious stories men might actually enjoy reading. They also feature their clients in the newsletter itself doing all manner of things. Thus, Chubbies is leveraging its customer base in a way that most e-commerce businesses don't.
Another e-commerce brand that cares about the end-to-end experience of customers is Bevel. Bevel is a startup supplier of shaving products, targeted at men with curly hair. Of course, as a beauty product, the company emphasizes packaging. But its founder wanted the brand to be more personal. So, in the early days, he wrote handwritten thank you notes to all his customers.