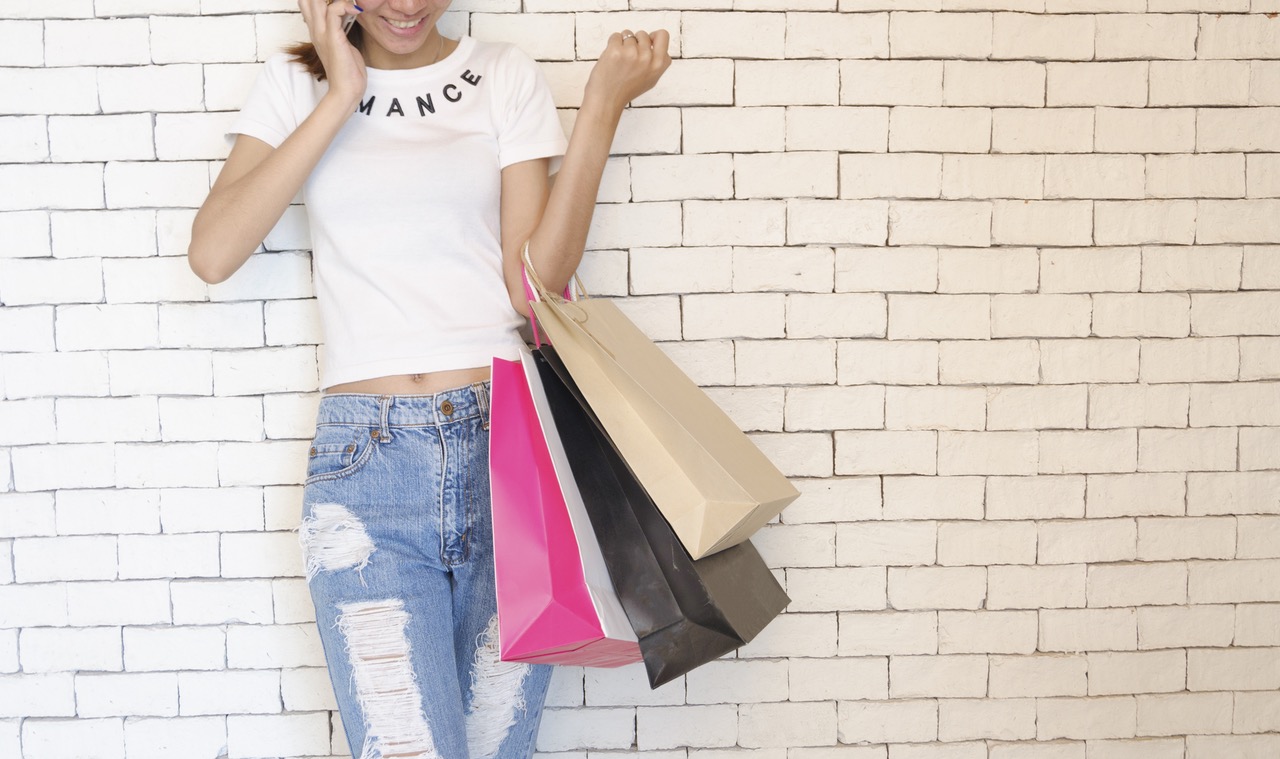 Customer loyalty programs are meant to establish and maintain a good relationship with current customers. Simply because it's easier to retain a customer than it is to find a new one. But of course, there is more to that than it meets the eye.
A customer loyalty program is designed to reward customers who make frequent purchases. It's a company's way of showing gratitude. Loyalty programs include benefits for frequent customers such as discounts, coupons, cash backs, free products and long term special offers.
Companies as well. Programs can ensure customer engagement, loyalty and even word-of-mouth promotion of a brand to other potential customers. Here are a few effective loyalty programs you may consider using for your business.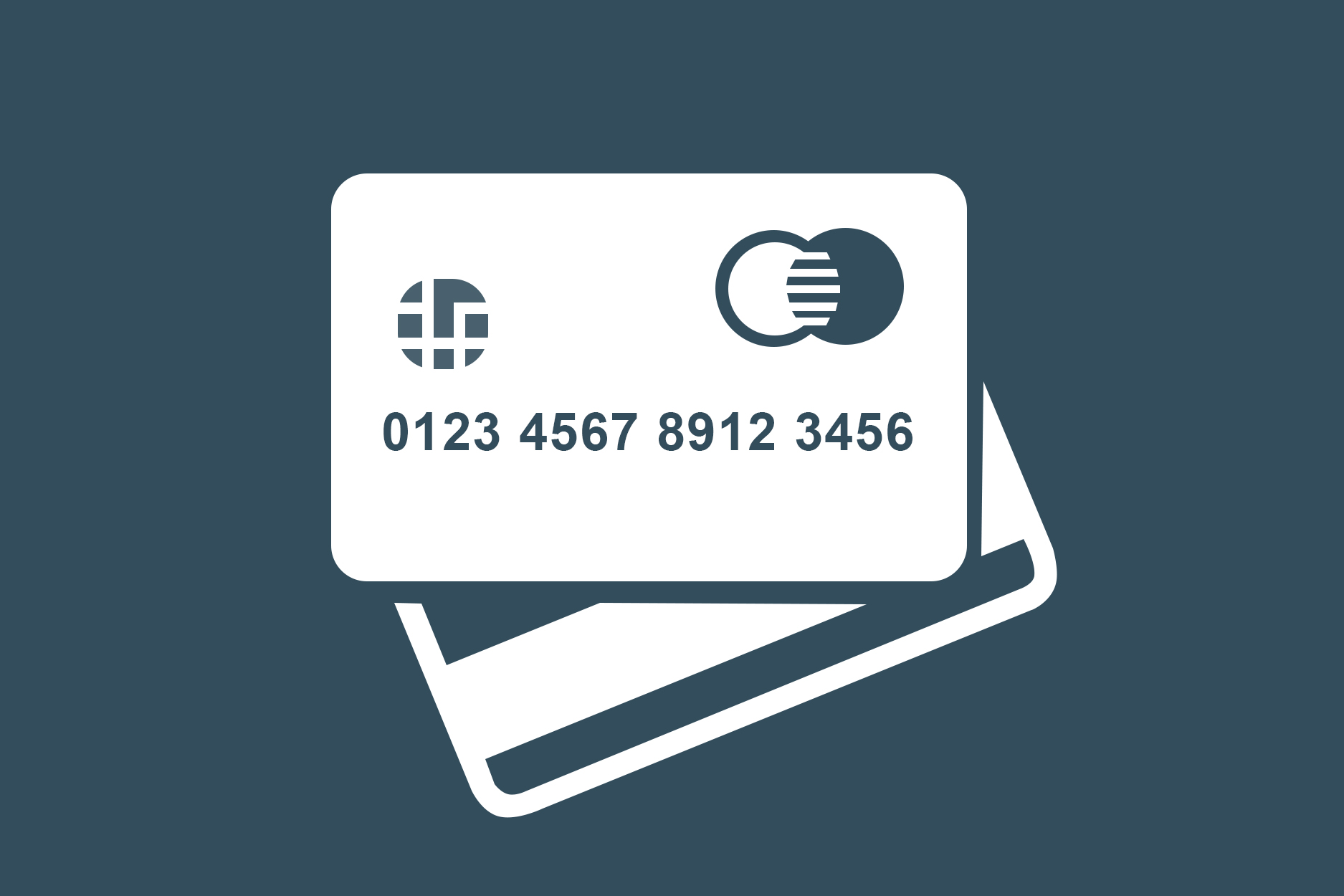 Point System
Point reward system is the one most commonly used by businesses that support repeated and short-term purchases. Basically, customers gain points every time they make a purchase. The number of points they collect can then be exchanged for a reward. This system is very flexible, for marketers can determine a good strategy that will push this system for maximum ROI.
For instance, lower priced items gain fewer points and high priced items gain more points. The reward system can then determine rewards according to the number of points accumulated, ranging from "buy one get one free" to a major discount for the next purchase. The point system can encourage customers to make frequent purchases and even encourage them to buy higher priced items.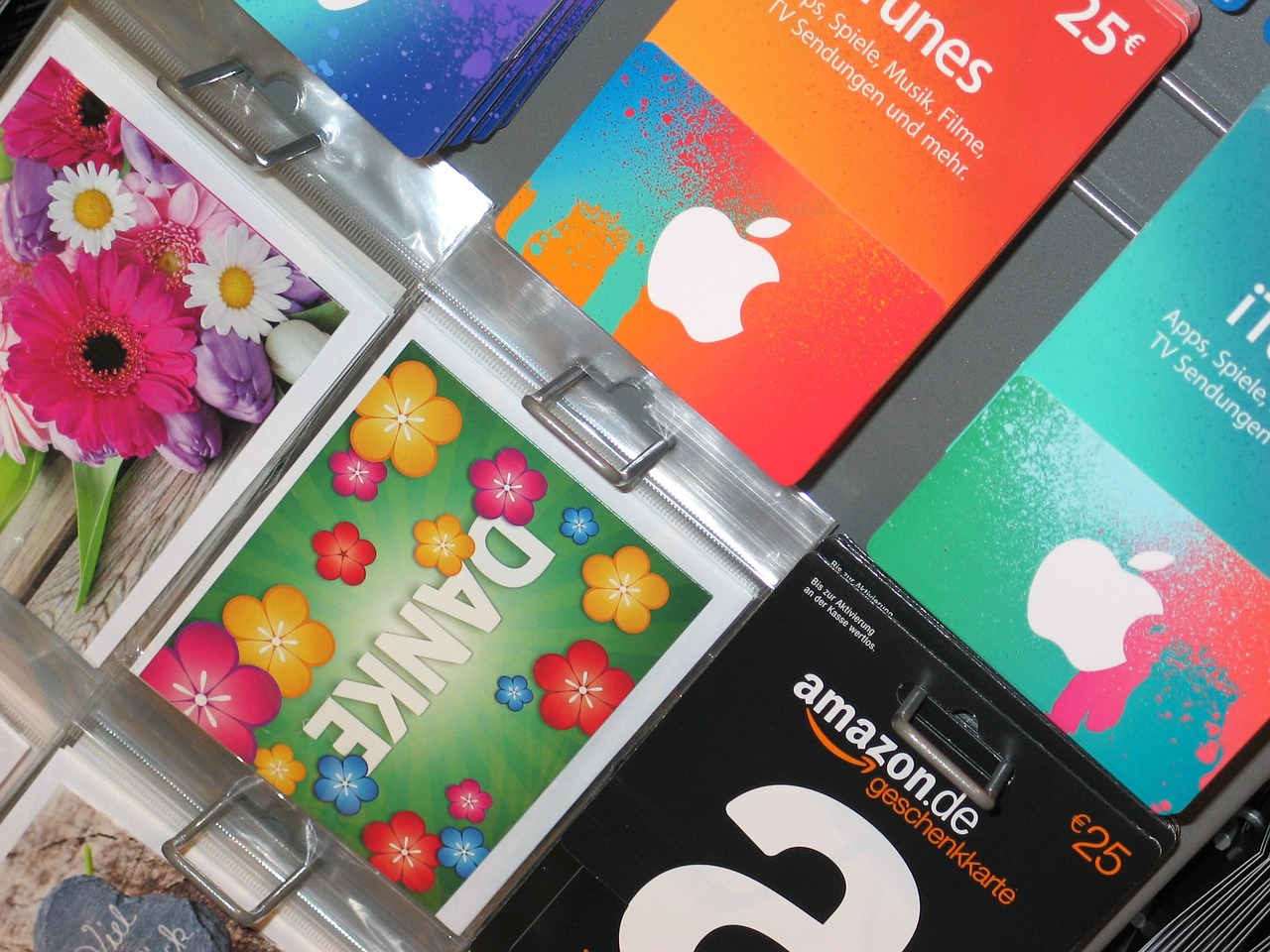 Gift Cards
Offering gift cards to your most valuable and loyal customers is a great way of retaining them. According to Corporate Prepaid Gift Cards, it results in stronger consumer engagement and an increase in new business from these customers. Gift cards can be pre-loaded so customers can redeem them for full-priced services and merchandise. Which customers are most valuable depends on company's views and goals. Furthermore, marketers and managers can decide how to best implement this system for the best customer retention. The good thing about gift cards is that customers can choose when to redeem them, by picking the moment when it's most convenient for them.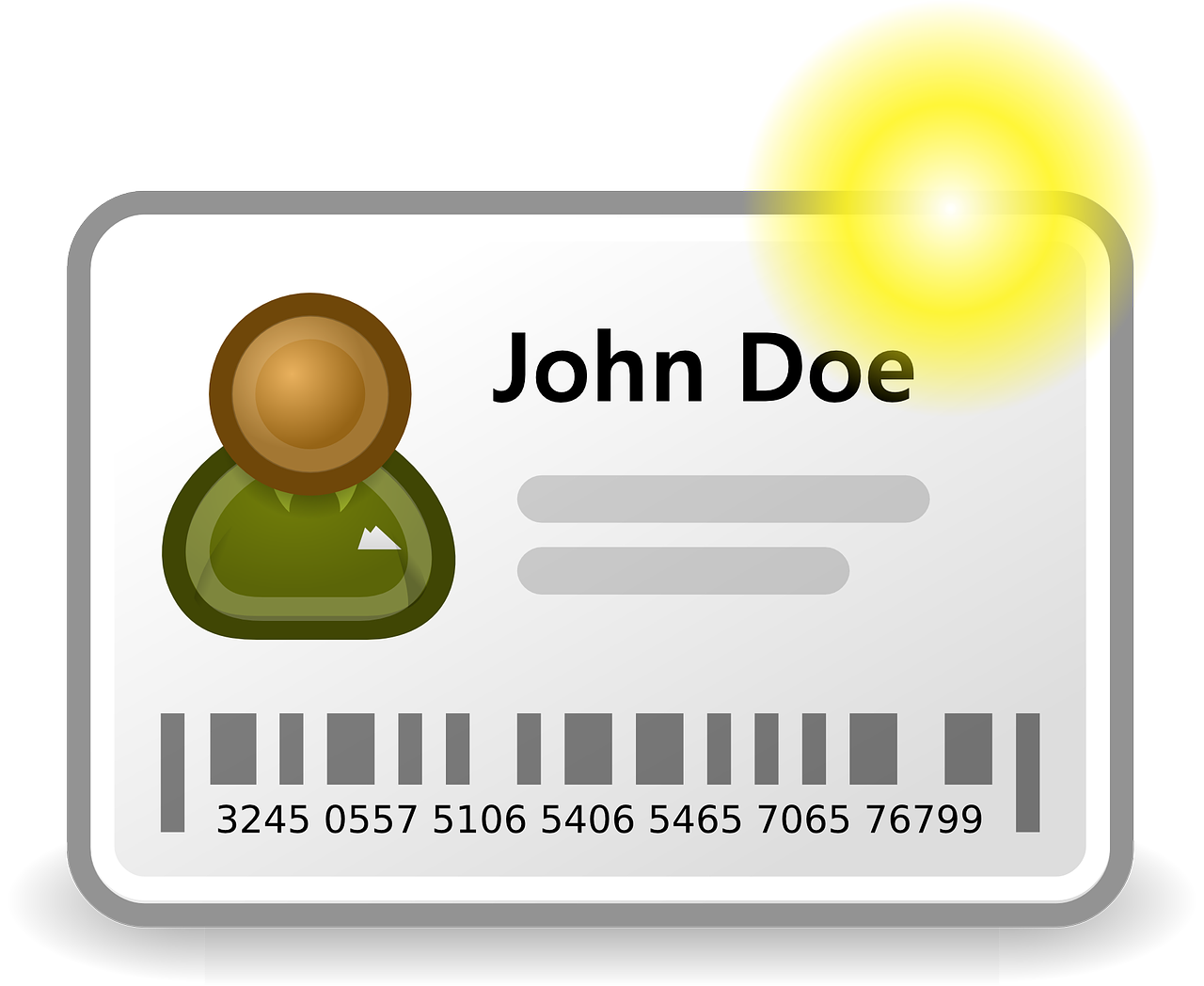 Tier System
This system is best suited for long-term customer engagement and higher priced purchases. Tier system encourages customers to make frequent purchases in order to move up the tier scale. Each tier can represent the rewards a customer can benefit from. And each higher tier increases the value of rewards. For example, tier 1 can offer customers permanent 5 percent discount to certain products and give them the opportunity to get cash backs on the number of products bought. By making more purchases, customers can advance on tier scale and enjoy more benefits. This type of system is good for businesses that offer vacation bookings, airlines, insurance companies etc.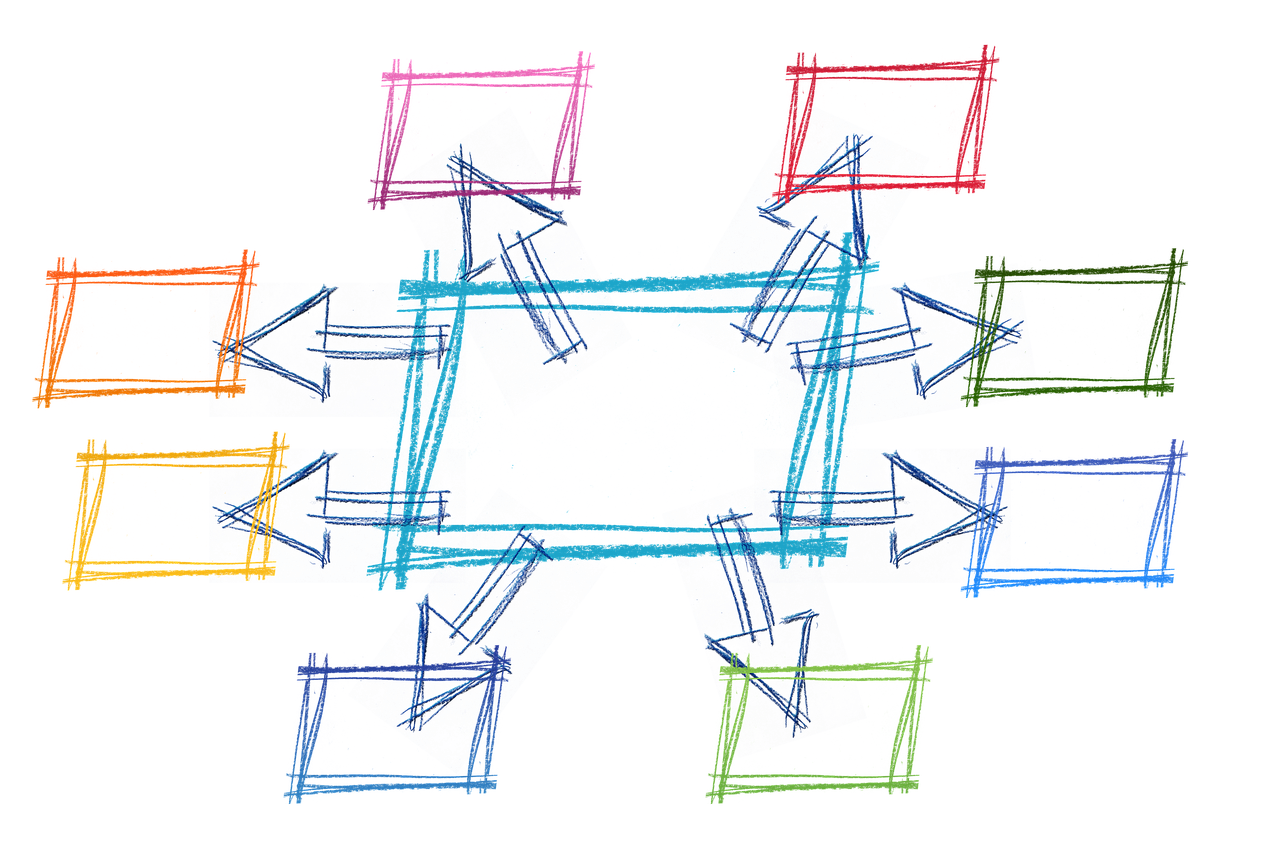 Partnership System
This system includes partnering up with another company to offer joint strategic customer loyalty program. This is a truly amazing way to engage and retain customers, as they have benefits for not just one but two companies. This system works best if the both companies have similar services.
For example, if you offer fresh organic fruits and vegetables and your partner company runs a restaurant. You can offer discounts on meals in the restaurant for your customers because they bought your products and vice versa. Another example would be offering customers beauty products while your partner owns a beauty salon and a spa center. Yours and your partner company can create a loyalty program that will benefit the business and the customers the best way possible.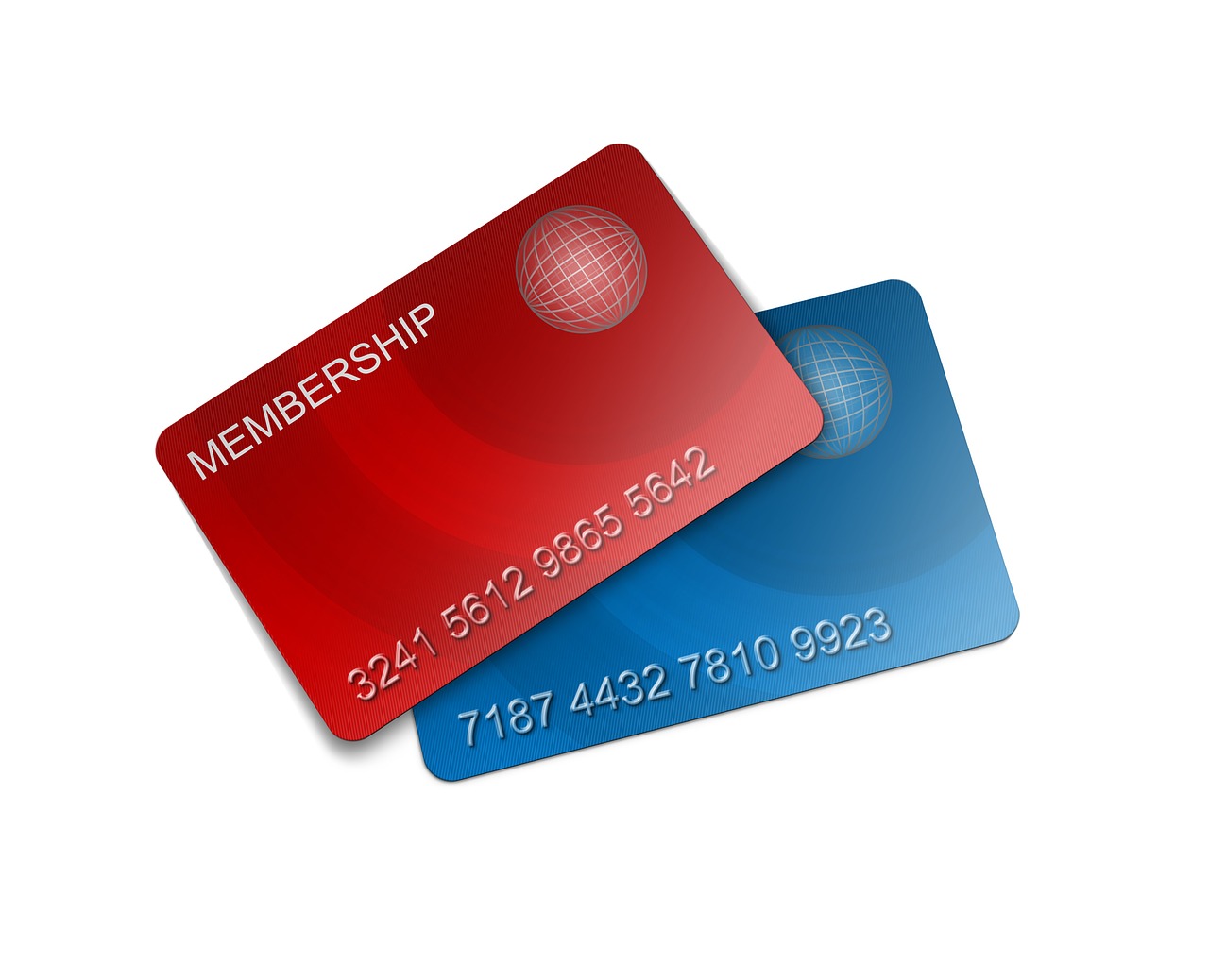 VIP System
This system is tricky because you will have to encourage customers to pay a one-time or annual fee. It sounds worse than it is. VIP system is best suited for businesses that offer shipment of products from a certain location to the customer's home. Many people avoid buying stuff from afar due to taxes and shipping fees that add to the price of the product. Now the fee you offer to the customers can allow them to bypass the obstacles that prevent them from making a purchase in the first place. For instance, offering free shipping for certain products or for a number of smaller items or faster shipping in general. This system can identify the reason customers hesitate to make a purchase and find a way to work around the issue that will benefit both the business and the customers.
Customer loyalty programs are designed to make customers happy and make them come back for more. By taking care of your most trusted and valuable customers you can greatly increase the customer retention rate. Not only that, but customer loyalty programs ensure formidable profits and a good return on investment. This is beneficial to both your business and the customers, as it allows you to form and maintain a good relationship.
Emma Miller is a Sydney based writer with a degree in marketing. Interested in digital marketing, social media, start-ups and latest trends. She's a contributor at BizzMark Blog.