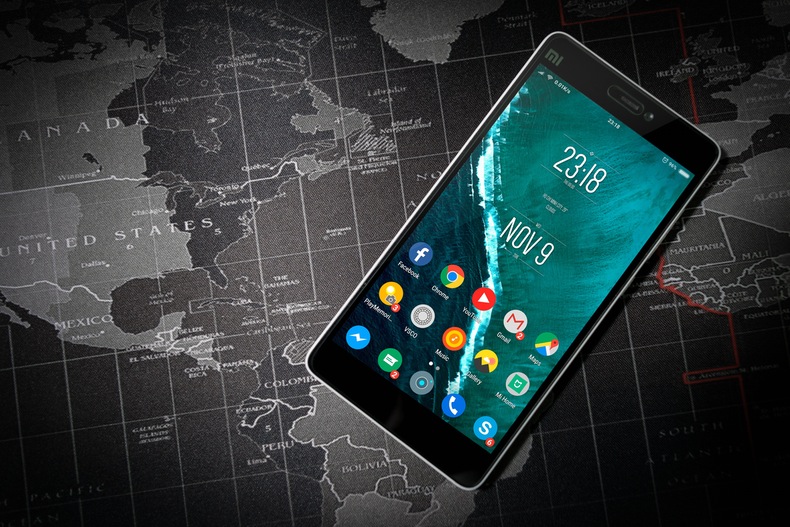 Smartphones have now become the most commonly used device to access the internet, and apps make up a big part of this usage. This is why an increasing number of businesses are investing in making apps of their own as an additional way of reaching their clients. Many successful businesses have been built solely around apps. Just think of Instagram, Tinder and Snapchat as three major examples. Here are just a few of the ways why you should consider investing in an app for your business.
Stay Ahead of the Curve
With technology advancing at such a rapid pace, you will want to make sure your business remains on the cutting edge. While a lot of businesses are investing in apps, many of them are still behind the times. Clients are impressed by businesses which are modern and continually advancing. Your app could end up giving you a natural advantage over your competitors.
Increased Visibility
It has been estimated that people need to see your brand 20 times before they become fully aware of it. Technology has provided so many ways to streamline this process, and your app may target an entirely new marketplace. Before it is created, make sure it clearly displays your brand, colour scheme and logo so people naturally associate it with your business.
Direct Route to Clients
Mobile apps provide a direct way of reaching your clients. Customers value a business that they feel cares about them, and apps provide a way of reinforcing brand loyalty. The push notifications system allows you to get in touch with clients when you have offers or other major news that you think is worth contacting them about. Remember not to overuse this as people are more likely to unsubscribe. You could also have a help desk feature so you can respond to customers directly.
Cost Effective
Creating an app will probably end up being a lot more cost effective than, say, a website redevelopment or a rebranding campaign. The functions are usually a lot more straightforward, and there is even software available that takes you through the entire process step by step. You could use app advertising as a way of recouping your costs. Even if you do decide to employ a professional developer, it is still not likely to cost you the earth and the resulting app could be priceless.
Easier to Use
People usually use apps that solve problems or streamline a process. If you sell products, it should be much easier to buy them through the app than on your website. If you run a blog, your app could be a simplified version of your site that just gets across the key points. Apps can also function while offline and load more quickly than standard web pages so people are encouraged to use them more frequently. Ultimately, apps that are simple to use usually work the best.
Obviously, some businesses are more naturally suited to having apps than others but you should certainly consider getting one to see what a difference it could make to your company.