If you are looking for opportunities to invest in emerging markets, search for countries that are currently experiencing rapid commercialization and economic development. You will also experience emerging market characteristics like a move away from more traditional sectors like farming, textiles or manufacturing. As political leaders tend to focus more on improving their workers' quality of life, there is more focus on developing freer financial markets that strive to influence worldwide markets. Here are a few tips on how to capitalize on emerging markets. There is also information on how obtaining emerging markets jobs in London will benefit you.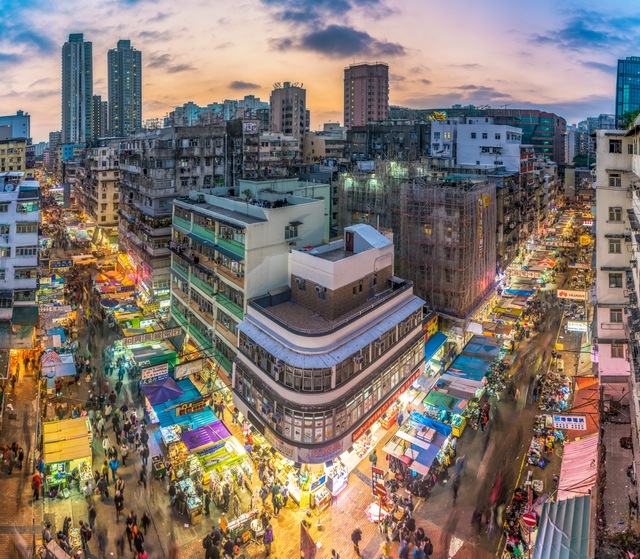 Emerging Market Characteristics
There are five primary emerging market characteristics that an investor considers. There is no one-size-fits-all answer to if and when an investor will decide to invest because not all of them make for smart investments. The emerging markets that are the most likely choices include developing nations with little corruption, low debt and a growing economy with viable sectors:
Developing countries have a per-capita income average of $4,035.
There is potential for rapid social and economic growth.
There are high market and commodity price volatility.
There is an opportunity for investment capital availability.
There is a higher potential for return on investment.

Emerging Markets on the MSCI List


The MSCI Index lists 26 countries that have must-watch emerging markets, including:
North America: Mexico
South America: Brazil, Chile, Colombia and Peru
Europe: Czech Republic, Greece, Hungary, Poland and Russia
Asia: China, India, Indonesia, Korea, Malaysia, Philippines, South Korea, Taiwan, Thailand, Turkey, Qatar and United Arab Emirates
Africa: Egypt, Morocco and South Africa
The two global emerging market leaders currently battling it out are India and China as they have access to 40 percent of the workers in the worldwide labor force and have an aggregate value of $32 trillion. The United States and European Union have a combined emerging market influence of $40.3 trillion.
How to Invest and Make Money in Emerging Markets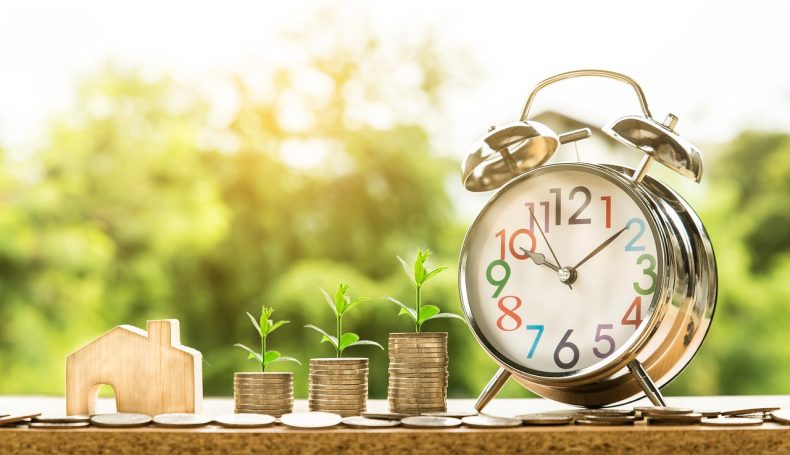 Some emerging market investments are more lucrative than others, which is why you must take your time if you are developing an investment strategy. Some governments use commodity prices to boost their economic outlook. As the economic outlook increases, inflation occurs and leaves citizens without local investor potential. Foreign investments will then pour in and boost economic growth. It's risky, but it can well be worth it for investors when the strategy pays off.
If you lack market and investment experience, the best way to slowly gain experience is to choose an emerging market fund that will typically match the MSCI Index or try to outpace it. When you are a part of an investment fund, you won't have to worry about doing in-depth homework, so it lowers your financial risk and diversifies your complete investment portfolio. You also have a better outlook financially because you invest in multiple emerging markets.
Some countries choose emerging market investors to benefit sectors like education, medicine or infrastructure. When there is local money as well as foreign currency pouring into a country, it can be a win-win for investors as long as each of the five market characteristics is present.