No business can operate efficiently without the tools and equipment necessary for doing so. While this may sound obvious, you'd be surprised how little attention some businesses can put into their equipment, replacing outdated tools, and even safety. For this reason, it's essential to make sure your inventory is equipped, that staff have everything they need, and that the details of their management and maintenance are well handled.
This is especially true of new businesses looking to compete, as sometimes overstocking their inventories may seem like a good technique, when really, it's just a waste of money in the short to mid-term. For this reason, we hope to discuss three essential categories of equipping your business appropriately, how to find the toolset your firm needs for success, and general principles that every firm can benefit from going forward. With that in mind, you'll be much more able to equip your business appropriately.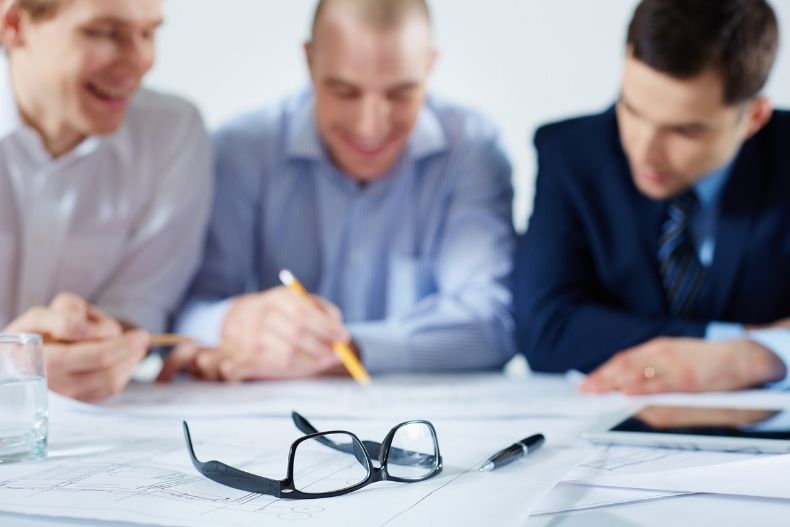 Safety Equipment
Safety equipment should be considered as a first step. Depending on the kind of business you run, this can differ. For instance, chain hoists from Lifting365 give your staff the ability to lift sewer grates, and retain their professionalism while also ensuring the safety of the operator. For others, safety equipment may involve hard hats, proper clothing, or aprons and gloves when handling buckets of chemicals.
Safety equipment should be inventoried and the condition of such goods should be noted each and every day, before and after they are used. This can help ensure your firm knows of any issue and can repair or replace as necessary. This equipment can save lives, so spare no expense.
IT Equipment
Every firm needs a stringent IT network they can use for intra and inter-business communications. Most firms have transitioned from a fully localized system into a cloud-based hosting platform, often run by managed IT services that can update your cybersecurity metrics, take care of storage, secure accounts, and ensure that downtime is reduced to an absolute minimum. Some providers may also be able to outfit your offices with appropriate working terminals that help you furnish each staff desk with the essential technology they need to compete. Making sure IT equipment is properly maintained and security patches are handled is also worth your investment.
Uniforms & Branding
Equipping your staff doesn't always translate to tools, but also how they present themselves to clients and even one another. Uniforms and branding can provide them the chance to be easily identifiable, and lanyards with identification information can help them remain trusted as they move into the homes of your clients. This is especially important for services that work in construction or maintenance, and the added effects you may give, such as branded logos, document holders, and other essential measures will provide them the means to interface with their jobs more appropriately. This way, the good word of your business can spread and the better off your capabilities will become.
With this advice, you're certain to equip your business appropriately going forward.