Customer satisfaction is everything in business. To make money, you not only need to convert leads to make sales, you need to retain those customers to ensure they keep coming back.
But providing top-notch customer service isn't always easy, especially for small businesses just learning the ropes. Is the customer always right? How do you communicate positively and professionally? Are expensive Customer Relationship Management (CRM) platforms worth the investment?
There's a lot to stress over when thinking about the fate of your fortune and how to earn five-star ratings that will drive business growth. Today's post discusses some key strategies to improve satisfaction so that returning customers and new referrals keep coming your way.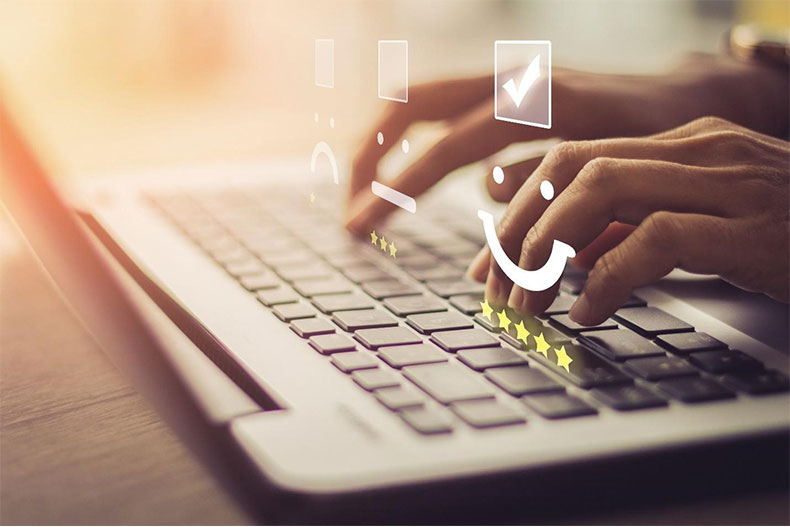 Ultimately, great customer satisfaction all comes down to making them feel valued as though they actually matter, not just count toward some number or metric. Get to know them, appreciate them, and watch your business grow!