When you own a business, customer service is an integral part of what you do. If you don't get it right, then you could find that you're losing out on clients, and that your potential clients will be a little bit uncertain about using your company for their needs. After all, in an age where online feedback is the first point of reference, you don't want to be showing off a bunch of 1 star reviews.
However, customer service can be difficult to navigate, and getting it right isn't always easy. Here are 10 ways to ensure that you smash it every time.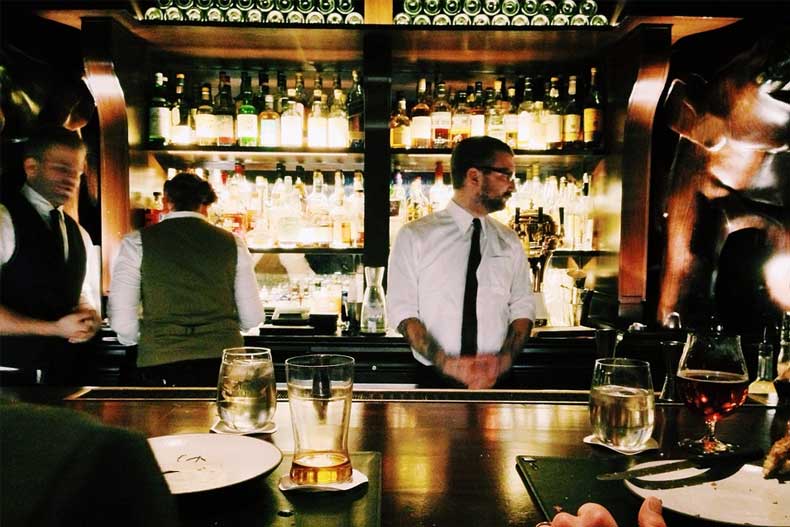 #1: Be real
Let's be honest, nobody wants to complain about something to the head of a business, only to find that they're pretty fake, and can't actually relate to you and the issues that you're having. Be real with your customers, and act as if you're the one who is in their shoes. Trying to cover up your mistake with falsities won't work out in the long-run, and it's not a great approach to customer service.
#2: Train your staff well
In truth, you're not going to be the only person who is dealing with the complaints in your company. In fact, it's more likely that somebody else will take the lead with this, so you need to ensure that you've trained them well on the procedures that need to be followed, and how to react to different complaints from customers. This will allow you to really perfect your customer service.
#3: Be consistent
Great customer service is characterised by one core thing: consistency. If your clients know that they're going to have the same great experience every time, then they will always be coming back to your business. Consistency is one of the cornerstones of professionalism, so ensure that you know exactly what you're going to give to your customers, and how you're going to do it, every time.
#4: Make it personal
Although you don't always need to take this route in a business relationship, making it somewhat personal between a customer and your company can help to build up lasting partnerships. Even if you find out a hobby that your client has, and ask them what they think about the latest football scores, it will make you stick out in their minds, and they will always come back.
#5: Let the customer think that they're right
Look, we've all heard that age-old saying, 'the customer is always right'. Whilst anybody who works in business will know that this is simply untrue, the idea with good customer service is to make them feel as though they are, even if you're not necessarily agreeing with them. Show them that you can empathize with their situation, despite the fact that you may totally disagree with their points.
#6: Optimize your website
Your website should be the first port of call for anybody who needs help from your business. Don't hide away your customer service department; put them on show and make it easy for people to get in touch with them! You could even use a bot development site to create a virtual chat, which would allow people to get in touch with the right department with ease, so look into your options here.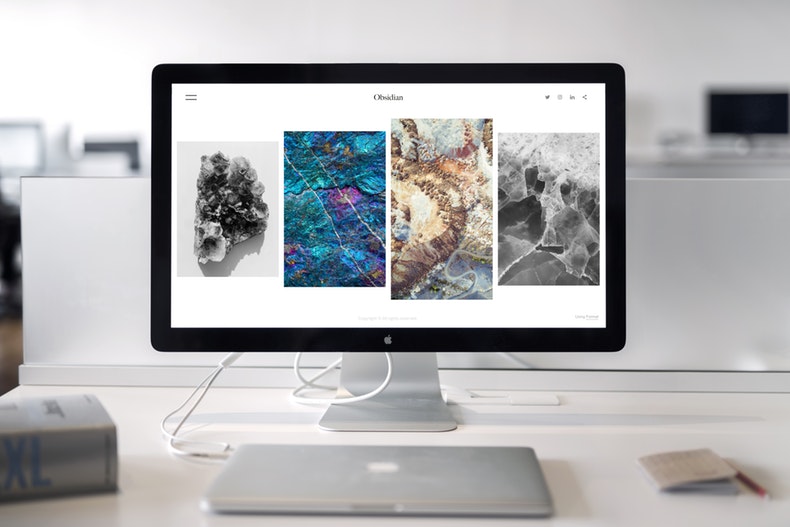 #7: Show an interest in feedback
If you want to have a successful business, then you need to be sure that you're drawing on the feedback that you're receiving, and using it to improve your services. Taking an active interest in the experiences and opinions of your customers will work out in your favor, as it makes your clients feel respected and valued, and it helps you to take your business in a direction that benefits everybody.
#8: Be quiet
OK, we're not saying that you should just keep quiet when you're helping a customer out, but in truth, it can be helpful sometimes. Your customer probably wants a listening ear, and somebody who can empathize with the way that they feel. You shouldn't go on the defensive straight away, so just listen for as long as it takes for your customer to get their worries off their chest. It will be useful, we promise.
#9: Use the right body language
Though it may not seem very important, body language is everything when you're dealing with customers. Make sure that you're very open and friendly, rather than being closed off and seemingly quite hostile. Nobody likes to think that they're dealing with somebody who doesn't care, or perhaps even somebody who is a little stand-offish, so always be open, friendly, and visibly ready to come to an agreement.
#10: Learn from what you've done
Every time you deal with a customer, whether you're helping them to purchase a product, or you're handling a complaint from them, you learn something about how they work. What did they find was a suitable solution to their issues, and what approach did they respond well to? Keeping these things in mind when you deal with other customer service issues will help you to be the best that you can be.
Extra tip: we've said it before, but we'll say it again, being human is what most customers would like to see. Cut the rubbish out, and be real with people about what their options are, and the fact that you understand how infuriating their situation must be. It really will help things, and it will enable you to establish a relationship with your customers that is genuine and lasting!
So…
If you want to provide unbeatable customer service, then keep these 10 things in mind. Customer service isn't as stressful as it may seem; you just need to make it personal, and accommodate the needs of your customer. Showing an active interest in what they think can also be great for your business, and will really cement your relationships so that your business has those people that are always coming back. Good luck getting it right, every time!