If you are starting a business, you may wonder if you need to have a toll number. The reason for that is that you still don't know how they work. Additionally, you see it is easier to have your phone number as a means of communication with your customers than having the toll-free numbers.
You probably have seen toll numbers commercials on business cards, websites, and on billboards. Those numbers are not only crucial for the big business, but also the small and upcoming businesses. The following are the importance of having one of these toll-free numbers.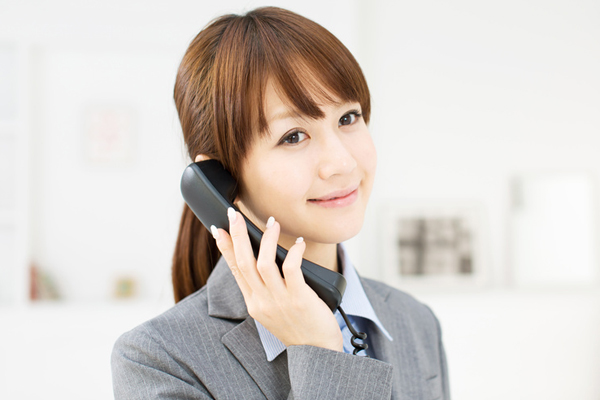 Boosts customer satisfaction

It's usually a frustrating situation when you can't find a company's contact info on the internet. That would mean you have to go back to the company's location. All these hassles will destroy the customer's view of that business. As a business owner, you can change this by having a toll number. The number will make it easier for your clients to reach you; nonetheless, their questions answered.

Scalability

When it comes to growing your business, a lot of changes take place. However, there are things that people feel hard to change during the transitional phase. That includes phone numbers, business cards, and social profiles. With a toll number, all these worries disappear. It's because these numbers can be transferred to any device or location you pick and grow with your business. All you have to do is add more extensions as your business expands.

Increases portability

By getting one of the toll-free business numbers from trusted providers, you'll have the ability to redirect incoming calls to other locations regardless of whether the location is overseas. Moreover, it allows you to relocate without interruption.

On top of that, you can convert your smartphone into a business line through redirecting the calls to a mobile. Through this, you can maximize your business's uptime, especially when your key team members are not within. Furthermore, it makes homeworking easy and viable when you can't get to the office.

Marketing tool

These toll-free numbers also play a role in tracking your marketing efforts. How? You may have your business advertised on a billboard in the Central Business District or have your website. It's a good thing; however, when someone calls you, how will you tell where the call is coming from? With a toll-free number, you can come up with extensions that will help you identify the location and in return, help you with some of your marketing campaigns. That would then increase your ROI, sales, and call volume.

Credibility

As stated earlier, these numbers are not just for the big boys' in the business world. If you are an upcoming business and you really need to enhance your company's image to the public, then a toll-free number is what you need. Even if you are operating from your backyard, getting one of these numbers is a huge plus to your startup.
The benefits of having one of these numbers are endless. These numbers are easy to remember, especially if it's a vanity number. Therefore, it means your customers are likely to call you when they experience any problem rather than finding solutions through the internet. Get one today, and see your customer ratings improve as well as your sales.