In December 2019, FDH Bank partnered with mobile telecommunications operator TNM as part of ongoing efforts to extend the reach of digital banking facilities across Malawi. The collaboration culminated in the launch of FDH-TNM Device Loan, helping to increase accessibility to Malawi's banking industry.
The two leading companies collaborated on the 'Device Pasavute' and 'Phone on Loan Schemes', providing affordable 4G digital devices to shared customers. It is hoped that the schemes will enable customers to enjoy high-quality experiences via the TNM 4G network, propelling Malawi's digital economy.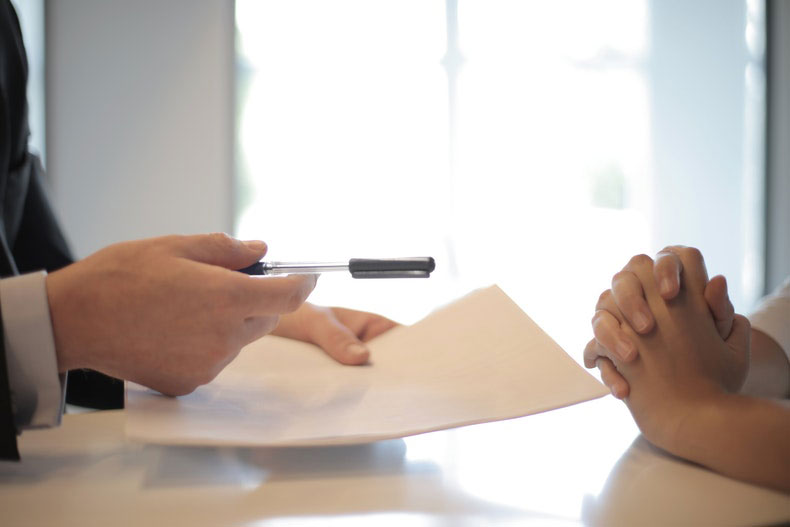 As TNM's Chief Marketing Officer Vishwajeet Deshmukh explained, the schemes form part of TNM's digital transformation drive. Mr Deshmukh said he knew the company would face significant challenges in terms of improving digital access. Nevertheless, he also recognised the vast potential of extending such services to Malawians all over the country.
Working in collaboration with FDH Bank, TNM's new program has enabled mutual customers with access to data products via 4G smartphones. Mr Deshmukh explained that, as a Malawian organisation, TNM's primary concern was the interests of Malawians. As the world advances technologically, Mr Deshmukh pledged to align Malawians with emerging digital trends.
Kawawa Msapato, FDH Bank's Head of Personal and Business Banking, said he was excited to see mutual customers benefit from this ground-breaking collaboration. Mr Msapato expressed FDH Bank's pride at being the first financial institution to deliver quality digital devices to its customers through the unique partnership.
Kawawa Msapato explained that FDH Bank account holders will also benefit from flexible payment plans via the Device on Loan service. He pointed out that mobile devices have become a necessity for people throughout Malawi, both in business and their personal lives. As a brand committed to growth, FDH Bank is pleased to help bring exciting new opportunities to its customers, enabling them to access digital services with convenience and flexibility. The move further evidences this homegrown Malawian financial institution's commitment to innovation and progress in the Malawian banking industry.
Most people in Malawi today still do not have a bank account. Within the segment of society that does have access to banking services, many are unable to access digital products simply because they do not have the right device.
Under the 'Phone on Loan' and 'Device Pasavute' schemes, FDH Bank customers will be eligible to purchase 4G smartphones from TNM. The scheme operates repayment plans of up to three months' duration for customers who prefer to pay by instalments.
Customers interested in taking part in the scheme can apply at TNM branches nationwide. Each application is reviewed by FDH Bank. Once approved, the customer will be issued with their selected device.
FDH Bank Digital Products and Services
As Malawi's forerunning commercial bank, FDH prides itself on providing a comprehensive range of digital devices, supporting customers in their personal and professional lives.
Digital services provided by FDH Bank include:
FDH Mobile
Open Ufulu Digital Account
WhatsApp Banking
FDH Mobile
FDH Wallet
FDH InstaLoan
Smartpay
FDH Mastercard
With the Malawian government making efforts to promote financial inclusion and accessibility through the implementation of new technologies, FDH Bank is playing a vital role in developing and integrating digital platforms and interfaces to promote accessibility.