Starting up your business is a challenging task, maybe the most challenging one you will ever have to do. No matter how well you did your research and looked through your business plan, things can go wrong, and you have to make an investment before you would turn a profit. One of the greatest obstacles in starting up is finding the money to invest in an office space. If that is the only thing holding you back from having your own business, below you will find a few tips on how to find affordable solutions for your office's needs.
Regeneration Areas
In most older towns, there are city regeneration areas where the local authority is keen to attract small businesses. The locations are usually central, and the buildings are run down, but the good news is that you can apply for funding to make your office space improve its environment. Make sure that you look through the list of properties available and talk to a representative to negotiate a discount.
Office Sharing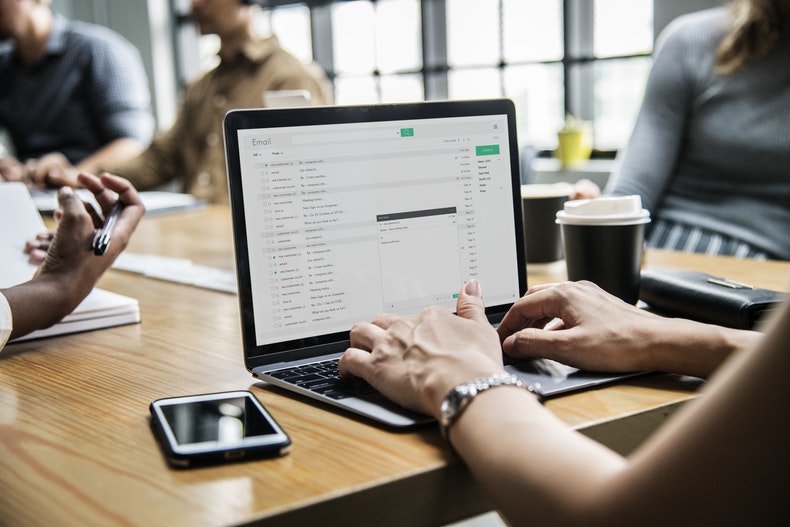 If you are not confident enough to afford renting an entire office space and paying your bills before you can get a return on your investment, you might also try to find shared office facilities. Look for a Level Office in your region and benefit from a flat fee each month that includes all the services and insurance, such as internet access, postal service, and reception. You might even get a deal on using the meeting rooms or other on-site facilities.
Flexible Solutions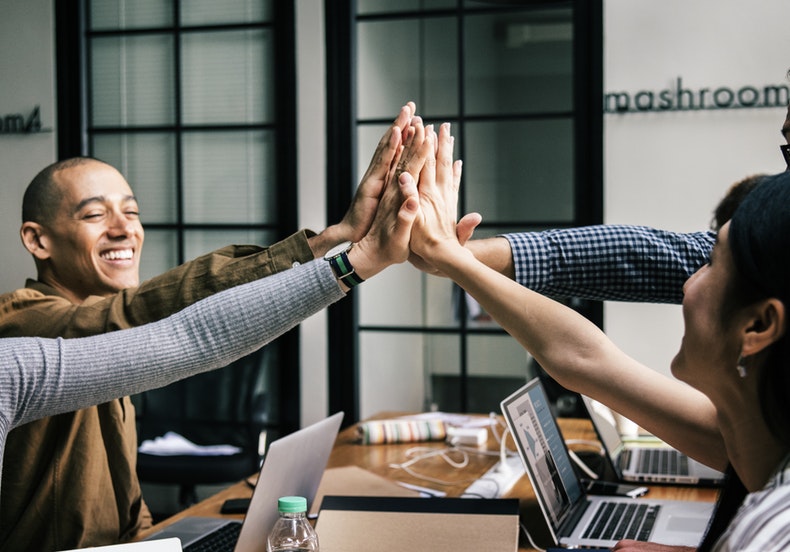 Sometimes the only reason you need an office is to take a break from home or to meet with clients. On most days, you can work from your home office. The good news is that you can find flexi office space solutions that give you a certain number of hours each month you can take advantage of the space. Book your days or hours online and turn up to work or meet with your customers.
Working from Home
Of course, if you would like to keep your startup costs low, you can decide to work from home. However, you will still need to invest some money to transform a room or a garage into a functional workspace. You can have a separate room, turn your conservatory into an office, or get a garden room that will serve the purpose. This solution will help you reduce your commuting time and costs, at the same time.
Virtual Offices
In case you are not sure that you can afford an office just yet but need a mailing address that is separate from your home, you can also sign up for virtual office services. These are flexible agreements that allow you to have a mailing address, and all your letters and invoices can be forwarded. You can take advantage of a telephone reception and extension number.
You can cut your startup costs by thinking outside of the box when it comes to office space.