Reduce Harmful Bacteria In The Office Environment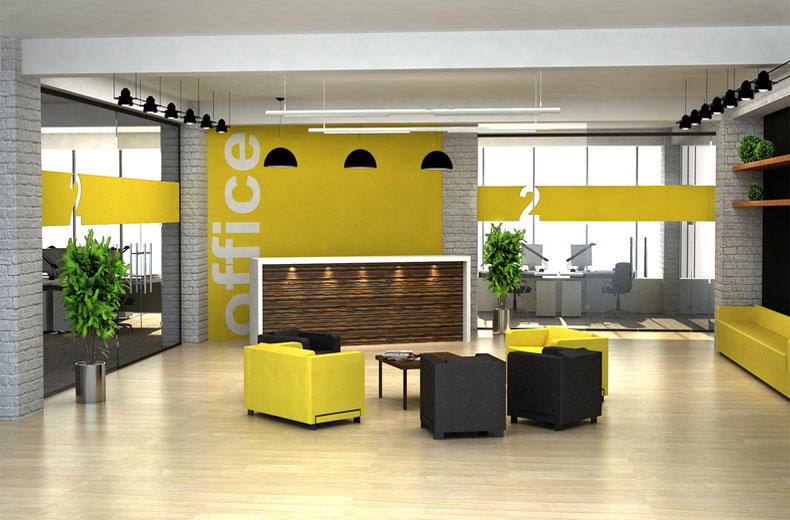 With some questionable toilet habits reported, it's essential that you give workers every opportunity to maintain positive hygiene in the workplace.
Only 61% of UK office workers wash their hands properly with warm water and soap after going to the toilet and 7% admit to not rinsing them at all. This astonishing fact makes it critical for employers to do their utmost to maintain high levels of hygiene in the workplace. Germs spread quickly amongst colleagues, putting the health and wellbeing of a corporate workforce at risk. Washroom services are essential in increasing positive hygiene, and here's why every workplace should use them.
Understanding The Role Of Washroom Services
There are various features included in a washroom services package – including the supply and removal of sanitary bins, along with dispensers for sanitary products, hand dryers, soap dispensers and toilet seat fresheners. These can all be tailored depending on the requirements of your washroom.
Hygiene Control For Your Workers
To maintain positive hygiene, combat the spread of illness and keep your productivity high, it's essential that a workplace washroom is kept clean and free of germs. Office workers are at risk due to the vast quantity of germs located on their desks, including nasties such as E-coli, Helicobacter pylori, Staphylococcus aureus, and Pseudomonas aeruginosa. Your average desk phone harbours 25,127 bacteria per square inch, whilst a computer keyboard contains a further 3,295. The surface of the desk itself is home to 20,961 bacteria. Increasing positive hygiene in the washroom can help to combat the number of germs present at each employee's desk and better yet, prevent these germs from being spread to a communal kitchen environment!
Hygiene For Visiting Customers
If your workplace regularly welcomes clients or customers, then it's essential that you present a great impression to them. Nothing will erode a business relationship faster than an unsanitary washroom, but features like automatic aroma dispensers provide a fresh and fragrant environment for your visitors.
Eco-Friendly Solutions
Of course, a key role of using washroom services is to ensure that your workplace has a positive impact on the environment. It's essential that female workers have a discreet and eco-friendly way to dispose of their sanitary items. Flushing items such as tampons, sanitary pads and even wipes down the toilet is not only expensive for an employer when it comes to plumbing bills for clogged pipes, this is also incredibly bad for our oceans and marine life where these items ultimately end up. With 39% of women admitting to flushing a sanitary product away at least once, the key is for workplaces to provide an eco-friendly alternative.
Hands-free sanitary bins can be provided that are pedal-operated or automatic to prevent cross-contamination – they should be available in every cubicle along with bag dispensers to ensure that female workers are able to access everything they need in one discreet location.
Washroom services are a simple way to reduce illness in your workplace and promote a positive and eco-friendly image to both your employees and any visitors to your business. Take an honest look at your current washroom environment and if it's not up to scratch, then it's time to take immediate action.