Forget about relying on Upwork and sign up as a freelancer on one of the programs we recommend below.
Nothing can be perfect in life, and the same applies to Upwork. Freelancers around the globe are unsatisfied with what Upwork has to offer, and this is where we come in.
The toptotal competitors of Upwork will leave you wondering why you're using Upwork in the first place. Thankfully, we have found two freelancer platforms that serve to be sufficient upwork website competitors.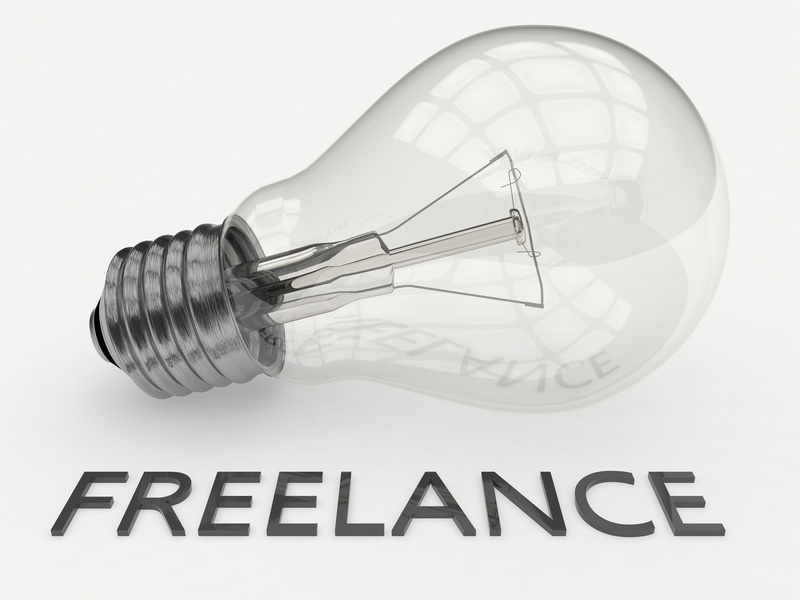 Freelancer
Out of all the freelance platforms your livelihood could depend on, one you should take into consideration is Freelancer. When compared to Upwork, Freelancer is a decent competitor because of the jobs you'll have available to you.
Freelancer has over 9 million projects available with more than 17 million users online. The plethora of sources you'll find on Freelancer will ensure that you'll get a job and find numerous clients to work long-term with.
The Freelancer community is constantly growing, and they are tweaking how the platform is run, so it surpasses Upwork. In fact, a lot of the issues that freelancers have with Upwork are addressed at Freelancer.
Once you make your profile on Freelancer, you'll have to browse through jobs that cater to your level of expertise. When you search for a job, there are filters made available which can help narrow down your options.
After you find a job that you're interested in, you'll have to write a bid for it. The bid should explain why you think you're the best freelancer for the task. If the client hires you, then make sure to deliver top-tier work since they will be writing a review of you after.
The only issues that people have with Freelancer are with their customer support as well as how long it takes to process payments. The downsides to Freelancers are minimal when you compare it to Upwork.
Hubstaff Talent
Freelance professionals and clients can easily connect with one another on Hubstaff Talent. This platform is entirely free, and you end up receiving 100 percent of what your client pays you. Unlike Upwork, which takes 20 percent of your paycheck every time you finish a project.
In fact, freelancers are gravitating to Hubstaff Talent because of the lack of middleman fees.
To find work on Hubstaff Talent, you have to create a profile that specifies your hourly rate, experience, resume, schedule, along with the languages you're fluent in. After you've gotten through with setting up your profile, all you have to do is sit and wait because clients will contact you directly.
Hubstaff Talent is a massive directory of freelancers in which companies can use to hire talent from across the world. If you run a freelance agency, you can create one page for all your employees and get hired that way as well.
Since there are no hidden fees with Hubstaff Talent, you shouldn't expect it to take a massive role between you and the client.
Since Hubstaff Talent is completely free to use, it does offer a project management software that can come in handy for a small monthly fee. You also have the option of adding the Hubstaff time tracking software, which allows you to pay through PayPal, Payoneer, and Bitwage.
The cheapest Hubstaff Talent plan starts at $5 a month for one user and can go to as much as $10 a month. If you are running a freelancer agency, there are plans available for more than one user.
Finding consistent work is key to being a successful freelancer, and the platforms you use will define whether or not you will find such work. Upwork revolutionized the freelancer market, but up and coming freelancer platforms such as Freelancer and Hubstaff Talent are giving Upwork a run for their money.