How can you have your own website when you don't have any technical skills or don't want to spend a substantial amount of money?
Welcome to the Internet, where there are tons of available free applications you can take advantage of! You just really have to master the art of finding useful things! I'm talking about productive time using hyperspace mediums and ensuring quality online time.
In order to fully make use of the advancements in technology, let's try to explore our options.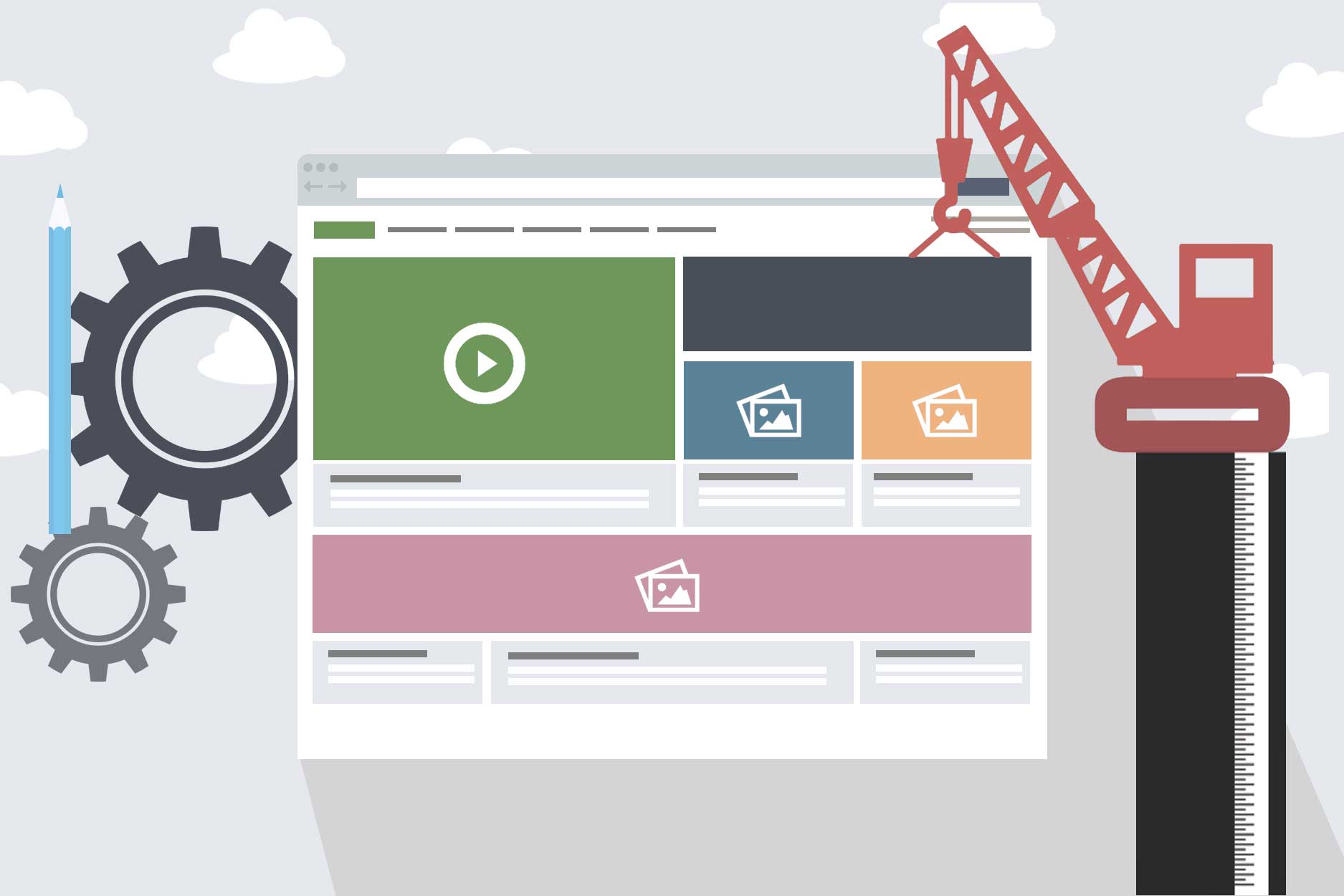 One's online presence is a necessity these days, especially when it comes to business—your business. Most of the businesses, from small categories to large corporations, are turning toward online promotion. Digitalizing your point of contact, company profile, product endorsement, and marketing is an imperative choice.
That being said, you can launch your company website and expand your customer base by utilizing the technical expertise of several different mediums. But first you have to develop a customized solution in line with your needs.
In this guide, we're presenting three options you can choose from in order to create your website profile. Whichever means you prefer, it must include smooth user interface (UI), a pleasant user experience (UX), state-of-the-art graphic design, search engine optimization (SEO), and social media management.
Be accessible anywhere, and take your business to the next level!