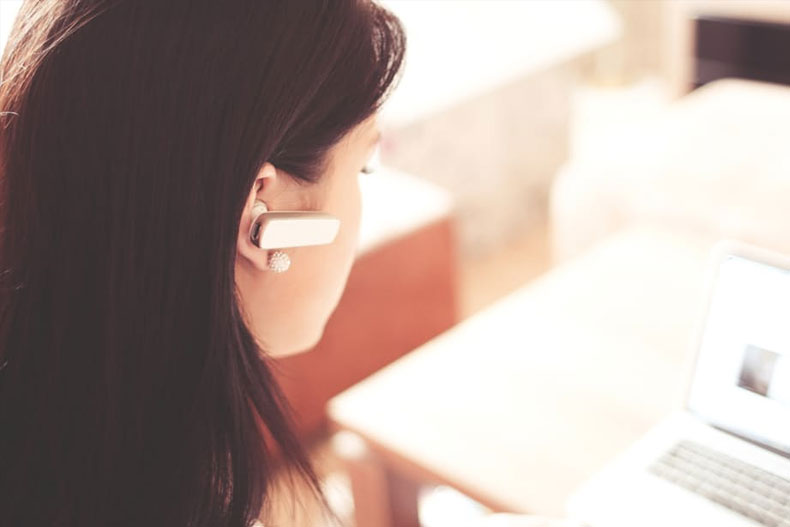 Whether you're a business owner and you're employing people for the first time or you're working in a company and find yourself suddenly elevated to authority, managing people for the first time is a big responsibility. We're not talking about finding the talent you need, which is a different challenge. Instead, we're looking at how you handle that responsibility without letting it go to your head or overwhelm you.
Know the boundaries
The first and most important thing to learn is how your management fits within the law and the idea of best practices. Keeping things fair and dealing with issues in the workplace in a manner that keeps employees and employer safe. If your understanding is still fresh, then seeking an HR outsourcing company can help you fine polish a policy for the kind of protocols that should come with any workplace issue. Things can get messy when relations with an employee take a turn for the worst, so relying on that policy and the strict documentation of anything like hiring practices, complaints, and disciplinary measures can keep you on the right path.
Treat them like people
Most of the time, you're not going to be dealing with a trouble-causing rabble. In most cases, you're going to have people that want to work and want to work in a pleasant environment. Having a good relationship with your employees is a great way to make sure they can always talk to you, whether it's offering input during a team meeting, feedback to a change, or highlighting an issue in the workplace. Treating them well, socializing with them, asking for their opinion, it all means a lot to a team. Just because you have the authority, that doesn't mean you should feel like you have to single-handedly direct them.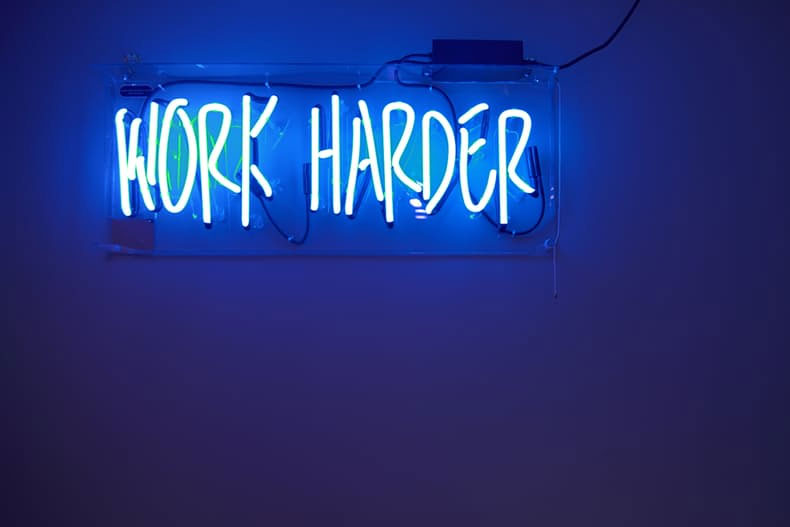 The carrot or the stick
Motivation and productivity are two elements of the workplace you never thought you would spend so much time thinking about. But you can be rest assured they'll become a major part of your life. You need to find the motivation tools that work in the right place. In most cases, it's a balance. When you offer criticism, you don't want people getting defensive and ignoring you, so they need to be mixed with a fair assessment of the good qualities of a member of a staff, as well as the solution to their productivity problem. At the same time, you don't want them to miss the message if they're not doing well enough. Sometimes the threat of further measures needs to be held over their heads so they know that a situation is serious.
It's about time, not just people
Skills and dedication aren't the only things needed to run a business at an effective level. Efficient use of time is just as important. Many people will come to the business without the right time management skills, but that doesn't make them hopeless. As a manager, it's your job to teach the methods of prioritizing, of dealing with distraction and finding the most efficient tools to do their jobs.
It's a big task, but you have to grow to be the person that can handle it. Fairness, firmness, flexibility and a fine understanding of the limits of your position and your people are important. Many of these traits will further develop over time, so just keep the tips above in mind and let the understanding come with them in practice.