Getting started on the freelance path is a highly empowering feeling as you are your own boss and you have full control over your day. Being able to work from any part of the world at a time of your convenience allows you to build a better work-life balance.
Having said that, a lot of freelancers struggle with figuring out a way to make their workday productive. As there are no real-time limits, it gets difficult to manage your time effectively. Time management is a highly valuable skill that a freelancer must possess to get the most out of their day.
With this article, we aim to educate you about five highly effective time management tips that will help you stay productive.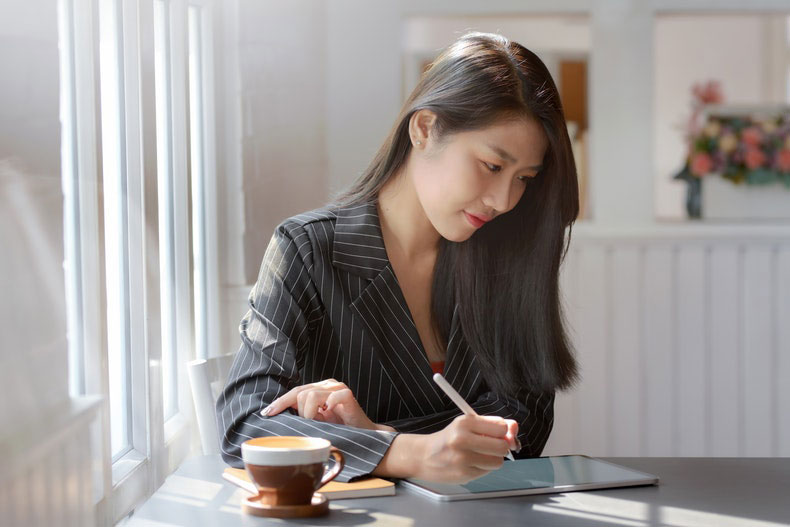 Keep track of your time
One of the most overlooked time management tricks for freelancers is time tracking. By keeping track of your time, you get insights about how long certain tasks take, and with these statistics you can plan your work better in the future.
A time tracking software is a highly affordable option for identifying your work patterns. It's very easy to get distracted and slack off, which ultimately reduces the amount of work you accomplish in a day. A time tracker keeps you focused and alert, saving you extra time for your personal life.
Plan your week ahead
With no manager assigning you tasks, it can get stressful remembering everything that you need to accomplish and deliver. Planning your upcoming week on a Sunday evening can help you decide what's important and needs to be prioritized, and what can be pushed to the end of the week.
This ensures start off your week productively and stay on top of your game. When you plan your week ahead with reasonable targets, you save a lot of time that goes into the last-minute hassle of deciding what to do at the moment.
Identify high productivity hours
Most people have certain slots in a day when they are highly charged and energized. Such high-productivity slots should be utilized for the most important and high-priority tasks. Reflect on your day and identify your high-energy hours.
Doing low-priority tasks in such hours is a huge waste of time. If planned well, you are bound to get a lot of work done in these hours which helps you deliver more work in a shorter time span. Try to minimize distractions in these hours by leaving your phone in silent mode.
Stick to a routine
One of the many benefits of freelancing is that there is no need for a fixed schedule. But that flexibility can quickly transform into procrastination and can lead to delays in work delivery. Trying to catch up on all the pending work at the last minute can be extremely exhausting.
It is best to establish a system or routine that works for you and stick to it diligently. This is one of the most important time management strategies that every freelancer must adopt. You can inform your clients about your available hours so they don't communicate at odd hours.
Take adequate breaks
Working endlessly without a break can burn you out quickly. It also affects your quality of work. Working in short sections with a small break in between is refreshing and can highly increase your productivity.
Make sure you finish a fixed amount of work by a designated hour and then treat yourself to a well-deserved break where you can indulge in social media or talk to friends. This saves a lot of time as you prevent yourself from wasting time on these activities during work hours.
Conclusion
As a freelancer, learning to manage your time will reap you long-term benefits and help you build a reputation of being a diligent worker. At the end of the day, the above-mentioned strategies will ensure you get the most out of your day.