You've spent months — maybe even years — imagining, planning, and drafting your book. All of your characters have been fleshed out, your book cover design has been illustrated, and you're finally ready to call yourself an author. This moment is SO exciting, but what if you can't quite get to the finish line? Completing a book is no mean feat — in fact, many writers never even get close. So to help you avoid some simple mistakes, here are five things you should stop doing if you want to publish your book.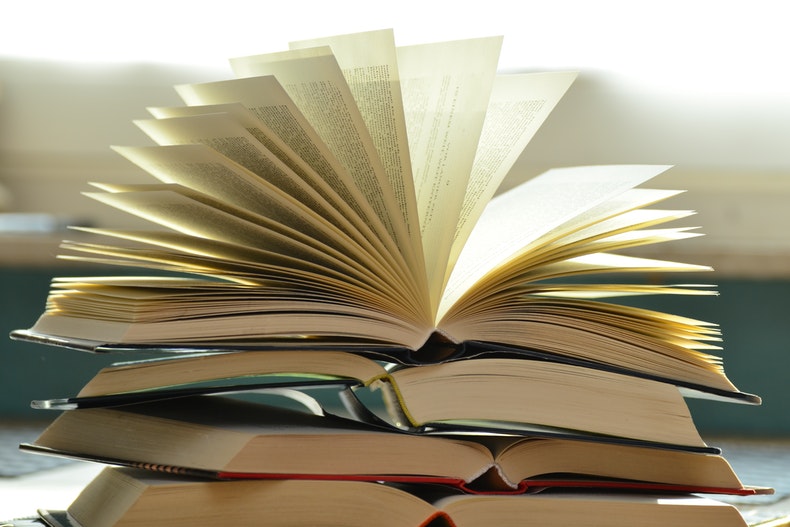 Writing more than one thing at a time

When you're writing a novel and your mind is working overdrive, it's so easy to get caught up in unleashing that creativity into more than one story. This will inevitably slow you down. Working on different writing projects at the same time is really tricky if you're just starting out. Find a consistent writing routine and focus solely on your novel. The sense of accomplishment you'll experience once you've finished will be better than anything you've ever felt before.

Not doing the relevant planning

When it comes to developing your story, simply writing and hoping it will finish itself won't give it the quality it deserves. Instead, go in with a clear plan of action — think about each character's history, how to introduce the story, an overview of each chapter and, most importantly, the ending. Having a concise timeline and organizing your content is the best way to guarantee a consistent, well-written plot that will engage your readers. Plan, plan, plan — you can't spend enough time on this crucial stage.

Ignoring your target audience

Writing a book is a milestone that you should be proud of. It's probably been a dream of yours for many years, and completing a book is something that many aspiring writers only dream of doing. However, never forget who your readers are, as without them you're only putting words to a page. Before writing, create detailed personas of the people you're aiming to target. Once you have this super clear in your head, go back to them time and time again to ensure that your story is working for them at all times. You don't want to lose them at any point during your story, and you won't with careful planning.

Forgetting to edit your work

A book that contains grammatical errors, spelling mistakes, or poor use of syntax is pretty unforgivable. You might not see these mistakes, but your readers probably will. When you've worked on a project for so long, it's so easy to become blind to these crucial errors — and this is okay! But finding a good proofreader is such an important step in your publishing journey, as they can provide the fresh pair of eyes you need to complete your book.

Waiting until your book is perfect to publish it

Nothing will ever be perfect. Even the best authors will pick out faults in their work, but at the end of it all, it's the page-turning stories that make a good book. Stop stressing over creating the "perfect" sentence and instead focus on developing your characters and plot. Waiting until you have the perfect version will prevent it from ever being published — finish your story, get the editing right, and then see where the future will take you. You won't regret trying!