More often than not, people believe that they need to pack and sort their packages on their own. After all, why wouldn't they? A lot of people out there don't realize that there are services out there that specialize in packaging up items for that person. One might wonder what exactly could be done with a service such as this, and there are actually many different benefits and uses to custom packaging manufacturing. From saving time and money to making it much easier to get bulk jobs done, there are a number of reasons to consider having the experts package items up.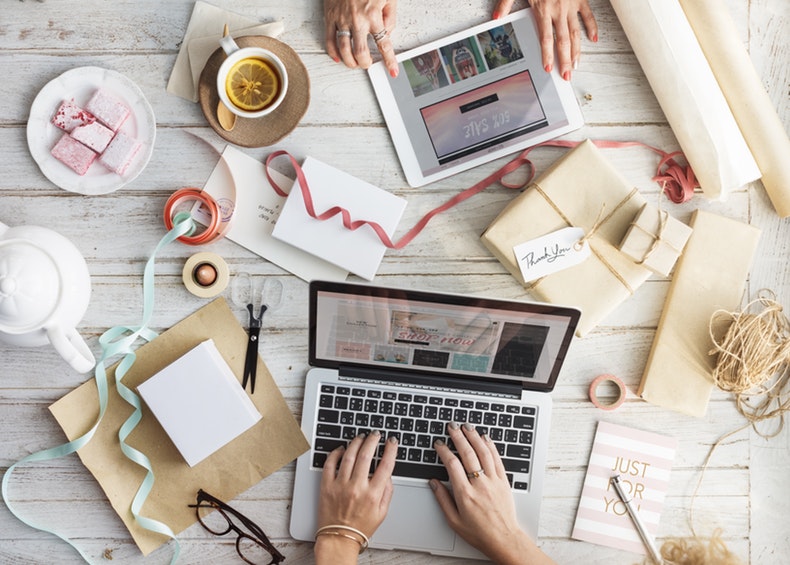 It Can Save Time

Attempting to package a strangely shaped item can take a lot of time, a lot of material, and a lot of patience. Depending on the situation where things need to be packaged, a person might not have this kind of time to spare. For instance, if everything needs to be moved out of a home by a particular hour, spending a lot of time focusing on packaging one item can be extremely detrimental. By choosing to put things in the hands of a packaging expert, that person can rest assured knowing that their item will be expertly packaged and ready to go in a quick and timely manner.

It Can Save Materials

Similar to the idea that many people may not have the time to spend trying to work their way around packaging a strangely shaped item, not everyone has the packing materials that they need to get the job done. Whether the item itself is large, cumbersome, oddly shaped, or fragile, there will eventually come a circumstance where an item needs to be packaged specially. Depending on what that item is and how it needs to be packaged, a person might not have the materials to ensure its safety. In this situation, custom packaging experts will always be able to help, as they almost always have the materials needed to pack just about everything.

It Can Protect Fragile Items

For some people, packing fragile or small items is a complex task that takes a fair amount of effort. In some cases, the item might be so small or fragile that it requires so much packing material to keep it safe that a person runs out of all their packing material. Between trying to ration out packing material and keeping all of the belongings safe, a person might feel torn on what to do. By choosing to take the item in question to a professional packing service, that person can rest assured knowing that it will be professionally packaged and ready to be brought on the trip without breaking.

It Can Save Boxes

Depending on the professional packing company that a person goes to, there is a chance that the company might have the materials and the resources necessary to create their own boxes for the items. This means that no matter how large, small, or fragile an item is, the packing company will be able to create a box that fits the item's needs. This can help a person save on the number of boxes they have for other things, and during a move, this can be a big deal.
These are just a few of the reasons to consider contacting a professional packaging company.