Traditional marketing campaigns are still useful for new businesses but they are often more expensive than more modern ones, and have a smaller reach. It depends, of course, on your target audience, but mobile marketing campaigns are perhaps one of the best ways to market your new business. Everybody carries a phone at all times, and spends hours of the day using it, so it makes sense to use it to send promotional materials to them. There are plenty of different ways that you can use mobile technology to market your business, some better than others. Here are some of the different mobile marketing techniques that you could try.
Mobile Applications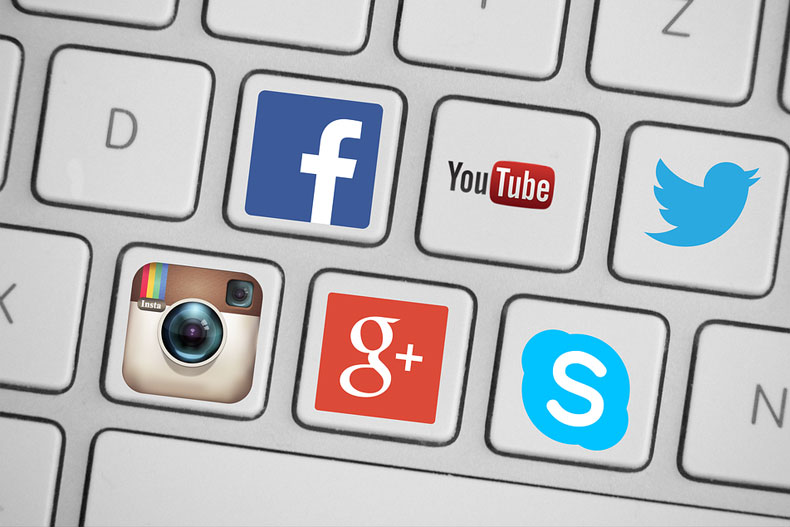 Creating your own application is a good way to market your business. You can include adverts for other products that you are selling. If your business is a service of some kind, having an app that people can use on the move creates dependence, making them more likely to use it at home. The Facebook app is a good example of this.
In-Game Adverts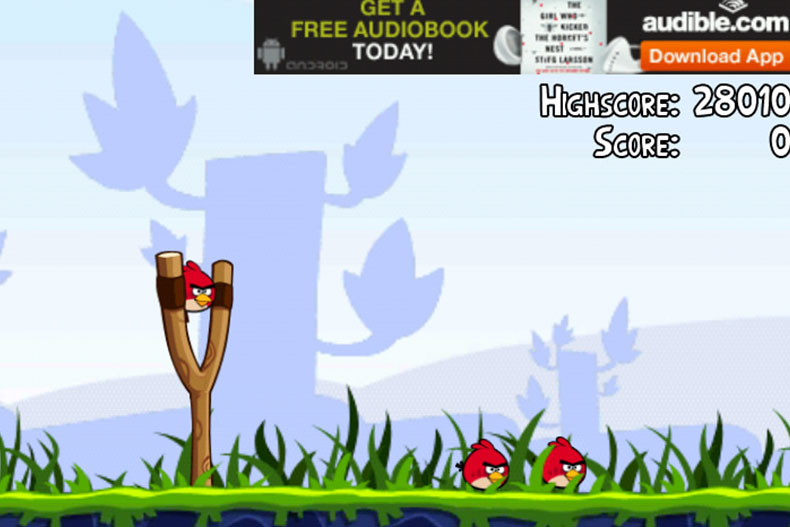 There are thousands of mobile games out there that we can waste a few minutes on, and most of them are free. They fund themselves by including adverts every so often. This is a brilliant way of reaching huge numbers of potential customers, especially if you have an advert on a very popular game. The advert will be a clickable link that takes the user straight to your website and you would be surprised at just how much it can increase your traffic.
SMS Campaign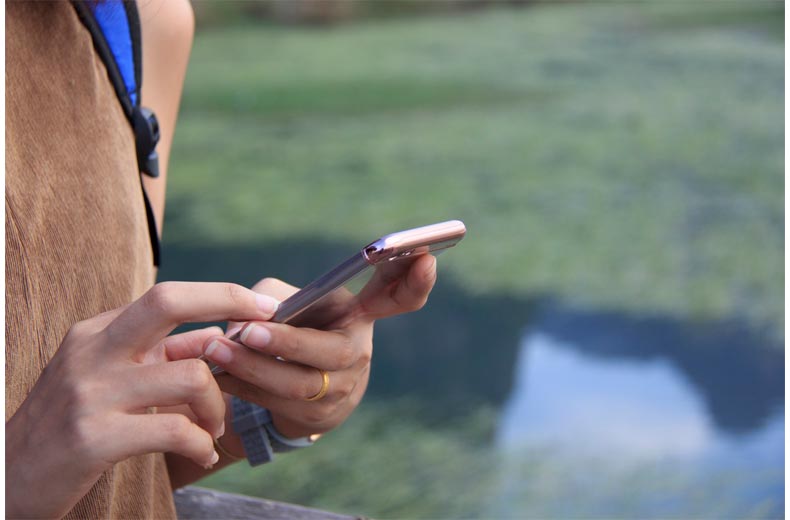 SMS campaigns are the modern form of a postal campaign. Using services like SMS reseller white label software, you can contact thousands of potential customers. The benefit of a campaign like this is that it won't just target anybody, the messages will be aimed at people that are likely to be interested in your company, meaning that you aren't wasting money on people that are outside of your target demographic.
You could also consider MMS (Multimedia Messaging Service) marketing. This is the same as SMS marketing but it includes pictures and videos as well. Customers will respond better to visual adverts but they will cost a lot more money so they aren't the best choice for new companies.
QR Codes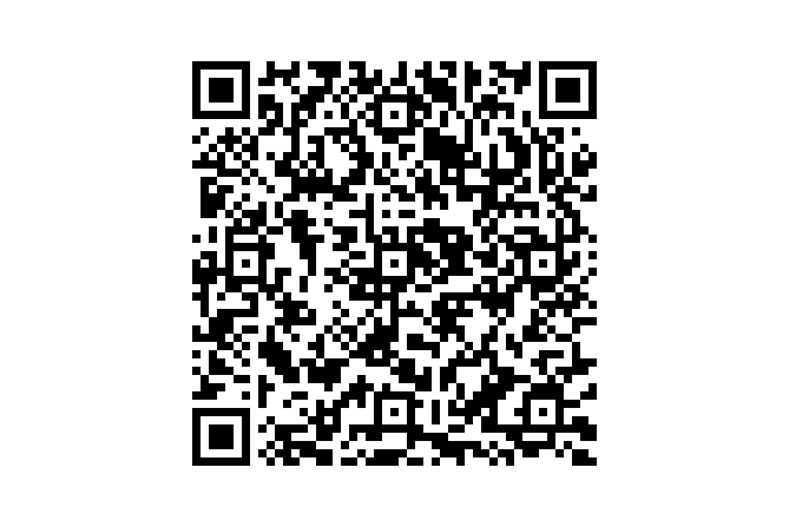 QR codes are a very popular way of advertising because they make things so much easier for the customer. They can be added to all traditional forms of advertising like posters and billboards and the customer can simply scan the code and go straight to your website. People are a lot more likely to visit it your website if they don't have to spend the time searching for it themselves.
Location Based Adverts
Location based adverts are very good for a businesses that have a physical location, and rely on foot traffic, restaurants for example. By using the GPS on their phone, you can target a customer who is in the area, and direct them to your business. You can set the radius for your adverts and they are very useful for targeting people that are visiting the area, or have just moved there.
Using these mobile marketing campaigns, you can see a huge increase in the potential customers that show interest in your business.