Filing bankruptcy shouldn't mean the end of your financial stability. In fact, it gives you the chance to start anew and reinvigorate your financial capacities so that you can live more comfortably in the future. Many people fear the thought of bankruptcy because it disrupts their credit records. But sometimes, filing Chapter 7 bankruptcy is the only way out of a huge debt.
People look for a bankruptcy attorney in Salt Lake City or other cities for many reasons. They sometimes need to file bankruptcy because of huge medical bills. Most of the time, people can be irresponsible about using their credit cards. No matter what the reasons are for filing bankruptcy, it only means one thing: You are finally free from debts, and you can start anew.
When filing for bankruptcy, you will be required to attend two financial counseling sessions. These sessions aim to find a solution to your financial predicaments. They will teach you how to handle your money better, create a budget, stick to that plan, and get you back on the road to financial recovery.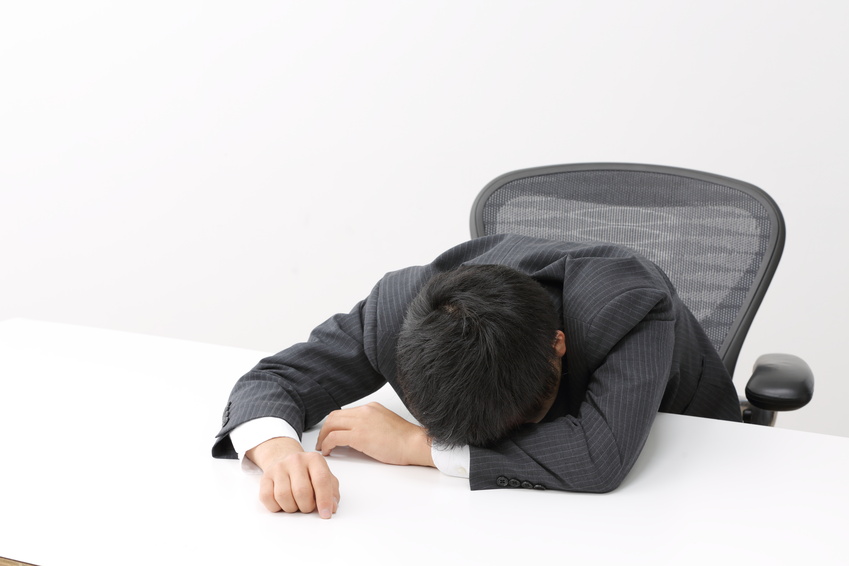 Make a Budget
The reason you file for bankruptcy is that you have not managed your money well. If you are spending more than you earn, you're putting your finances in disarray. Only spend what you earn and learn to set aside money for emergency funds. You should look for a budgeting technique that works for you. It will also do you good to change your lifestyle and how you look at your finances.
Spend Cash
Now that you are filing bankruptcy, you should not use your credit cards except for emergencies. Banks will impose a higher interest rate on your cards, anyway, so you shouldn't even think about using them. Pay for cash when you go grocery shopping and when you gas up. Set up your account so that your utility bills and car mortgage can directly be debited from your savings. It is amazing how differently you'll feel about money when you're handing cash instead of a plastic card.
Restrain Yourself from Impulse Buying
Many people file for bankruptcy because they can't restrain themselves when there's a sale at the mall. This is why it's important to learn how to restrain yourself from impulse buying. Don't go to the mall if you don't have money to purchase an item you like. Spend only what you can dispose of after paying the bills and saving for emergencies.
Monitor Your Credit Report
Check your credit report regularly. No one else will do it for you. Make sure that all the information in the report is accurate. You should appeal any wrong entries in your credit report because it will have an impact on your score.
Don't Fall for Scams and Traps
Many companies online could purportedly help you repair your credit. No company or individual can do that. Only you can help reestablish your financial record. Beware of companies trying to scam you off your hard-earned savings. They are everywhere. Most of the time, they come off as legitimate agencies.
You need to continue educating yourself about financial management. Some planners and apps can track your income and expenses. Give yourself a monthly limit. Never exceed that limit because one wrong move can trigger your spiral into debts once more.