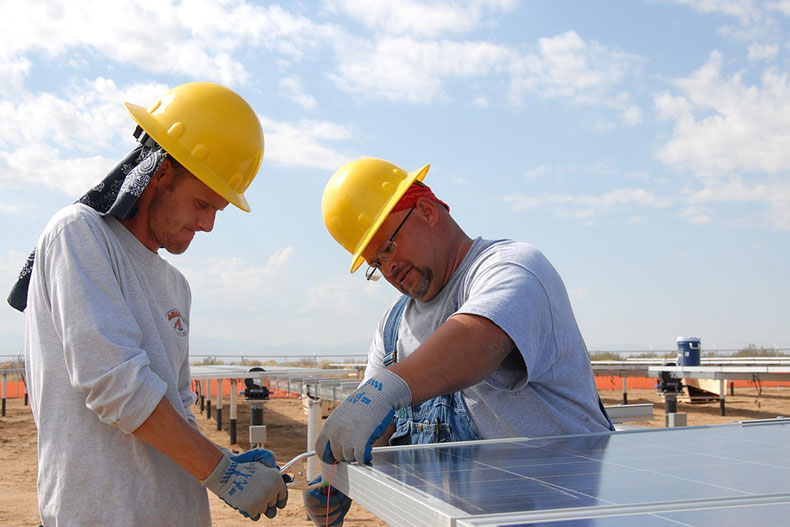 Taking care of Healthy & safety measures is one of the key concerns for business owners. Every single company has to make a risk assessment and ensure their premises are safe. But while some businesses may have it easy, there are some high-risk industries which require extra care.
For instance, a shop will have fewer safety concerns than a construction site. Those with businesses in high-risk areas need to go above and beyond in looking after health and safety. After all, accidents in these workplaces can result in hurt employees and serious legal issues. Here are some of the sectors which need to take extra care.
Construction
Construction often comes to people's minds when thinking of high-risk workplaces. All sorts of things can go wrong on a construction site if not managed carefully. Construction companies need to be especially sensitive to health and safety issues.
Giving your workers the right equipment is essential. For instance, hard-hats are a necessity on building sites. Eye protection is sometimes needed, as pieces of debris can go into people's eyes otherwise. You may want to look into some online resources. For example, Healthy Working Lives can give you advice on personal protective equipment.
Managers in this area should take special care to keep track of every worker on their site. Construction projects often include a range of both employed workers and contractors. Make sure you account for everyone and that all your staff have the appropriate training.
Manufacturing
Manufacturing plants can pose all kinds of risks to employees. You'll have to make sure everyone working in your business is well-trained to handle machinery. Factory equipment can be seriously harmful if it isn't used right.
Manufacturing companies often deal with hazardous materials. Perhaps your business deals in chemical manufacturing. Or maybe you use chemicals for metal production. Either way, these kinds of materials need to be disposed of safely. You may want to look into companies which offer safe solutions. For instance, DENIOS provides tote transport equipment for chemical storage and disposal.
It also helps to give your industrial building a full inspection. Industrial properties often suffer from problems such as asbestos and mold- especially old ones. Make sure there's nothing that will make your employees sick.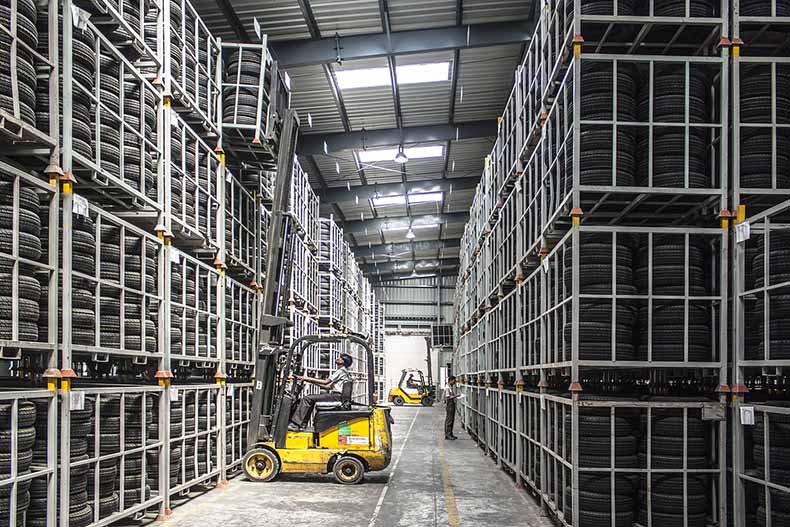 Warehousing
Warehouses can also feature many risks. One of the main things business owners should be wary of is the storage of stock and equipment. With heavy objects and high shelves, everything needs to be put away correctly. It's a common injury for falling objects to hurt people in these workplaces.
Proper workplace training is also crucial. Workers will often need to lift and carry heavy items, so ensure they know the correct technique for lifting. Also, don't let anyone operate equipment such as forklifts unless they have the proper licensing.
Healthcare
Numerous critical risks face the healthcare industry. When looking after other people's health, the health of employees can often come under significant risk. Business operators in this field have their work cut out for them.
Healthcare organizations must take special measures to prevent infections. An infection spreading through their premises can be harmful to patients and workers. Proper sanitation is essential. Employees should regularly keep their hands clean and wear facemasks when needed.
Security is also essential in these workplaces. Violent incidents are much more common in healthcare institutions than other businesses. Having security guards is important to prevent these issues.