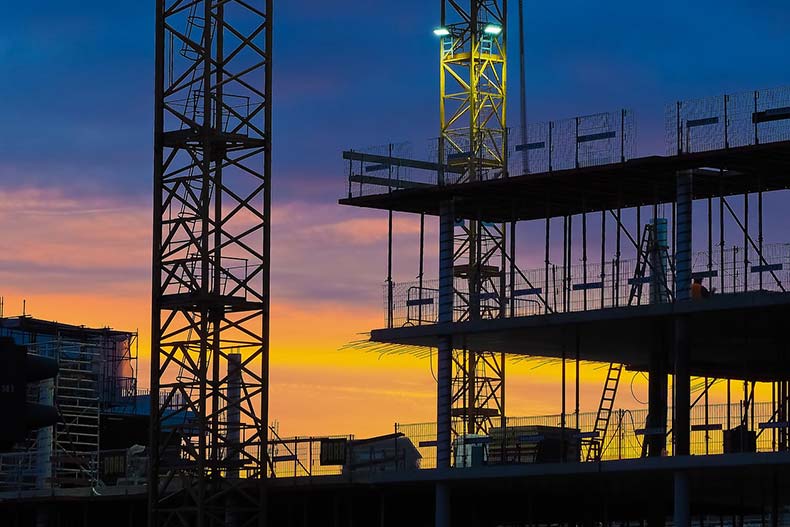 Now that the economy seems to be getting back on the feet, it is the perfect time to think about setting up a construction company. There will now be lots of businesses and companies on the lookout to get building now that they have a bit of spare cash in their bank accounts. So your new construction company could be very much in demand!
But are you a bit stumped when it comes to things you need to set up this kind of company? That shouldn't be something that gets in your way. In fact, we've made it very easy for you. Here are the main things you need to remember when you set up your new construction firm.
Consider Funding
Where are the funds going to come from for this new company? If you don't already have them, this is one of the most important things to think about right from the beginning. The best way you can get the cash to fund your business is through investors and from bank loans. In order to get money from the bank and investors, you will need a well thought out business plan. This will need to be very detailed and include your business goals.
Think About The Best Location
Location is very important for building companies. You need to make sure that your headquarters has plenty of storage space, as you will need to store a lot of building materials and equipment. It could also be worth getting a location that has plenty of parking space in case you want to get some diggers and cranes for your company.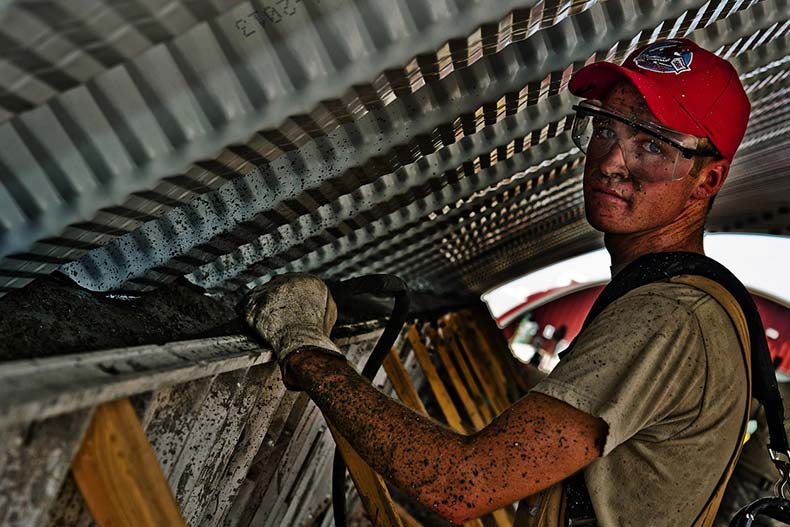 Talk To Vendors
You will need to buy building supplies and materials from vendors once your business is ready to go. It is a good idea to start chatting to some potential ones right now so that you can try and arrange the best deal. Be sure to shop around rather than just agreeing to source your supplies from one vendor. For instance, you could get all your pallet racks from someone like Atlantic Rack while your concrete comes from a different supplier.
Get To Know Building Regulations
There are many building regulations that your company will have to adhere to when building large structures and buildings. It is important that you and all your builders know each and every one of these rules and regulations before you start to work on a project. If you don't, you could end up making some critical errors, and the local council could end up charging fines. In worse case scenarios, they may even make you pull down your building. And that will end in you losing a lot of money as well as wasting expensive building supplies! Not only that, but your client will be far from happy. So make sure you read through all the regulations and know exactly what you need to before you start work.
So, what do you think? Are you still ready to set up your new construction company?