Your home is a valuable possession. Nothing feels better than coming to your safe and secure place to relax and spend time with family after a long day at work. This is why it is important to have a home insurance cover to protect your hard earned investment.
However, choosing the right home insurance can seem like a daunting task especially if you do not understand this type of insurance. These 6 tips will help you when choosing home insurance.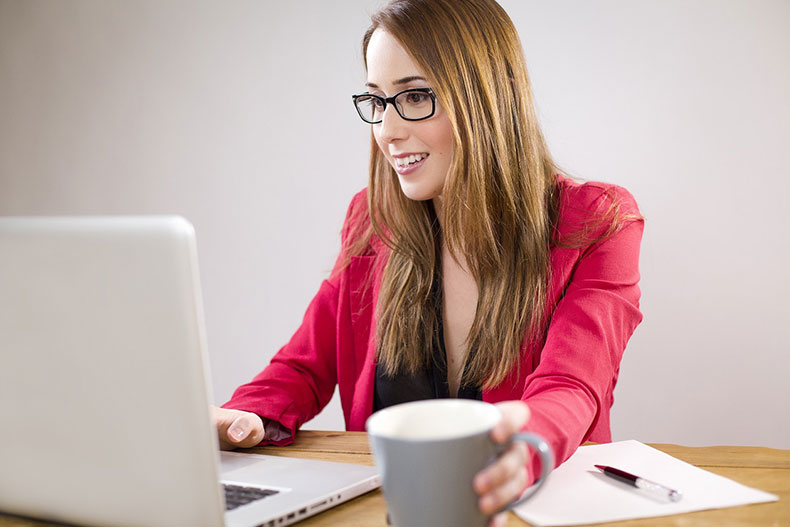 Understand Home Insurance and What It Entails
Before you do anything, take time and understand what home insurance entails. Basically, a home insurance policy is a type of insurance that covers your private residence from unpredictable situations such as burglary, fire, electrical breakdown or gas leak accidents. Read about the types of home insurance policies and what they cover before choosing which one will best suit your needs.
Choosing a home insurance policy as a new homeowner can be a challenge. How do you know what you need? What are your requirements? Do your research. Gather information online and speak to family and friends who have taken a home insurance policy. You can also speak to several home insurance agents. They will point you in the right direction and give you an idea on the type of home insurance you require.
Check the Insurance Company's Reputation
Work with an insurer who has a good reputation. Be sure to check the ratings of the company before you buy a policy. A company with a low rating could indicate that a majority of their customers have filed a complaint with the state insurance commission.
If you are in the Corpus Christi area, talk to Balsiger Insurance for home coverage with a customized portfolio. Balsiger Insurance is an independent agent and has the resources needed to help you find what you are looking for quickly.
Choose a home insurance policy that you can be able to pay. If you are on a limited budget, talk to your insurance agent and ask for a shorter policy term. However, it is important to remember that insurers often give discounts and incentives for customers who choose longer policies and this could give you better value for money.
It is possible to save money by asking for discounts from your home insurance company. For example, if you are a senior citizen, you can qualify for lower prices. You can also qualify for a discount if you have protective equipment inside your home such as a monitored burglar system.
Ask Your Home Insurance Company About Special Coverage
Generally, home insurance will cover the dwelling, but most of the time there will be a limit on your personal belongings. This means that in the event a weather-related such as wind damage or fire destroys your home, the insurance company will cover the replacement cost of your home but your valuable possessions such as jewelry, fine art and antiques could get lost. Before you settle on a policy, be sure to discuss special coverage with the agent so that you can protect what you value the most.