AI or more well known as "Artificial Intelligence" is slowly but surely impacting many industries around the world and web design is no exception.
This short read will explore how and why AI has managed to disrupt the web design industry and how it has helped modern day businesses claim their share of the market place.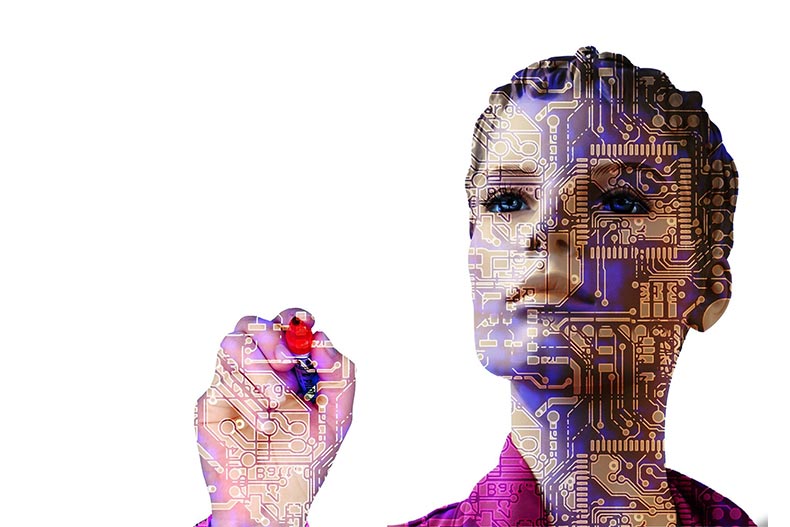 Visual search technology
The visual search technology is still a relatively new method of searching for content on the internet, however, it has certainly managed to break through and prove itself to be very useful. Visual search works by using visual content like screenshots, photographs or internet images rather than voice or text in order to provide the user with results regarding their visual search query.
Visual search is most widely used by fashion and home décor businesses to recommend products that are similar to those that the consumer is already looking at.
The reason why this technology is so great for e-commerce is because some products are very hard to describe using a text query alone, and in that effort, visual search is interesting.
Taobao, the Chinese ecommerce giant is using such technology since years.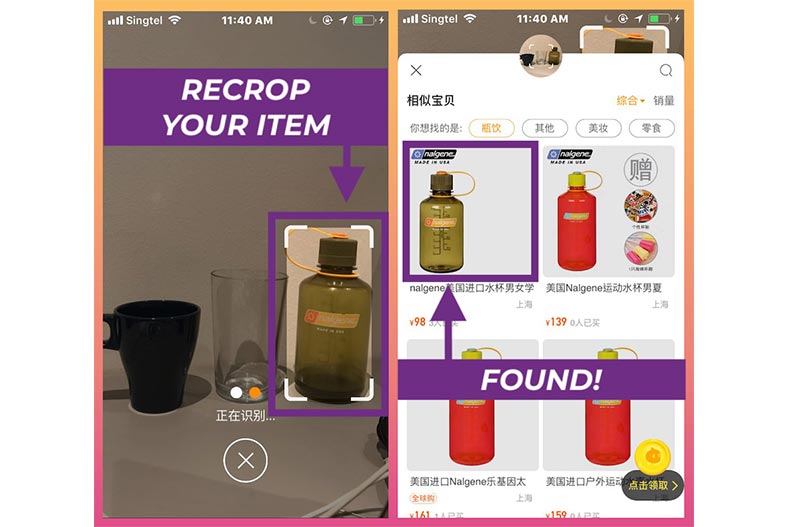 Fast and easy to use, the shoppers just need to take a picture of the product he is interested in, recrop the item, and check if Taobao offers such product (Source: You.co).
Artificial design intelligence
Artificial design intelligence is a newly developed technology that platforms like Shopify, Wix and Squarespace use to automatically generate websites based on consumer preferences.
ADI has completely re-shaped the website design industry. It has allowed even the most average and none tech-savvy individual to have a fantastic looking website that can compete with top businesses without spending thousands on website development and design.
ADI uses a dataset of pre-built functionalities and themes that are automatically compiled upon preference selection from the users. So, out of hundreds of plugins and functionalities, if a user opts-in for a restaurant suited theme, the ADI will only pick out the functionalities and themes that are most suitable for that preference type and will generate the website in seconds.
While ADI is very cheap and affordable, making it the perfect solution for start-ups with less investment capital, it more or less provides the same solution to thousands of other business that are looking for a quick and easy website.
"This removes the personal touch of a human designer in regards to functionality and design, making the website more or less the same as everyone else that uses that particular web building platform" says the creative webdesign agency, Melewi Singapore.
Chatbots
Chatbots have completely changed the way a user can interact with a website without the need of a real person. Chatbots are run on complex natural language processing systems that mimic human behaviour and language. This helps them to converse in a more meaningful way with a customer and actually be of assistance.
Chatbots are ideal for handling tasks like recommending products to customers, providing basic customer support and completing purchases around the clock, completely for free.
With the help of Chatbots, retail sales are expected to reach $112 billion by 2023, making chatbots a serious technology that many companies are considering to implement into their websites.
When relatively large and global companies are concerned, their website chatbots are mostly developed from scratch by a team of developers and designers using complex coding and programming languages. This operation is relatively costly, however, very beneficial as everything is custom made to suit the company exact needs and requirements.
Smaller start-ups most often take advantage of less customisable but just as efficient chatbot software's likes TARS, ChatterOn and Flow XO which automatically generates chatbots.
AI is an extremely versatile and powerful tool of the future that will without a doubt leave its mark on many industries around the world. With its implementation in the web design industry, it has allowed for better, cheaper and more efficient alternatives to small and large business owners around the world.