Many businesses gloss over hiring a lawyer because they feel that there are more pressing matters such as operations and marketing of the business. However, what their owners fail to understand is that there are many legal obligations involved in starting, owning, and running any business. And for the fact's sake, the last thing you want is to find yourself on the wrong side of the law as an entrepreneur!
If you guessed right, this is where business lawyers come in. According to Attorney Mark Johnson and the team of renowned business lawyers in Seattle from Dickson Legal, legal mistakes made during the drafting of contracts or business structure establishment can be extremely costly. They often result in legal problems that could easily tarnish your reputation in the industry or possibly lead to the closure of your business, if not get you behind bars in the worst-case scenario. For these and more reasons, hiring a business lawyer is just as important to your business as its daily operations and things like. Without further ado, here's how a lawyer can help you in starting a business.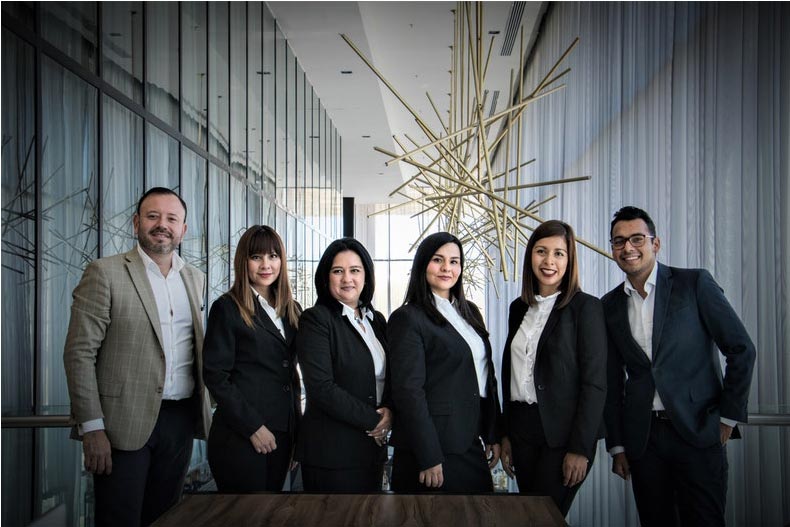 Business Formation
Before your business begins operating, it has to be set up in accordance with the law, especially when it comes to the legal requirements to start a business. A lawyer's job will be to set up your business so that it can have a strong legal footing right from the get-go. A good attorney can advise you on what you'd need for you to be legally in business, including matters to do with registration, licensure, constitution, memoranda, and so forth, all depending on the type of business organization you intend to start.
Protecting Intellectual Property
Businesses have various assets they want to protect, which is also where a lawyer comes in. For intellectual property protection, a good lawyer can draft applications to your local government or the concerned institutions for the copyright of your business's logo and brand name in order to protect it against copycats in the market. Intangible assets like blueprints, creative arts, and software can also be protected via patents applied to the government, all with the help of your business lawyer.
Drafting Privacy Policies
When starting a business that involves customer information, the lawyer will be able to draft policies that will ensure that customer, user, or client information is protected under the law. He/she will be able to identify which of the customer information needs protection in your business.
Creating Employment Agreements
A good business lawyer will also help in drafting employment agreements that comply with the law while ensuring they are in the best benefit of the business. These may include non-disclosure agreements, employment contracts, and non-compete agreements.
Protection From Defamation
Starting a business can have many challenges, one of which is defamation cases that are rampant in very competitive fields of the market. To protect your business from such cases, a lawyer will be able to draft policies that protect the business from defamation. They can also apply for a cease and desist order, which seeks to deter culprits from continuing with the defamation.
Corporate Governance
If you're starting a company, a lawyer can guide in establishing various corporate governance practices that successful businesses use in their daily operations. Some of these guidelines include taking minutes of meetings, holding elections for various posts in the business and holding annual shareholder and delegate meetings. These guidelines will enable your business to have the professional environment necessary for it to be taken seriously by potential customers.
Exit Strategies (Dissolution)
No one starts a business with failure in mind. However, by having a lawyer around, your business will be able to adopt sound exit strategies that will help the business limit its losses. For instance, they could help with filing for bankruptcy, which protects the business owners from further liabilities during its dissolution.
As the above reasons show you, having a lawyer is an immense asset to the business throughout its entire operations; from setting up your business to exiting the market. Legal issues may not be of immediate concern to your business, but by having a lawyer, you are ensuring that it will operate in the most efficient manner possible and in accordance with the law.