Do you know Yubo? It is a French based app available on the Google Play Store and the App Store. Who can enjoy it? Teens from 13 years old and young people who would like to meet friends from any country over the world. Unlike some other apps targeting young users, Yubo does not care about likes and comments competition. In order to give a break to teens, they will not have to worry about how popular their post is. In Yubo, people can chat in private, share content through live streams or play games, for example. As in real life, they are separated by age groups to socialise with people who have similar hobbies. But how does Yubo moderate content? Is Yubo safe? Let's talk about it!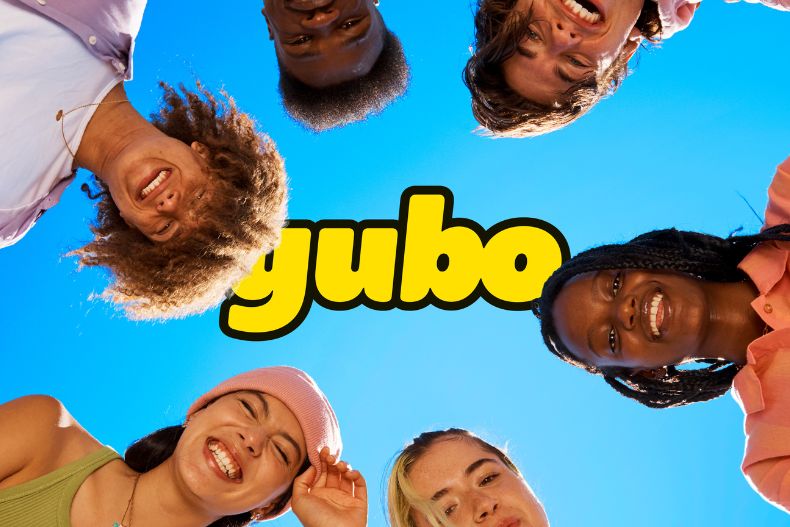 Does Yubo verify the ID of the users?
First of all, you need to know that unlike Snapchat, Yubo was built for young people only. As a consequence, moderators and creators have been working hard to ensure safety and authenticity in the app. In order to make sure that 15-years-old Tom is really who he claims to be, Yubo verifies the identity of all the users. Thanks to their recognition algorithm, Yubo can check the authenticity of the image downloaded to create profiles. If Tom has downloaded an image from Google, then they will detect it and report it. Furthermore, developers have also created an in-house age scan algorithm. If the pictures don't match the ages mentioned, then the profiles will be sent to moderators. And it is not over. Yubo can also detect a fake phone number immediately. That is a true battle started against malicious users here, and that is definitely for the best!
How does Yubo protect live interactions in the app?
Yubo's first purpose is to encourage authenticity and real-time exchanges, rather than simple likes. Actually, it is the first social platform in the world to undertake real-time interventions. As a result, the app created a public live space for those who want to create a stream. Here, any Yubo user can see your live and make comments. That's when parents and adults start to worry, isn't it? But that is also when Yubo makes its mark, by analysing content from top to bottom.
Yubo verifies all contents shared in live streams
Yubo's algorithms keep surprising us. Indeed, they analyse any written and visual content that can appear in public space. More concretely, the algorithm checks any video, any picture, any comment and all the streaming titles to make sure they are OK. If a comment contains a term banned by the community rules, it will be sent to a moderator right away. If a photo contains graphic content or breaks the rules of Yubo's standards, same fate. This is a great move here to increase safety and ensure that the exchanges keep friendly and respectful for everyone. Yubo wants to help young people make friends in a safer environment. As a matter of fact, one of their partners is Alex Holmes, one of the most influential anti-bullying human in the world.
Yubo moderates private chat
Yubo does not let teens down when they are chatting in private. All the opposite! To build a deep safe social media app, they have decided to moderate private content as well. How so? Anytime a young user is about to text private data, such as location, email address or phone number, a pop-up alert will show up. If a teen writes a sentence such as "I live in…" or "Here is my phone number…" a message will appear on the screen to warn them. It is a good way to make them understand how important it is to protect their personal information. After that, the alert will give them the opportunity to delete the text or send it anyway. At the same time, Yubo also warns malicious users about their behaviour to discourage them. A user tries to send inappropriate messages or make ill-intentioned proposals? Then they will receive a pop-up alert and their content will be blocked. They will not be able to send it.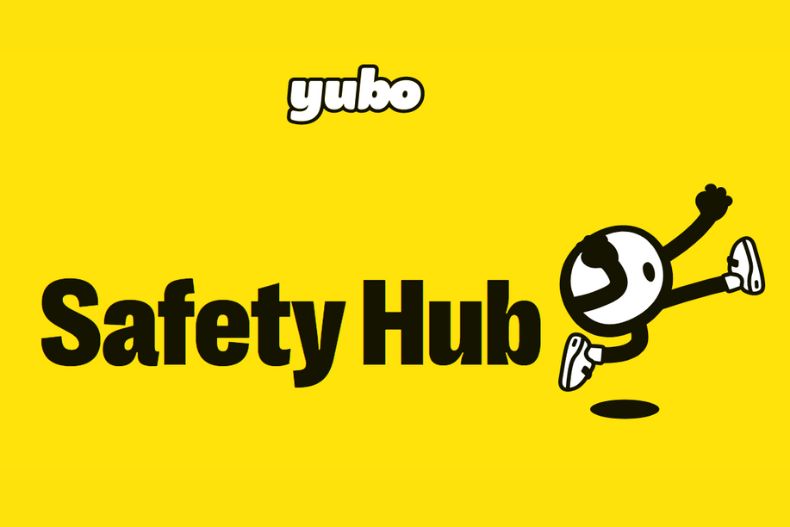 Yubo launched personalised moderation features
In July 2021, Yubo launched its "Muted Words" feature to protect their users from sensitive content. In order to adapt to all sensibilities and values, "Muted Words" enables young users to block specific words, emojis or phrases that they find personally triggering. They can specify any word, abbreviation or emoji that they do not want to come across on the app. It is a fair way to prevent teens from being choked or hurt during the Yubo experience. Moreover, users will also be able to choose from whom to mute said words. Sometimes they will block the content from all users, or just the users that are not on their friends list. Once the user has blocked the content, the app will automatically hide it from all comments and stream titles. This feature is a good way to give control to the users and help them create their ideal experience on the app. In other platforms or apps such as Tinder or Instagram, some content just shows up and there's nothing you can do to avoid them. Young people need to realise that words have consequences on others and controlling them is part of online wellbeing. It is quite understandable that parents worry about their children when they're posting and chatting online. However, the last few years, Yubo has been working hard to develop some powerful features to strengthen safety and respect. Profiles and data are verified, content is truly moderated, and young users have more and more possibilities to protect and educate themselves. Would you try it?