As kids, we went through life knowing that lots of things were just mom and dad's responsibility. We never thought about school fees, what will we have for lunch, or what happens if we get sick. These were grown-up problems; while we were so busy playing and fighting with our siblings, they were the good old days indeed. Fast forward to adulthood, and bam, reality hits! Perhaps one of the most complicated issues of all is the enigma that is medical insurance.
The problem with health insurance is that you do not know when you will need it, so you just go on living your life and out of nowhere, you find yourself being rushed to the ER for a broken arm. And no matter how numbing your pain is, you first need to fill out a long form inquiring about your medical insurance details, because if you don't have one, you will end up paying a fortune for such a common accident. Which urges you to seek answers to some important questions like finding out how long will you stay covered under your parents' health insurance?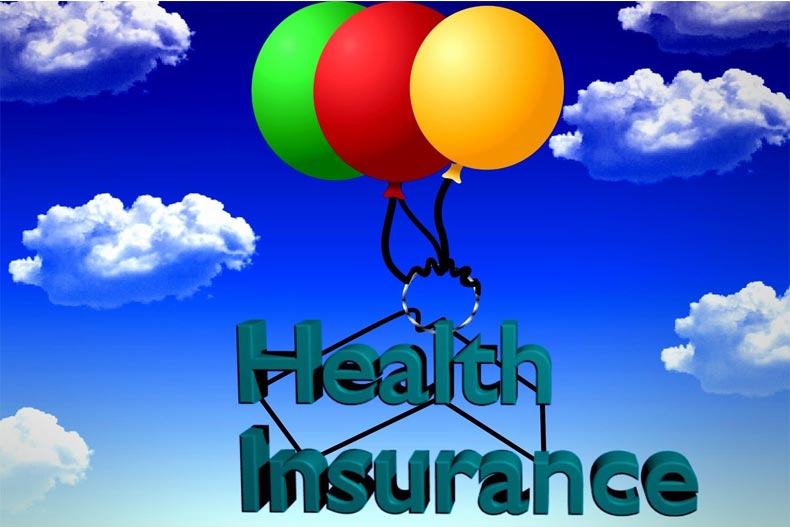 Know Your Parents' Health Plan
This will be a main factor in determining how long you have before you need to go your own way and find an individual health plan. If your parents are enrolled under an employer's plan or theirs is a plan purchased off of a health insurance market, this will help you identify your options regarding your question: "how long can you stay on your parent's health plan?" According to the health insurance laws in each country, the period to which you are entitled can vary. For example, in Pennsylvania in the US, employee coverage for their children stops once they turn 26 and they have a 60 day grace period before insurance benefits are suspended. So, understand the terms of your parents' health plans to avoid any interruption in your coverage.
Identify Your Insurance Needs
It is true that we all want to be covered against all sorts of medical conditions under the sun. However, this is not very realistic. You need to determine what kind of coverage will be a priority for you. Most people can't afford to lose a dental coverage benefit given how expensive a visit to the dentist can be, and also how inevitable it is. Also, looking through your family medical history will help you anticipate future needs. Try to discuss with your parents' insurance providers the possibility of devising a custom medical plan without defaulting on their policies or the law.
Consider Your Budget
Usually most health insurance providers will have some extension options available for their subscribers' family members that are offered at a discounted price. If you can afford it, pay the extra fee and stay under your regular plan that you are familiar with and know what it encompasses. This will save you the hassle of trying to find another suitable provider and going into mundane details that tend to get overwhelming, especially if you are ignorant when it comes to medical knowledge.
Medical Coverage is not the most fun topic to spend your youth days pondering; however, it is one of these decisions that need to be made nonetheless. So, understand your parents' medical plan for you and how long you legally have to stay on it to make sure you are covered for an adequate period of time, and plan early to start shopping around for your own medical insurance provider.