SoundCloud is an excellent audio distribution platform to show off your music to the world and develop a more extensive fan base. To succeed, you need to boost SoundCloud plays. Doing so will expose your tracks to a vast potential audience, get your music played more, and increase your following.
However, the SoundCloud community consists of many popular bands, DJs, solo artists, and other audio creators. Therefore, there is fierce competition to get people to stream and listen to your music.
This article aims to provide you with tips on how to boost plays on your SoundCloud account.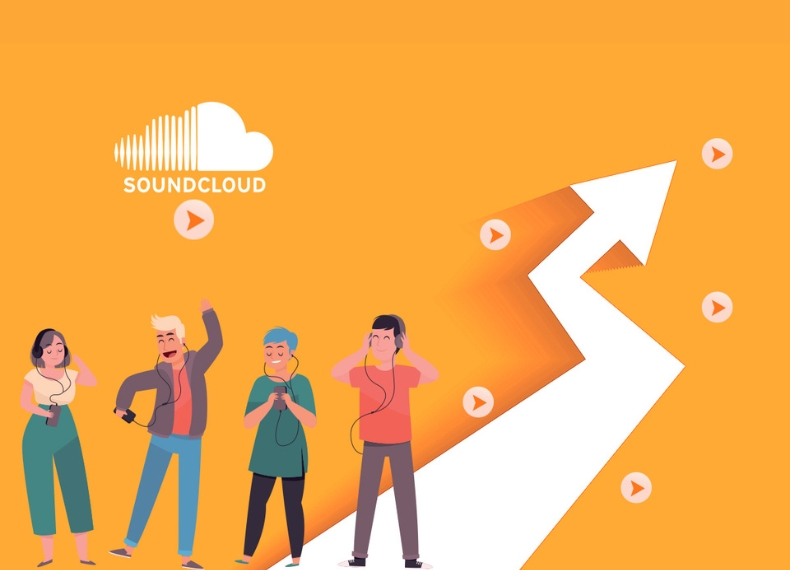 9 Useful Tips to Boost SoundCloud Plays
To get more plays, you need an effective strategy. Here are nine useful tips to boost your SoundCloud plays:
1) Create Good Music
The SoundCloud audience is a community of music lovers who enjoy everything from drum and bass tracks to romantic melodies. Your songs must be high quality to encourage them to listen to your music and boost your plays.
Also, it would be best if you concentrated on slick editing. For instance, ensure you spend time mixing and mastering your tracks to ensure they are appealing to your potential fans.
2) Get Your Music Heard & Discovered
Before people can play your music, they have to discover it. That's why it is crucial to share your music at every opportunity.
Also, in your track's description, you should include relevant tags. For instance, a genre tag will give those people looking for similar music a better chance of discovering yours. The easier it is for people to find your tracks, the more it will boost your plays.
3) Build Hype Before a Release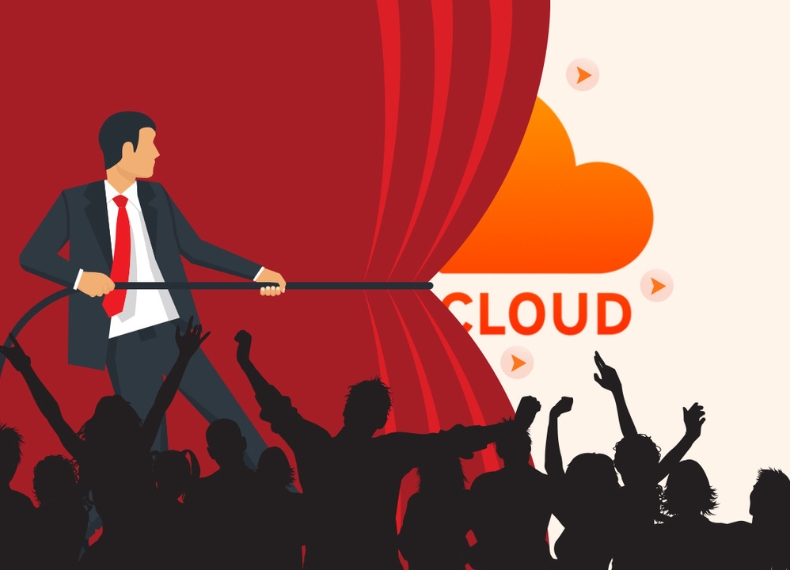 A great way to generate more interest in your music, leading to more plays, is to create some mystique around your tracks and get a buzz going. Start promoting your new release early, well before release day.
One way of achieving this is to share a limited number of private links to your pending track. Those who receive it will feel special and want to tell close friends about their exclusive knowledge. The hype this creates can spread quickly, boosting plays when the track releases.
4) Join & Promote Your Music on Community
The most successful artists on this platform are those who have great music and engage with the SoundCloud community. This engagement is essential as it gives you many more opportunities to promote your music.
For instance, you can reach out to fellow artists within your genre for collaboration. Alternatively, you could engage with a producer or artwork specialist to enhance your track's appeal. The connections you make on the SoundCloud community are fundamental to boosting your plays.
5) Interact with other Creators' Content
You should only expect other creators to interact with your music if they are prepared to engage with theirs too. You can help yourself by helping other artists get plays on SoundCloud.
Therefore, comment on others' music and share their tracks. You will soon find you can boost plays for your music by celebrating other artists' work.
6) Promote Via Repost Chains
A repost chain consists of several music creators who form a group to repost each other's SoundCloud music online. This technique is powerful as it enables you to access other artists' audiences and significantly boost your plays.
For instance, if you are in a repost chain with an artist who has 10k followers and you only have 1,000, you can boost your plays tenfold when you upload a track. Of course, you must ensure those in your repost chain are within your genre, or your vibe could turn off their listeners.
7) Promote your Tracks Via Other Social Networks
SoundCloud is a popular music platform, but plenty of people still need to start using it. You can reach an entirely new audience to promote your music by sharing tracks via your websites, your blog post, and social media platforms such as Facebook, Likee, Vimeo, etc.
The benefits include potentially growing your SoundCloud plays considerably. Also, by sharing and cross-promoting your other social accounts on SoundCloud, your audience can see you have depth and a broader appeal.
8) Do Email Marketing
Only some people use SoundCloud every day. Indeed, some people only dip into this music platform occasionally. This means they have a limited chance of finding your music and could miss out on your new releases.
Therefore, use your email list as part of your music marketing strategy. You can email your list about events or forthcoming tracks and send them a private link early to ensure they have a chance to hear your work. Prompts such as these are a great way to boost your plays, as these users might not have been on the platform otherwise.
9) Buy SoundCloud Plays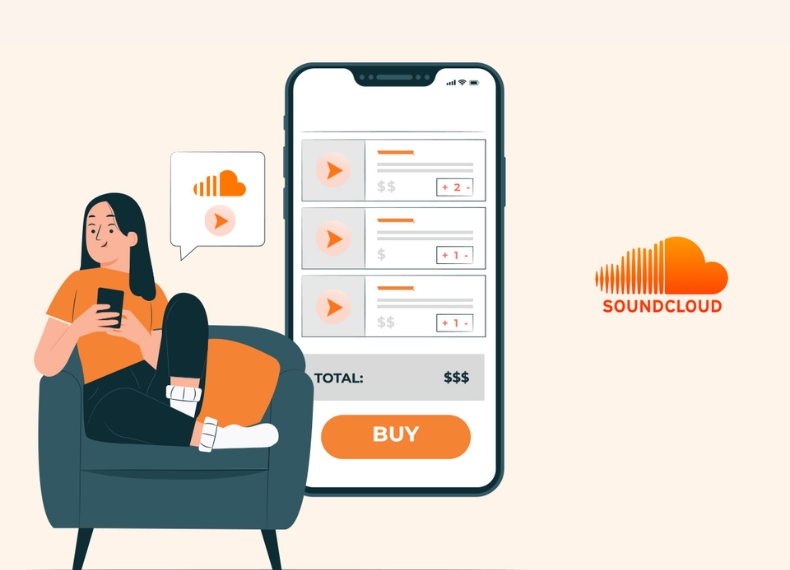 Buying plays a quick and easy way to boost the number of people who have played your tracks. An excellent source to buy these is Media Mister, and they will give you some incredible benefits:
Track validation.
Boost new tracks.
Get ahead of the competition.
Harness the power of the SoundCloud algorithm.
Refill guarantee.
Reasonable prices.
Outstanding customer support.
However, the plays you buy must be authentic. The good news is that if you buy plays on SoundCloud from Media Mister, they all come from genuine accounts, so they are as legitimate as organic plays. Also, they have targeted plays, so they'll give you the social proofing your music needs for success.
Media Mister is a top-rated supplier of social media services, and they have a proven track record spanning eleven years. They are an excellent choice to increase visibility and boost your plays quickly.
Final Thoughts
Achieving more plays on SoundCloud takes effort, and you have a lot of competition in the music community to contend with. To be successful, you need to be consistent and adopt an effective strategy.
This article will help you by providing nine easy tips to boost SoundCloud plays. They will work for whatever your music genre, from thumping bass to high-tempo EDM. Hopefully, this will be the turning point of your music career and get your tracks listened to by a much wider music market audience.