Making large and expensive investments in any company can be stressful, but when it comes to your jewellery start-up, you might be a little more hesitant. Materials are expensive and can be quite rare. If you are investing a lot of money into your equipment, not only do you have less money to buy more materials to make different products, but if you make the wrong decision, you are somehow going to need to make the money back quickly. 
So, when you are buying a new engraving machine, you need to go about it the right way so you know you are making the right move, and that it can take your business forward.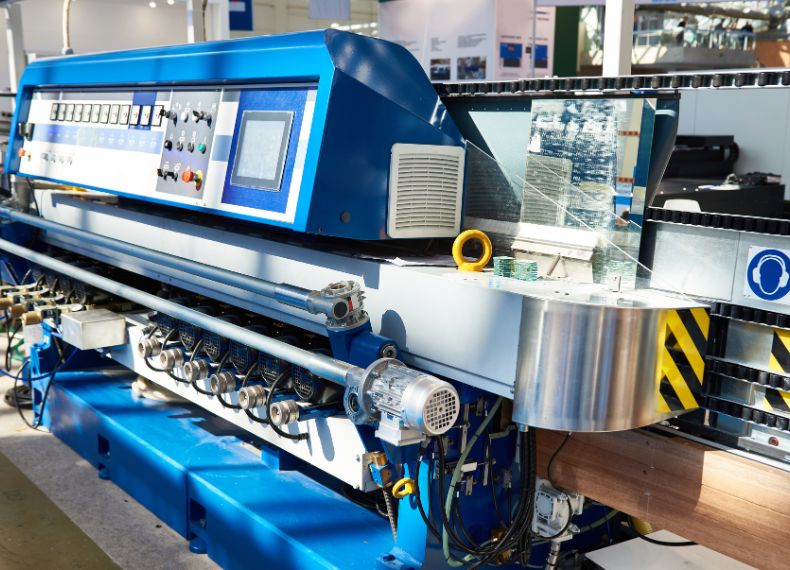 #1 Picking the right machine
There are many types of engraving machines on the market, and when you look at the possibilities, you might be drawn to a more traditional rotary device. However, these have limitations that might not suit an ambitious business like yours. To make the most of the present and also embrace the future, you might want 3D laser engraving machines that will last your business for years, and finding that will take the right amount of research.
As the owner of a new start-up, you will need to think carefully about the exact model you need to fulfil all of the services you want to offer to your customers. This can be done quickly, or it can be done correctly, so taking your time here is vitally important.
#2 Training your staff correctly
Now you have a shiny, state-of-the-art machine in your business, you need to invest the time and money needed to make sure everyone that uses it knows what they are doing. Training can be costly, but not as costly as wasted materials, unhappy customers, and replacing employees who leave because they get frustrated with getting poor results all of the time.
On the other hand, trained staff are more confident, typically work faster and make fewer mistakes, as well as providing a better service to all of your customers. You will also find that once your employees are trained to use new machinery properly, it tends to break down far less often, which saves on repair bills.
#3 Preventative maintenance
Something else that will keep those repair bills down is preventive maintenance. This means that small problems can be spotted before they become big ones, and your new machine is less likely to let you down when you need it the most. This may also be part of the warranty requirements for the machine, so some planned downtime in the evening or at weekends can mean you can save time when you are at your busiest.
Final thoughts
Buying machinery can be very expensive, especially if you buy the wrong model, or don't look after it. However, researching thoroughly before buying, and then introducing training and preventative maintenance programmes can allow you to look after your investment and make the most of its benefits.