Growing up, you might have heard of the term 'autopilot,' especially concerning aviation. Well, there's more than that because you're living in the most technical part of history. Nearly in every industry, there are automation inventions that can make tasks easier. Even in medicine, some robots can carry out some of the most delicate operations nowadays.
Robots are believed to provide more accuracy, unlike humans, during delicate operations. Apart from that, there are self-driven cars that don't need a human driver; they're fitted with sensors to help them detect objects on the highways. In addition, they have a communication system to help them talk to each other.
You can automate several processes by using relevant software. Instead of buying many automation software for your business, you can opt for an all-in-one.
Here's a list of strategies that can help you autopilot your business: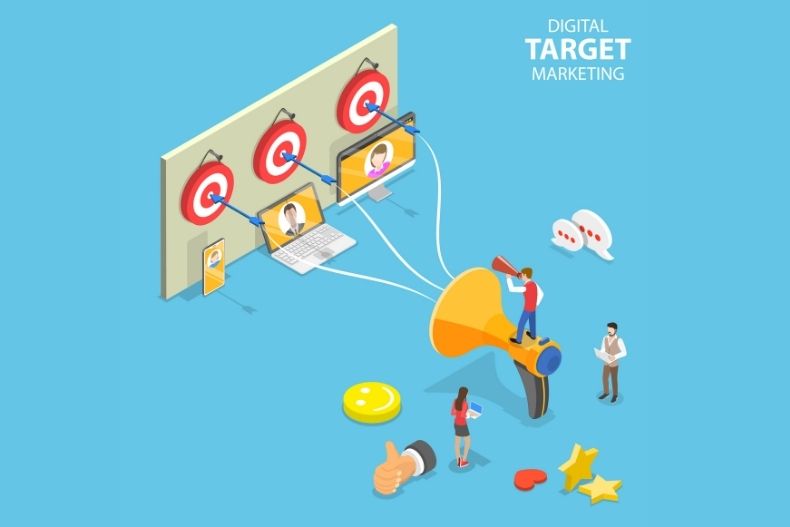 1. Have A Social Media Scheduling Tool
Building a strong social media presence for your business is indispensable. However, if you don't have a social media manager who's exclusively tasked with that job, it can be time-consuming to multitask with other business work. It'd help if you had a strong social media presence to stage your products to social media users. Social media is an incredible place to generate organic leads to your website. Once you get the leads on your website, you need to engage them well to convert them into buyers.
You can use a social media scheduling tool to automate your tasks to focus on other duties. With this tool, you can draft and schedule your social media posts in advance, especially when you have upcoming events such as marketing campaigns. You can schedule posts months ahead. Thus, if the time has come and you have a lot to do, you're not bothered since your automation tool can carry out your work. In addition, some of the scheduling tools have analysis and report generation functionalities.
2. Use A Website Builder
If you're thinking of building a website for your business, there are several ways that you can use to achieve your desire. Firstly, you can code the website from scratch. This needs programming skills which not everyone has. In addition, it's time-consuming, especially when your code fails to run due to bugs. Getting rid of them can be a nightmare at times.
Secondly, you can build a website with the help of a website builder. Anyone can do this even if you have no programming skills. The process is usually simple and clear. Some of the website-building tools are accessible online such that you don't need to download the software. Moreover, the vendors of these software offer website hosting services that you can buy. As a result, with website building software, you can have your website up and running within an hour or two.
One of the advantages of website building software is you can use them to boost the performance of your website.
3. Automate Targeted Marketing
You need to collect your customers' contact information during your marketing campaigns such as their name, email, and phone number. This data is crucial when you want to stage a targeted marketing campaign. In addition, you can gather the demographics of your customers.
When you want to market a new product for a certain age group, you can send emails or mobile messages to the relevant category of your customers. Targeted marketing is more effective because you address the recipient by their names. Your customers will feel part of your business and also valued.
4. Automate Business Surveys
Surveys are important to get feedback from your esteemed customers. Customers are always willing to give an honest response of how they feel concerning your products. Probably, one of your customers isn't satisfied with a certain aspect of your products. Carrying out a survey is usually the opportunity for you to get feedback that can help you improve the product.
However, once you receive a negative comment concerning one of your products, be quick to make the improvements that are needed. After that, inform your customers of what you've done so that those dissatisfied with the product can come and try the new version. Reporting back to the customers on improvements shows them that you value their views and satisfaction.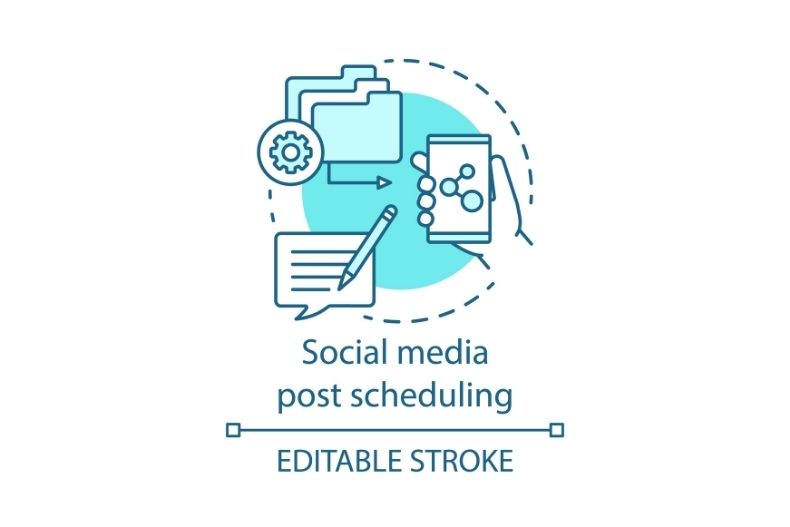 Conclusion
Like a plane autopilot, business autopiloting ensures that nothing stops even when there's so much to do. Your employees can be spared from regular manual tasks and focus on other duties. This helps you improve productivity and business revenues. If you're yet to start your business autopiloting, this article gives you tested strategies that can be a starting point for you.