While Dubai is known to its booming real estate developments, most landlords still find it difficult to fill the empty spaces. Most of the big developers are aggressively competing even to the small markets. Then, you might consider reducing the price of your rental property will serve your purpose. But, will it be advantageous to your business revenue target? To save your real estate business from the costly and long-term vacancies, you may want to consider someone that will ease the process and at the same time develop some targeted marketing and sales strategies.
Hire a Property Management Company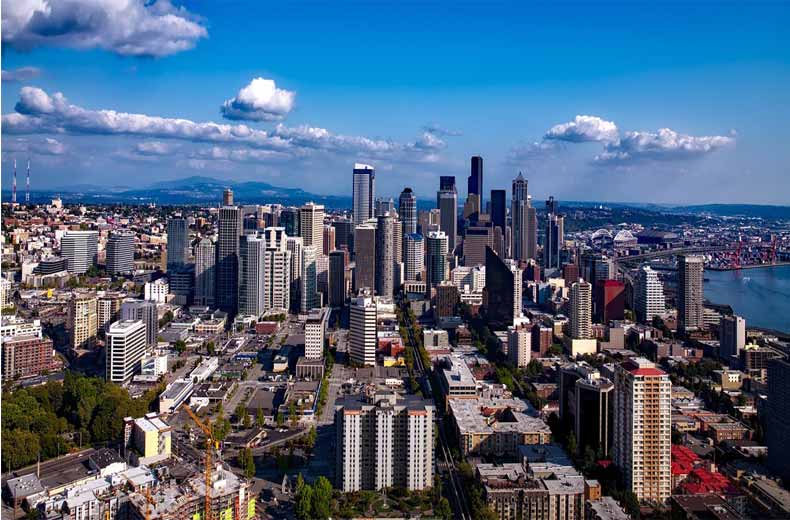 It has also been noticed that not every property owner has proper knowledge with regard to property leasing and rentals. If you are wondering how fast you can find a tenant for your property then let me tell you that the best way by which you can do is by hiring a property management company.
Enjoy the perks

Apart from this, if you are hiring a tenant from a property management company then you can also enjoy some additional perks. Like, anyone can view, like and at the same time they can also rent your property. And you will be surprised to know that all the things can be done in a single day. In addition, other than getting a tenant for you they also ensure that a decent amount of payment is done for your property without any delay.

Pro in the business

Moreover, the tenant that you will be getting through the property management company will be paying the rent on time and they will also ensure that they follow all the UAE rules. And at the time of evacuating the property, you will get the property back in a clean and fresh manner. We know that finding a tenant who satisfies all these criteria in a difficult task. But with the help of the property management company, it is now possible to tenant based on your criteria and for that, you do not need to put any effort behind it. All that you need to do is just contact the best property management company and they will help you do all your work.

Once you hire the property management company you will find that they will help you to find a tenant for your residential as well as commercial property. But this is possible only when the property management company has a smart team working with them. Apart from this, you also need to ensure that they have a huge network with them and if the property management company satisfies these criteria. Then you will find that you will get a tenant as fast as within a couple of days and in some circumstances, it may also take more than ten days. The reason of the delay is that most property owners are the one who approves a tenant.
So, if you have hired a property management company and still wondering as to how to find tenants then consider the best real estate advisors. Getting a tenant because of the service offered by the property management company will ease the process and at the same time put all things in order.