6 Things you need to know before choosing a lawyer
As of 2011, there are 1,225,425 licensed attorneys in the US. Leo Tolstoy said, "Nothing is so necessary for a man as the company of an intelligent woman." And while this may flatter me, I respectfully disagree with him because I'm convinced that the most obligatory need is the company of an intelligent lawyer.
In business or any classic and conventional way, we need lawyers. We need their advises and guidance when it comes to all things legal. If your question is how to find a good lawyer, then let me take you to a tour on the things you need to know before choosing the right lawyer for you.
WHAT MATTERS MOST ARE:
1. Get a free legal consultation to assess your situation
First things first, if you're not sure what to do and which step to take there are online websites you can visit to ask for free legal advises. Whether you have a valid, legal claim, correct preposition or if you can settle your concerns internally before going to court- find indispensable facts to evaluate if you really need the help of a legal professionally.If you can sort things out without having to rage for a lawsuit then you might have possibly save yourself from colossal drama and financial meltdown.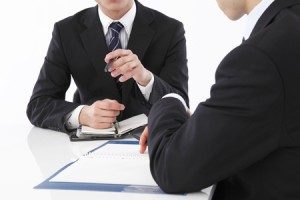 2. Referral: I know a guy!
After assessment, if you're ready to hire an attorney, canvass your family and friends if they know any reputable lawyers. Because people know people. I've got one keyword for you: referral. Actually same goes for accountants and financial advisers. Determine what type of attorney you need. It could be general or someone who practices in a special field like tax law, criminal, insurance etc.Test the waters first and inquire to make sure you are on the right track before proceeding.
In searching, the combination of Google & Amazon is of great help.Search results will yield page displays on the cost of SEO measures they might have undertaken,but if you put in "specific" keywords e.g."lawyers for startups", it will come up with the actual firms familiar with the legal work corresponding your keyword search.
3. Interview your prospects
Assess your prospects. Ensure that they're capable of helping you legally and that they actually offer the services you are looking for. On a sidenote, most lawyers enlist in the American Bar Association so double check if their names appear on the local list and like a detective, do a background check to them if they have any suspicious history and if their license is still active and valid. Note that a lawyer who is admitted to one state is not automatically allowed to practice in any other. Some states have reciprocal agreements and differ significantly among them. Just because your friend referred his lawyer who won his case, doesn't mean the same thing applies to you. Know what you need and make sure your lawyer can help you with that.Choose the one best suited for your situation.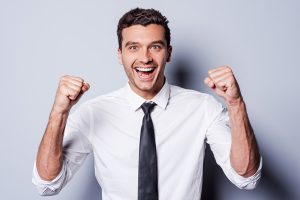 4. Real time and real people
Depending on the degree of your need, check for reviews and testimonials. I know Friendster lapsed a long time ago but knowing what other people has to say about a certain person can majorly affect your impression. Agree? Appraise the reputation of the firm and partners, and check their website. Pretty sure, trusted firms will never allow for a tacky online media nor do they gauge in unverifiable information. Websites that are legally certified by TRUSTe (Certified Privacy) & BBB (Accredited Business for authenticity and credibility) are safe businesses. Credentials are very, very important as well as the field of specialization.
You might want to choose someone who excels in what they do and are actually focused on expertise because the more the experience the higher the chances of winning.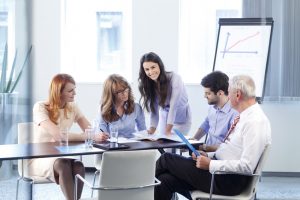 5. Character and chemistry in one package
Never overlook the importance of personality. Before talking to a possible partnership, create a list of all the things you want to ask them. Don't worry about sounding silly or confused. It's better to ask than to remain ignorant. If there's any clarification you would like settled then talk it out during your meeting. Ask questions like " have you encountered cases similar to mine? And were they resolved? " Take notes if you must.There's a borderline between someone who is genuinely concerned from someone who is just looking for the next client.
6. Know how much they charge for their services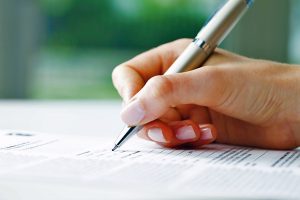 Either a standard rate, by the hour or by contingency (depending on the amount gained through the lawsuit). Keep in mind that most lawyers charge an hourly rate. You might not exactly need a big firm if you only intend to make pre-nuptials. Otherwise a reputable firm is maybe exactly what you need if you wanted to file for bankruptcy. Again, assess you needs and meet them with the right body. Both have to agree on proper terms and sign a contract should it be necessary. An important addition is to always have backups.Round up your options to 2 Best Candidates just in case it won't work out with your fist choice.Exercise your judgments by using these guidelines. Again,track down potentials that suits your need. Choosing a good lawyer is like you choosing your hairdresser. Emphasize on whether you enjoy the conversation-atmosphere. Because your lawyer will be your partner in business and other life ventures.
how about an accountant?