Finding a rental home that's perfect for you requires hard work, especially if you live in an area with a competitive rental market. When the perfect deal comes around, it's likely that you'll be up against a number of other prospective tenants who want the property just as much as you. Your chances of getting your rent application approved get slimmer and slimmer with every other competing applicant.
Luckily, you can easily improve your odds of being selected as the most desirable tenant by reviewing your current rental applications and making some changes. Here are some of the simplest ways to get a rent application approved: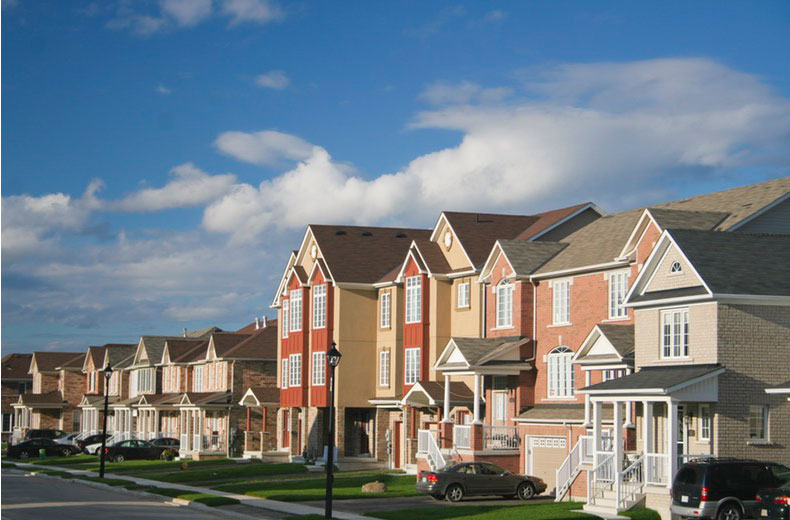 Build up your money in your bank – and prove it

A landlord needs to be 100% certain that you're going to be able to pay off the initial fees of renting, like a bond and the first month's rent upfront, as well as the bills and rent instalments that would follow. You'll stand out as a good applicant if you can provide bank statements that prove you have a steady income and the means of paying for the initial costs of renting the property.

Check your credit

There's nothing less desirable to a landlord than a poor credit score. Think of your credit score as a level of your financial trustworthiness: it proves that you're able to pay off loans and other debts on time. If your credit score is low, you might want to take appropriate action to fix it before applying to rent a property.

Apply for what you can afford

You'll only be wasting your time – and a landlord's – if you're applying for properties that, if you're really honest with yourself, are over your budget. A landlord will determine from your bank statements whether you can feasibly pay off a property's monthly rent and bills, and if the answer is no, they'll reject your application. Be reasonable with your property search and only go for the ones you know you can comfortably afford.

Sell yourself in person

While a property showing isn't quite a job interview, it won't hurt to show your letting agent that you're a courteous, polite individual during your tour of the building. Remember that your letting agent is in direct communication with your landlord, and is likely to share feedback on the prospective applicants they've spoken to. Being polite in person might not guarantee you the property, but it'll certainly help in the process.

Don't forget rental history

This is why it pays to be a good tenant from the very get-go: landlords will look straight at your rental history when it comes to deciding whether you're a trustworthy applicant. Your rental history report combines all of your previous payments to every home you've rented out in the past. If you've made late payments, or moved out too early, you're less likely to be approved for renting out a new property.