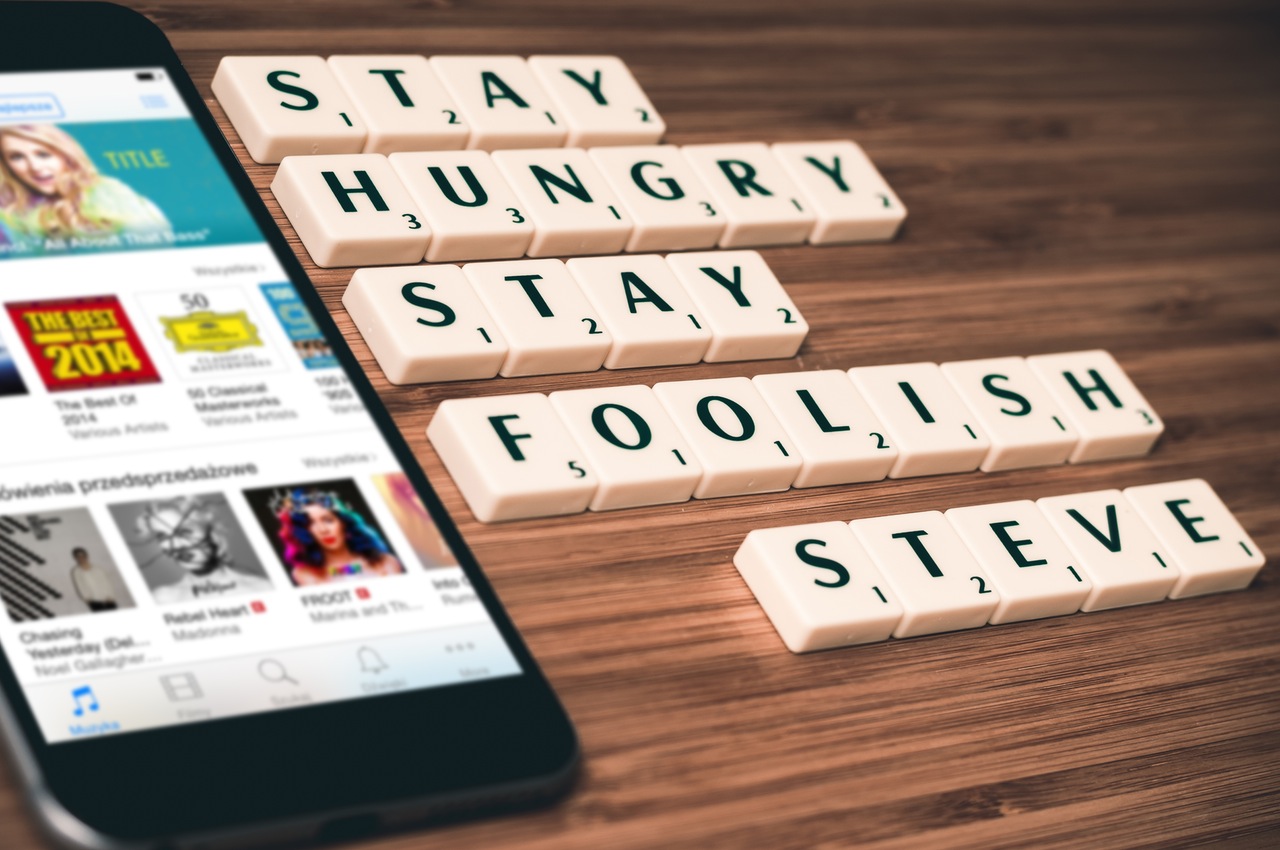 Failure, unfortunately, is just a part of life. Often the people who are the most successful are also those who have failed the most time on the road to get to where they want to be. Shakespeare, for instance, was the greatest playwright of all time, and yet only about half a dozen of his thirty or so works are considered classics.
Failing in a startup can, however, be devastating. You put your heart and soul into the project, as well as years of your life, so naturally, you want it to pay off. The problem is that 90 plus percent of startups eventually fail, meaning a lot of time and money wasted. Here is some advice for preventing that from happening.
Assemble A Team That Loves To Learn
Startups based on a tightly knit group of people tend to do better in the long term than founders who start out solo and build out their enterprise from there. According to data from Medium, solo founders take about 3.6 times longer to reach scale than teams of two. What's more, they're much less likely to change their ideas and adapt to circumstance.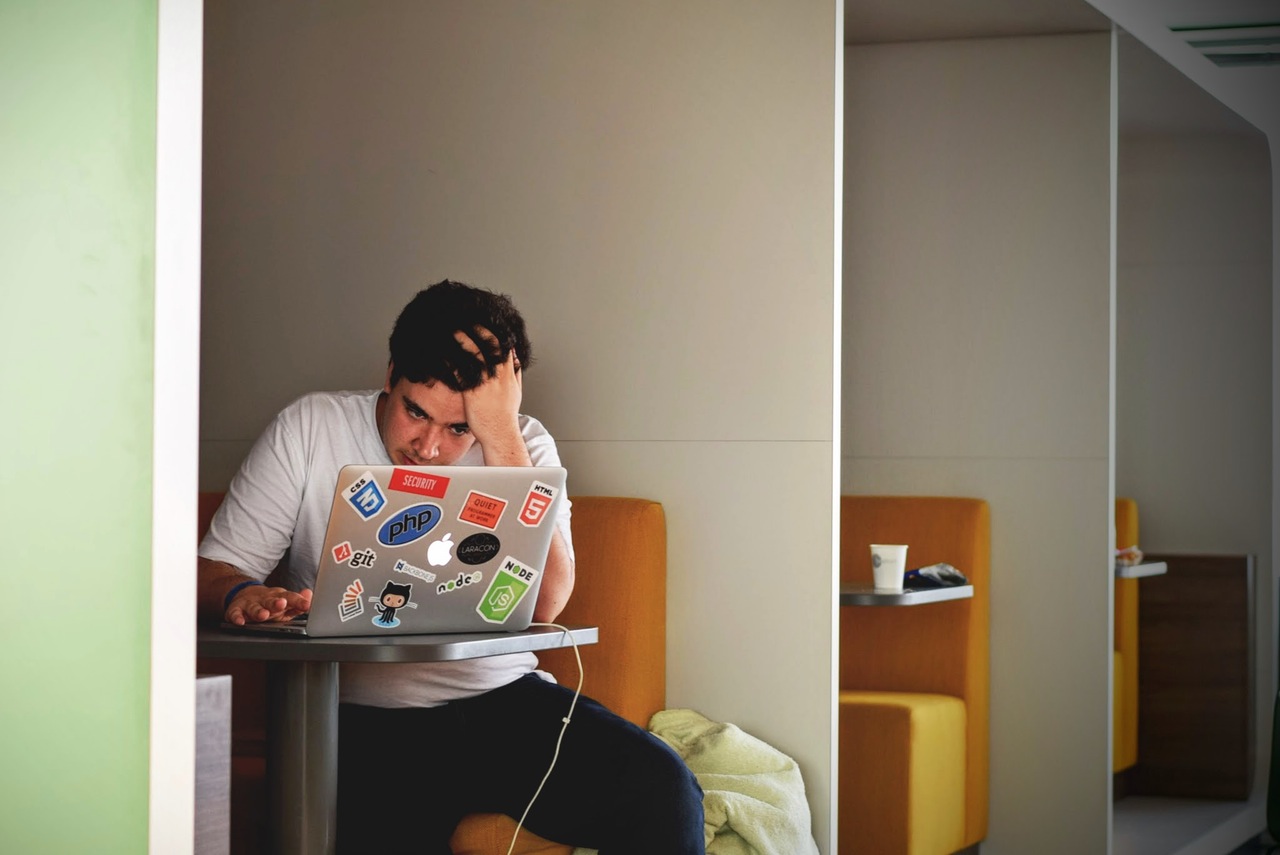 This is why it is important to broaden your team to as many people as you can, as early as possible. Balanced teams with lots of individuals with complementary skills are usually able to raise about 30 percent more money in their finance rounds and grow more than 2.9 times faster.
It's also a good idea to take on a mentor so that you and your whole team can continually learn about how the world of business operates. Often, the fact that you are being coached is something that investors find attractive, and one way that you can position yourself to get more investment and a longer run-in period.
Assess The Market And Adapt
It turns out that startups who are more flexible tend to be those who do best in the long term. They are able to raise about 250 percent as much money, using firms like Colbeck, and they have 360 percent better user growth.
When you think about it, this makes a lot of sense. Tweaking your business regularly to meet the needs of your customer base will naturally cause the business to grow. But a surprising number of startups never do this. Instead, they stick to their business plan rigidly and fail to adapt.
One way to find out whether you're doing right by your customers is to use analytics to test whether you're still on track. The quicker you realize your company needs to change, the less likely it is that your startup will fail.
Scale, But Avoid Burnout
Another reason why so many startups fail is because the founders themselves are burned out after a year or so. Founders need to recognize that it takes about two to three times longer for them to validate their market than they expect, meaning that scaling prematurely is a significant risk. Startups who aren't realistic with their investors on how fast they can scale may get their funding withdrawn if there are no quick results.