As consumers are now ordering everything from groceries to electronics from the internet, delivery has become an essential operation for a wide variety of businesses. The quality of your delivery operations can have a big impact on your customer satisfaction ratings. However, delivery is not only important for customer relationships, as it can also be a huge drain on your bottom line.
Increasing efficiency in your delivery operations can help you to get products to customers more quickly, increase sales, and improve your output quality, all while cutting back on unnecessary expenditures. With so many potential benefits, there is no reason why all businesses should not be looking to improve efficiency in delivery operations.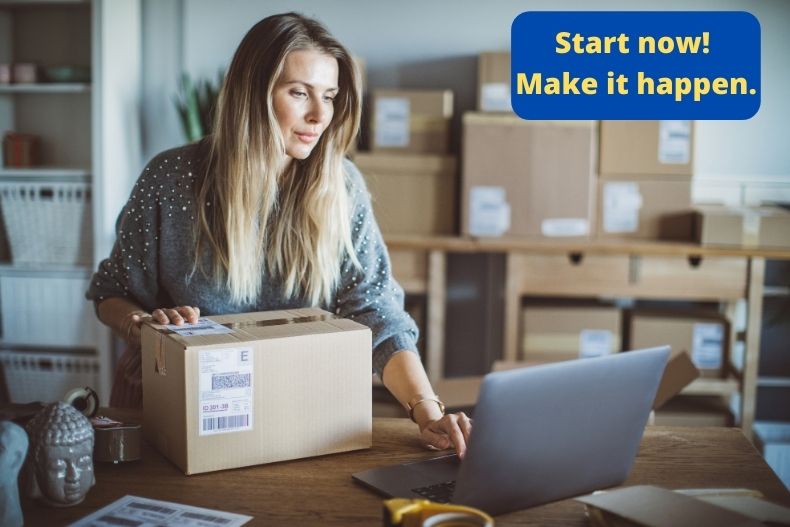 Optimize Your Delivery Fleets
One of the best ways that you can increase efficiency in your delivery operations is to optimize your fleets. There is software on the market that improves fleet fuel optimization to identify fuel wasting behaviors and provide real-time audible coaching to help drivers develop more efficient driving habits. This software has been found to help managers and drivers work together to improve driver efficiency and reduce fleet fuel consumption.
Improve Your Supply Chain Management
Supply chain management is a very important practice, not only for delivery but for the protection of business assets too. Improving your supply chain management can lead to increase efficiencies in delivery, as workers have to spend less time searching for and packing stock. Improved supply chain management can also reduce issues such as damaged or outdated packages being delivered to customers. If you are having issues with your supply chain management, then you might want to consider using supply chain management software.
Consult Customer Feedback
Asking customers to provide feedback on your delivery operations can prove to be an invaluable resource when you are looking to improve delivery efficiency. Customer feedback can help you to identify the areas in which you are experiencing problems, so you are better able to provide the very best service possible.
Focus on Last-Mile Delivery
Last-mile delivery is one of the most important steps of delivery operations. Improving last-mile delivery can boost your profitability by optimizing the use of company resources. Offering high-quality last-mile delivery has also been found to increase customer satisfaction rates, as it is more likely to lead to repeat customer purchases.
Investing in logistics, tracking, and visibility can help you to improve last-mile delivery. This is because it allows you to provide customers with the up-to-date tracking that they desire when shopping online today. Logistics and tracking also allow you to monitor drivers' progress, which will improve the management of your fleets.
Standardize Your Process
It is essential that you create a standardized plan for your delivery operations. You should have a clear set of operations that all team members follow when an order is placed. This will help you to ensure that your efficiency levels are maintained over time and that every customer who places an order will always receive the highest level of delivery services.