To survive in this competitive real estate market, you need to increase your business' visibility. The best way to do that is to resort to innovative modes of advertising. Customized vinyl stickers are perfect to effectively display your brand's name, logo, contact details, and message to attract your target audience.
Custom vinyl stickers generate curiosity among your potential customers by building brand awareness for your real estate business. These are attractively designed, are fade-resistant, waterproof, long-lasting, as well as come in varied colors, shapes, and sizes. It is easy to update vinyl stickers by replacing existing ones that pull away effortlessly without damaging the structure it is placed on.
Given their convenience of use, and ease of application, custom stickers are fast becoming an accessible advertising mode. Here are some handy tips for choosing appropriate labels to promote your real estate business: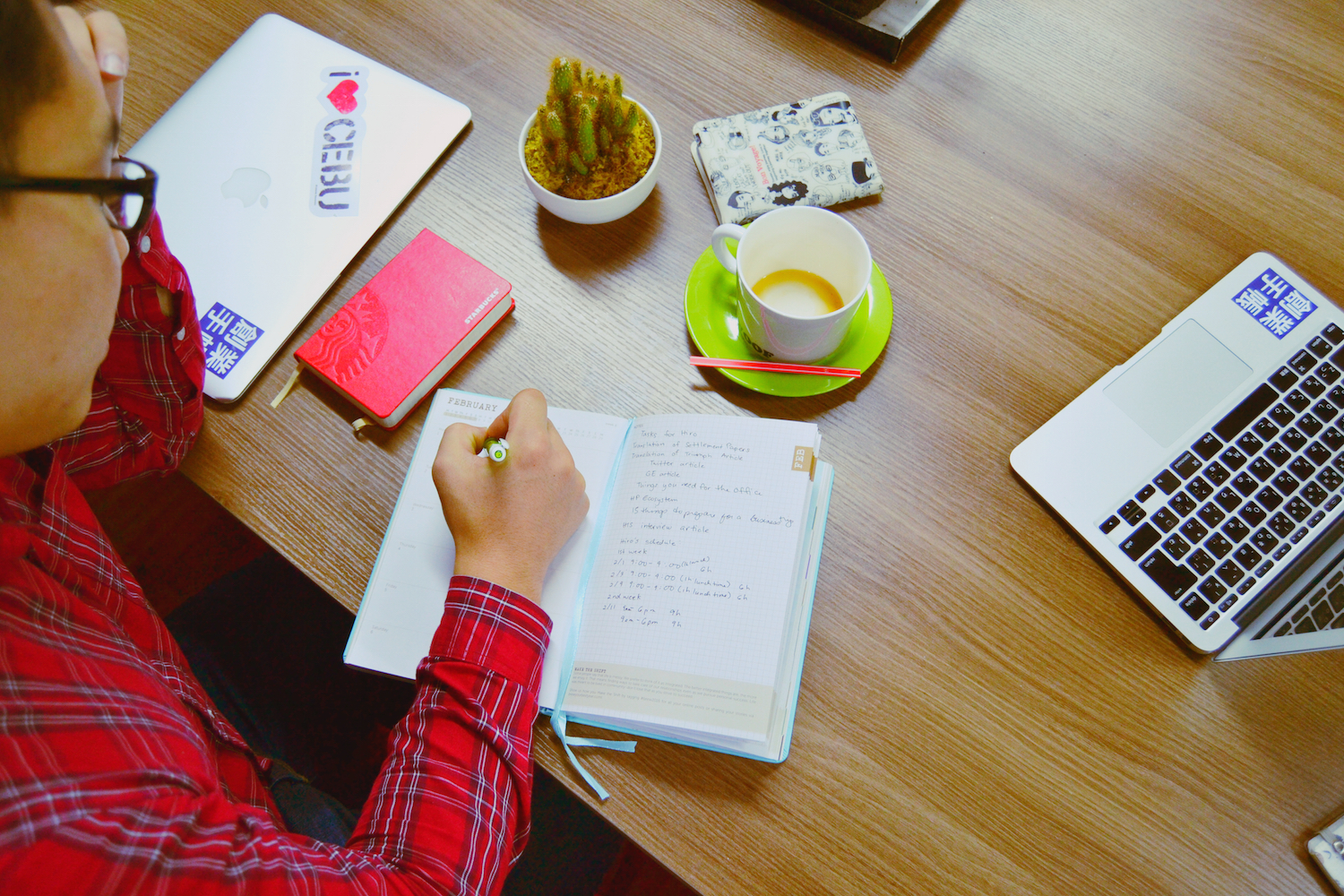 Lean Towards Simple yet Effective
Stickers must grab your attention within the short span you glance at them, which for all practical purposes, could last a few seconds. The look must be visually appealing, and at the same time, the sticker should not be overcrowded with too much matter.
Ideally, the unique selling points you wish to communicate about your business must be highlighted briefly and effectively. When you bombard your audience with too much information, they are likely to lose interest at the very outset.
Experiment with Unique Shapes
When you get your business stickers printed in unorthodox shapes like a circle or square, they are bound to draw attention. Everyone is so used to seeing rectangular stickers that a uniquely shaped one automatically beckons at least a second look.
Should your brand colors not be inherently bright, it helps to play around with the sticker shapes to achieve the desired response. Moreover, an unusual shape is not going to impact your printing and designing expenses significantly.
Ensure the Text Is Readable
If you are planning on incorporating text in custom vinyl stickers, keep the written matter big to allow easy viewing from a distance. Make the content catchy so that in one glance, it becomes easy to retain the intended message. More importantly, convey your contact details, or else the primary purpose of this advertising exercise stands defeated.
If you do not want to display your number in full view, share your official website address or social media handle. Your potential customers interested in buying or renting a property should be able to connect directly with you at the most opportune moment. If they are unable to do so, your business will lose out to more prominent competitors.
Test a Sample
Considering that stickers advertise your brand, they must convey all that your business stands for in terms of quality and dependability. If you intend to distribute your customized business stickers to clients, make sure the adhesive is not too strong that it refuses to peel off.
Your clients will be grateful for medium powered adhesives that are not permanent additions. You should test a sample vinyl sticker for quality and durability, before proceeding with the bulk printing.
Utilize this popular advertising medium to your advantage and give your clientele the ultimate branding experience.