We all want to get the best mortgage at the lowest rate. Whether you're buying a home for the first time or you've purchased homes before, this process never seems to get less confusing. If you're doing it on your own, you get even less help and are probably even more clueless. Finding the best mortgage is something that requires quite a bit of skill and research. Asking for help is definitely something that can help you understand the process from a first-point perspective. You might not know about these ways to secure the best mortgage rate! You can't always control the rising and falling of mortgage rates, but you can do things to make sure you're the best candidate for a great rate!
Here's how to secure the best mortgage rates when buying a home.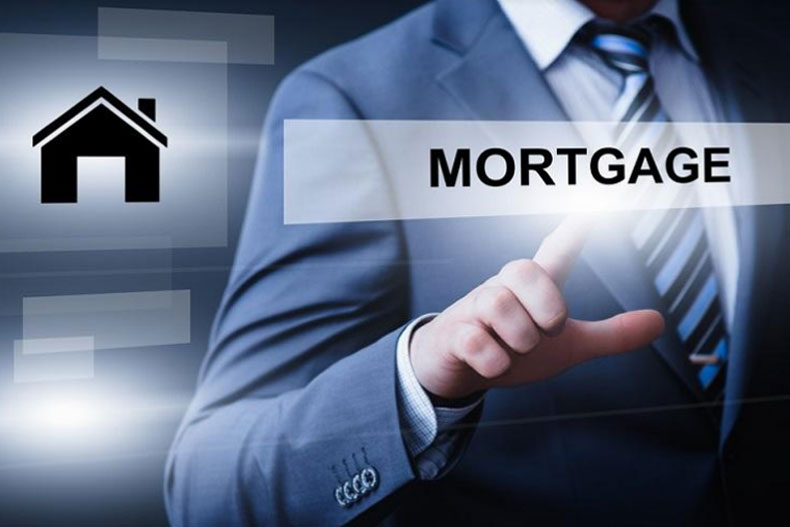 Understand Mortgage Rates
It seems like mortgage rates are designed to be confusing. Average homebuyers will have a hard time making sense of these new terms and financial situations. Because we can't all be mortgage experts, you should take some steps to understand the basics of mortgages. The first thing to know is the two forms of mortgage rates. There are fixed-rate mortgages which lock you into a single interest rate which you'll be paying over the duration of the loan. There's also adjustable rate mortgages also known as ARM mortgages. These interest rates fluctuate over time and can rise and fall depending on the market.
While there is no right or wrong choice, remember that ARMs usually over good-looking introductory rates which might rise over time. Always calculate how your payment will look in different scenarios to make sure you've made the best choice!
Special Programs
One of the best ways to secure a great mortgage is to see if you qualify for any special programs. A lot of homebuyers might not even know these special programs exist, and they're an easy way to keep costs low! There are a lot of special programs like VA loans for veterans or spouses of veterans, FHA loans which are designed for first-time homebuyers, and USDA loans for rural areas. Click here for information on how to qualify for a VA home loan, and visit the HUD website for more information on first-time home buying.
Improve Your Credit
It's no secret that the better your credit, the lower your mortgage rates will be. Even small differences in your credit score reporting can make a positive impact on your monthly payment. Before applying for mortgages, do your best to improve your credit score. When navigating the application process, look for any errors in your credit reporting. You need to ensure your credit score is as accurate as possible to secure the best rate!
Work with Your Loan Officer
When applying for your home loan, you'll be assigned a loan officer. These can be great resources for learning more about your loan and understanding the process. Always respond quickly to requests for information, and be available to answer questions if needed to keep the process running smoothly. Talk to your loan officer about your plans and financial goals to make sure you're choosing the best loan option for your situation.
Shop Around
Finally, don't be afraid to shop around. This is why it's important to understand some of the ins and outs of home loan rates. The more you understand, the easier it will be to know if you're getting a great deal. Avoid any introductory rates that seem too good to be true and know how to read the fine print. Always consider your monthly payments over time and how these payments will affect your monthly cash flow. If you need help, reach out to a mortgage expert who can help you secure the best rate for your situation.
Landing the Best Mortgage Rate
It seems like mortgage rates are becoming more complicated to navigate alone, especially as a first-time home buyer. It's up to you as a home buyer to educate yourself about the process and unique terms so you can stay savvy throughout the process. Don't be afraid to ask questions and research special programs that might lower your costs! If you follow the tips above, you'll walk away with a great mortgage you can trust for years to come.