If you know how to make delicious cakes and treats, you can make money by making cakes at home. But before then, you must start things off on the right foot by following specific guidelines.
This guide will discuss how you can start your cake selling business from home. You will also discover best practices to grow your budding cake business.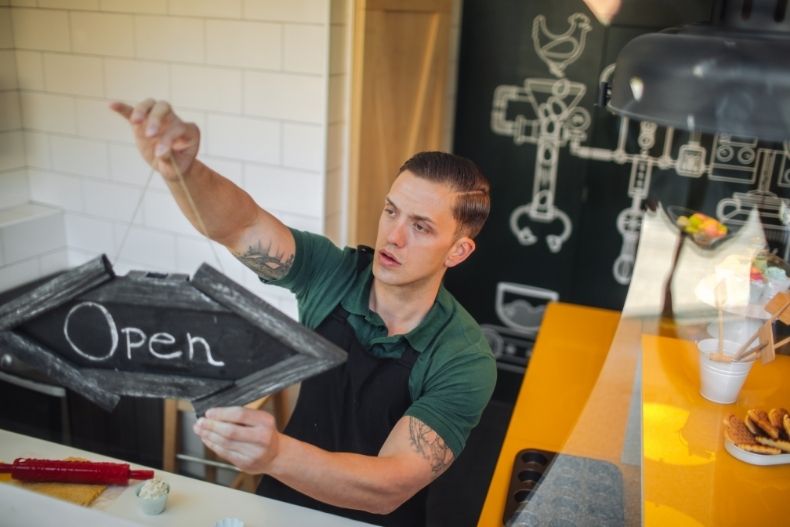 License and Regulations
It is illegal to start a business without a license in most countries, including Australia. Luckily, getting a food license is easier than you might think. To register the business, go to the ASIC website to choose your preferred business name. After choosing a name, you should now get a license. You will part with around $400 to obtain a permit, depending on where you live.
In addition, you must buy public liability insurance to be able to sell your cakes. The good news is that insurance is cheaper nowadays. You can also opt for other insurances, depending on your preference and financial situation.
Before submitting your application, you should arrange for one health office to inspect your hike kitchen. If your kitchen meets the necessary regulations, you will be given an Application to Register a Food Premises form. Once you complete the form, submit it along with the necessary fee.
Pricing and Sourcing Ingredients
The next thing you should do is tackle pricing. It is advisable to calculate ingredient costs and the time it takes to make your cakes. Further, you have to consider your competition. However, don't base your final prices on the competition alone.
Instead, consider the cost of customizing your orders and your hourly rate. Bear in mind that your clientele and demand for your cakes will also determine the final price. Remember also to include the delivery cost in your pricing.
When it comes to the ingredients, strive to get the best deals to have the biggest margin. Work with suppliers and brands that are ready to give you the best deals.
Another thing to consider is the packaging. It is advisable to shop boxes in a reputable online delivery store like InstaCake so that you can read reviews and get what you want.
Create a Steady Client Base
The secret to creating a steady client base is to make great cakes. It allows you to get your name out there and earn more customers. Think of it this way, many people Will try out your cake during a party or an event. If the cake is good, they will want to know who made it.
Other than that, you can take advantage of social platforms to promote your business. You can also ask your friends and relatives to get the word out there.
Get the Equipment You Need
You need so many tools to make good cakes at home. However, you might not have a lot of capital to get everything you might need. It is best to get the essential tools when you are starting. Once your business kicks off, you can now upgrade your equipment.
You must stand out from the competition to grow your new baking business. That is why you should customize your orders. Using personalized cake boxes and packaging will also promote your cake business.