An auto repair business creates work for mechanics who maintain and repair cars. A car repair shop has other services like the installation of stereo and window tinting.
The advantage of starting your repair business is that you will be your boss. You will also enjoy the benefits of having a business.
There are lots of profits enjoyed by car mechanics today. This is because most cars in the market are over eleven years old, which often calls for repair. This article will discuss the top ways to start a home-based auto repair business.
Feel free to visit car wipers in Australia for more details.
First, you should ask yourself who is eligible for this business.
The auto-repair business is ideal for people with a mechanical calling. You must have a license in most states to be considered a mechanic. A mechanic should undergo certification to enable him to be eligible for the task.
They should also have prior experience in repairing cars before opening a business. Here are a few steps to consider;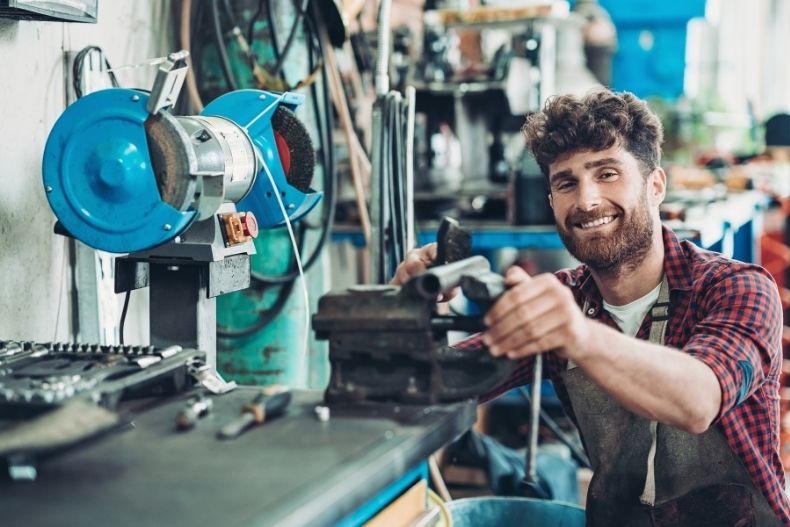 Have a Business Plan

It is advisable to have a drafted business plan before you open a car repair business. Remember, a business plan is essential in all industries.
A business plan will give you an estimate of the customers to serve per day. It also lets you know the scale you will use to serve them.
It would help if you did the needed cost analysis when coming up with a business idea. This will cater to the marketing plans and advertising. You can use this business plan to apply for loans.

Have a Target Market

Every repair business has its unique set of clients. All these clients have one thing in common that their vehicle is damaged. It is advisable to have customers with a service contract since they are the best.

An ongoing contract will make sure your business has a steady income, and reduces the cash flow issue. Its advantages are both short and long-term.

Acknowledge a Business Owner's Tasks

It would help to check the maintenance logs first thing after you arrive at the workstation. Here, you should check incoming appointments and meet the managers to restock. You can also try working with a variety of vehicles.

It would help if you also looked for contracts that give enough revenue. These contracts are negotiable with the local enterprises.

Create a Team

You will probably start your repair shop alone, but you need to create a team with time. It would help if you employed workers when you notice an increase in workload demand.

It is possible to hire these employees on the first day or later on when the job picks.

Have a Budget to Begin the Business

The enormous cost you will have when opening a repair shop is the cost of equipment. It comes first, followed by location-based costs.

It is advisable first to lease this equipment before you buy yours.
Final Thoughts
Starting a home-based auto repair shop is an easy task. It will help if you go through the following tips to enable you to become successful.