The hardest part about starting a business is coming up with a business idea that has a competitive advantage through the availability of a ready market. A moving company falls into the category of such business since people are always moving. Once you establish that this is the kind of business you want to venture in, you need to plan yourself further to ensure that you put in place the requirements to kick-start it. Starting is not easy, as you may presume, but with the following steps, you are likely to get on your feet within a short period.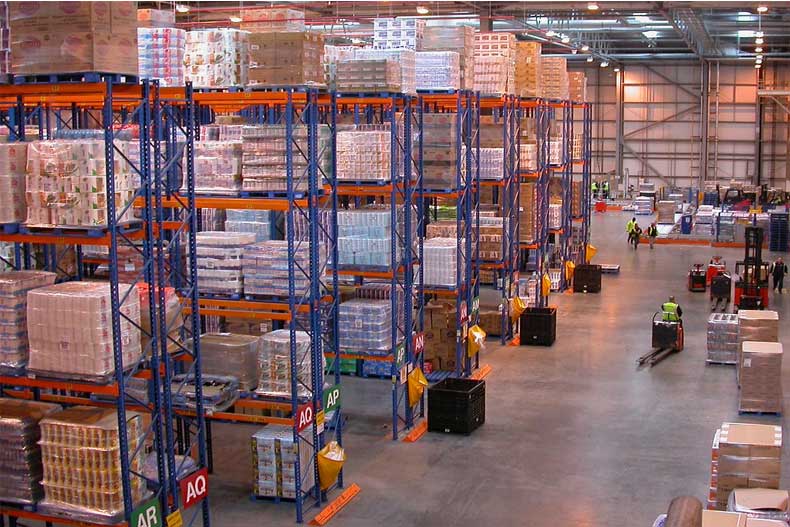 Create A Business Plan
Creating a business plan is the first and most crucial part of any business for any entrepreneur. It helps you to outline all the specific critical details that your company requires for it to be the best long distance movers. First, you will need to know the cost you will incur regarding the purchasing of all the essential equipment that will facilitate the movements. While at it, outline all the tools you will require and make estimations through confirmation from relevant suppliers. If you plan to rent some warehouse, confirm how much they will charge for the lease.
Make an analysis of the market and establish the specific target market you will want to deal with and the kind of things you will want to move. Knowing this will give you a better picture of the amount of money you will be charging for your work. You can also come up with more ideas that help generate revenue, like offering storage space, packing, and unpacking. When you have all these facts, choose a name for your company. It should be unique, with no other business operating using it.
Get Permits
Before your long distance moving company starts functioning, you will require licenses and permits from the relevant regulatory bodies such as FMCSA. Such requirements vary depending on the kind moving company you want to start. Once you find the right forms, make applications and pay the required fee and in no time you will get your permits. You will have to register for state and federal taxes to ensure that your business is compliant from the onset.
Purchase All Necessary Equipment
Despite the kind of moving business you want to run, there are certain standard equipment that you will require even if it is a small company. Such items include a vehicle, for instance, a van or a truck, packaging materials like storage boxes, masking tapes. The kind of car you consider purchasing should get registered with the department of transportation before working. After you have all the items you need in place, seek for a liability and cargo insurance. Moving is a very tedious job, and so many unseen things can happen. To prevent yourself from being liable when accidents occur, get the protection since it will cover you.
Advertise
Remember the name you had earlier chosen for your company, create a logo to back it, and brand all your possessions, which include vehicle, packaging materials, and also t-shirts. Furthermore, put all your contacts using a bold and bright font on display. Such an approach will reduce your marketing costs by half. Since many people prefer to do business online, create a website for your company to attract significant traffic. Also, you can opt to get listed in local business directories and other publications. After you have all this ready, ask for help from brokers within the industry since they have enough experience in how the market operates. Within a short period, they will bring you job opportunities at the expense of a few coins.
Get Some Training
It is the last stage before you can finally open your doors to the public. Since it is a new business for you, consider getting some professional training for you and any other assistant. Becoming the best long distance movers is not a simple job, contrary to what you might think. The training will impact you with skills on how to handle the various kinds of items. It will teach you communication skills that you will use when handling your customers. You will get educated about packaging, loading, and storage of equipment to ensure they reach their destination as expected. All the knowledge you acquire will help you become famous through the offering of efficient services. Also, additional sales training will benefit you, especially when you start having an influx of customers. You will acquire negotiation skills that will make you win more customers, which then translates to more profits. In the long run, you can expand and employ more people to meet all the demands you might have.
When starting a long distance moving company, don't fear about starting small but set in measures that will make you efficient, and within a short period, you will begin expanding.