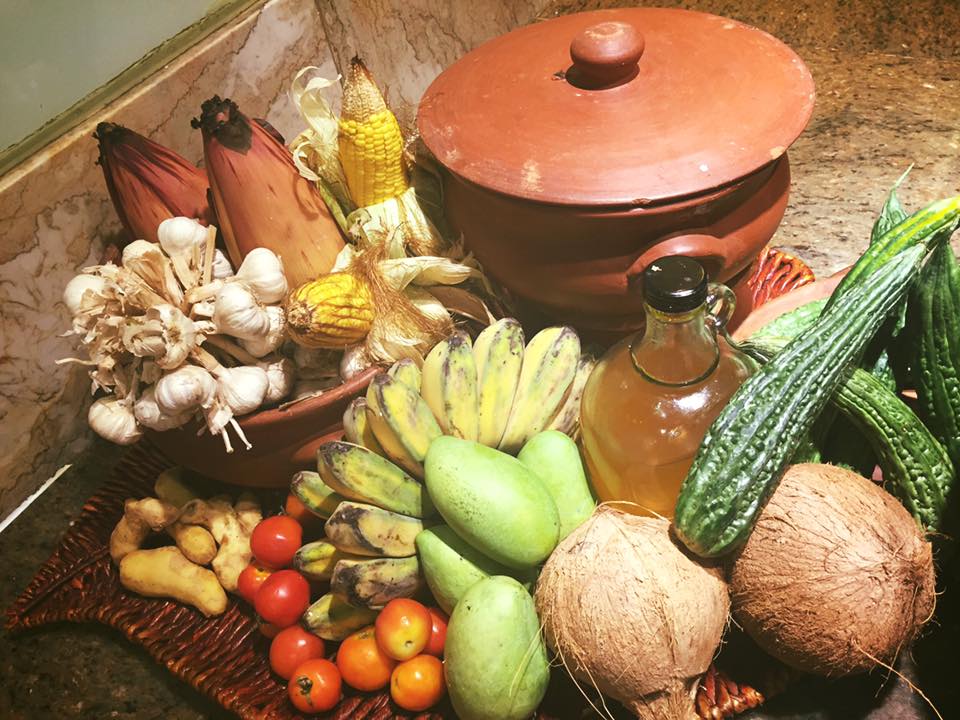 From north to south, chefs have travelled to bring you the best of Philippine Cuisine in a single setting in Independencia: LUZVIMIN. Aspiring to achieve unity, the dishes are inspired from various regional delicacies in Luzon, Visayas and Mindanao.
From June 10 to 16, all-time classic Filipino favorites such as kare-kare, bagnette, crispy pata and kaldereta are available for food enthusiasts who want to relish their country's own specialties. Expect some regional dishes like KBL (kadios, baboy, langka), bicol express, sinuglaw, tuna panga and so much more!
Heritage cuisine expert Jessica Avila has crafted and perfected a spread that will take people on a memorable culinary journey that celebrates Philippine independence.
Get together with family and friends as you celebrate freedom the Filipino way and experience the best from the archipelago with a whole lot of good food. This is one culinary revolution you don't want to miss!
Independencia: LUZVIMIN is available for lunch and dinner. For inquiries and reservations, you may call 253-1111 local 8249. You may also reach them through email: mpplaza@marcopolohotels.com. You can aslo check their website at www.marcopoloplazacebu.com for more details. Like their Facebook page at facebook.com/marcopolocebu or follow them on Twitter at @5StarInCebu for real time updates.