The Australian refrigerated food industry is worth over $100 billion. That's a significant sum and a large hoe in the economy if the industry were to collapse.
A key element of this industry is the ability to regulate temperature and ensure that all perishable food can be safely transported from one place to another.
Problems occur when the temperature moves outside the designated range as the perishable items can quickly perish, costing the logistics firm and the manufacturer a significant amount of money.
To prevent this a temperature data logger is commonly used.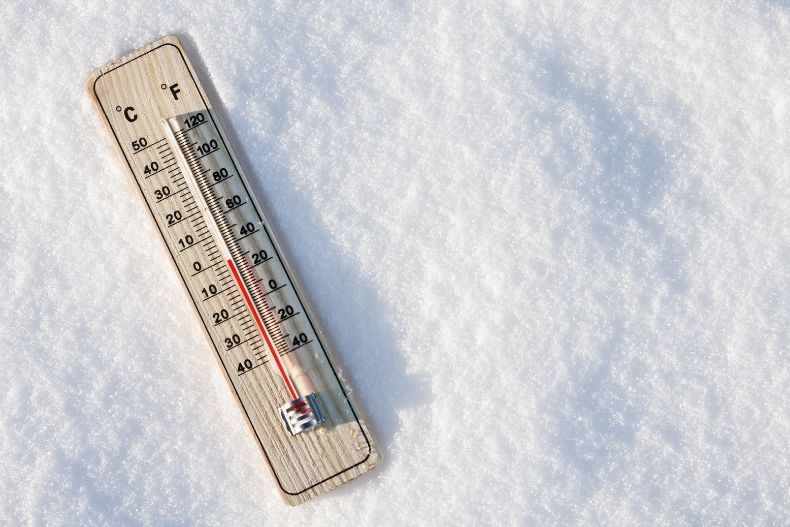 How The Temperature Data Logger Works
The temperature data logger is a small box that attaches inside a refrigerated space. When possible it is mains powered. Of course, this isn't an option in a trailer and these units are battery-powered. They have alarms to indicate when the batteries are low on charge.
The data logger automatically checks the temperature and records it as set intervals. This data can be transmitted to a dedicated system. This is done through hardwiring or a wireless set up.
The result is an accurate record of the temperature throughout a set period. It will show when it moved up and down, what the maximum was, and the minimum.
The information can be used to confirm the perishable items were transported at the right temperature.
Why It Is Vital To Safe Food Transport
Food that is not transported at the right temperature is vulnerable to bacteria and other contaminants. The bacteria that arrive on the food will multiply and can cause an array of illnesses. Maintaining the right temperature ensures that the bacteria cannot survive and the food arrives in good condition.
In short, the right temperature ensures the food remains safe to eat.
The temperature data logger is the most important part of this process. It records the temperature, allowing you to verify that the goods have been kept at the right temperature. But, it also sounds an alarm if the temperature is close to the levels set.
This gives you time to react and correct the temperature, protecting the quality and freshness of the food while ensuring it doesn't become a health risk.
The temperature data logger gives you time to react rather than simply finding there has been an issue and the food is no longer edible.
Cost Saving
Damaged food costs the supplier as they will be unable to sell their produce. This can cause them serious financial problems and drive them to claim from you, the transport company.
Alongside this, the news of what happened will spread across the industry, making other firms reluctant to trust you, effectively damaging your reputation and your business.
Final Thoughts
Temperature data loggers save the food and the reputation of the supplier and transporter. But, not all temperature data loggers have the same level of accuracy. That's why you need to make sure you have the right one for the job in hand.