Ecommerce isn't the first thing we come to when we think of being sustainable. In fact, it's quite the opposite in most cases. However, ecommerce is the future for every business, so it's important that we do it right from the offset, learn how to be eco-friendlier and more sustainable while doing it.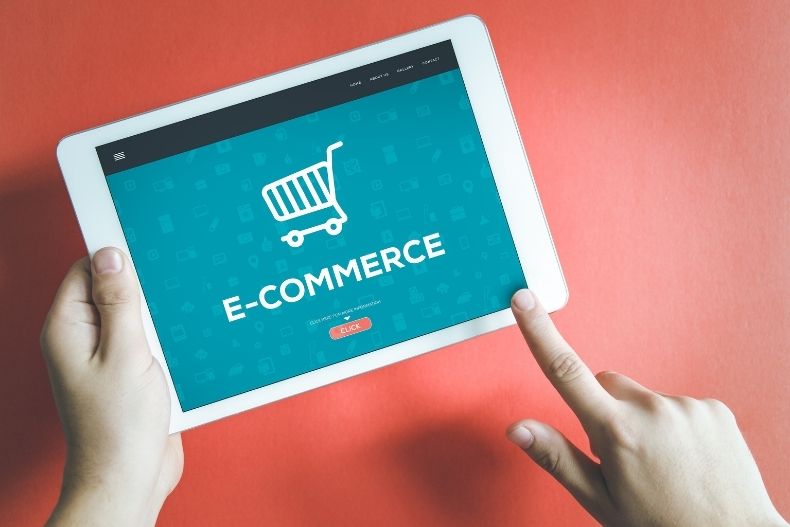 Attitudes are changing
Ecommerce platforms including Shopify have become incredibly popular over the past 20 years. Attitudes towards protecting and maintaining the wellbeing of the planet are also fast growing and people are looking for more sustainable ways to purchase. However, one key factor that customers look for is trust and exceptional core brand values from the businesses they buy from.
Shoppers are becoming more and more environmentally concerned and are demanding action from the companies that supply their goods.
Large businesses including Patagonia and Amazon are taking steps to make what they do better for the environment, such as investing in electric delivery vans and aiming to be a carbon neutral business in a matter of years.
One company that has managed to become carbon negative with their processes is Scottish-born craft beer creators, BrewDog. They have achieved this feat by planting a 9,308 acre forest to take out twice as much carbon from the air as they emit.
Understandably, not every business will have the means (or planning permission) to plant a forest, but there are some ways you can improve your ecommerce methods and respect the planet in the process, too.
Easy steps to follow
Going green with your eCommerce doesn't have to be difficult. Taking small and simple steps is far better than doing nothing at all. Aiming to change the way you work to become an eco-friendlier and planet conscious business will help you approach a wider audience of customers and put you in good stead with your existing ones.
You could start by:
Thinking about the products you're selling.
Where do you source your products from? What materials are they made of? Having greener suppliers, designers, marketers, and anyone else involved in your process will make the whole production more eco-friendly. If you're able to, try find a more ethical supplier to provide the raw materials and create your products in house if you have the means to. If not, just being more conscious of the products you're selling and trying to minimise their carbon footprint is a good start.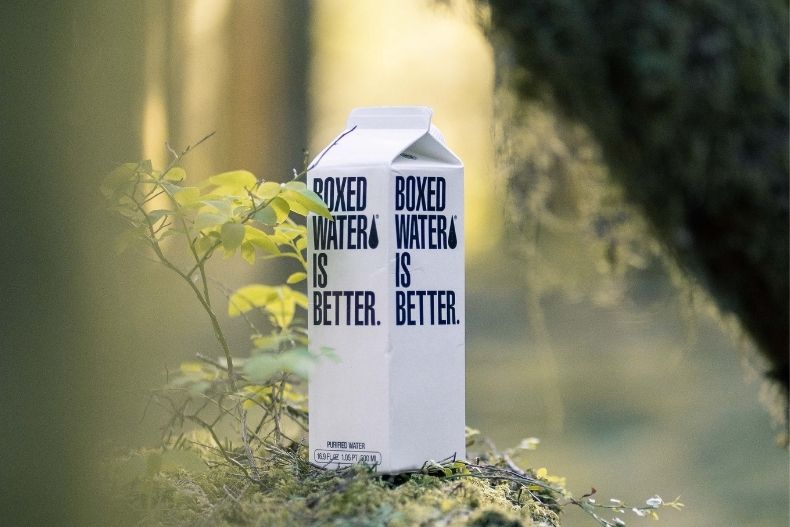 Eco shipping
Shipping out packages has a large carbon footprint, especially products that require express or next day delivery. Try giving your customers an economy shipping option for a lower price. This way, if your customer doesn't need their products urgently and can afford to wait, this shipping method will be less damaging to the planet. Also, try to offer local delivery options where you can so products don't have to travel as far and you will also be helping out a smaller business rather than a huge corporation.
Be package conscious
If you're using a lot of plastic, non-recyclable packaging ask yourself why? Does it benefit the product in any way? If the answer is no, you should look at using greener packaging, such as cardboards and other recyclable materials. If you can't use cardboard, at least use packaging that can be used for another purpose or turned into something else.
Go paperless
Provide customers with online email receipts rather than paper ones that arrive in their orders. If your customer needs to return a product, they can then print off return labels themselves, rather than wasting paper that they may not use if they are happy with their products. You can also go paperless by sending out email and text marketing and new offers, rather than postal leaflets that often just end up in the bin.
Offer home working
For the teams in your business that are able to work from home, home working shows your employees that you trust them and also cuts back on emissions that would be used travelling to work. Understandably, not every team will be able to work from home – especially if they work in production and need to be in a warehouse environment – but marketing teams and some design employees might benefit from this option.