It isn't easy finding "the one." It's even harder than ever especially with everyone's eyes glued to the screens of their mobile device or tablet. When people are constantly looking down, they miss the chance to see the faces of those around them and make that special connection that could evolve into something more.
Luckily Lori Cheek gives real life dating a boost with her cheeky app, aptly named
Cheekd
.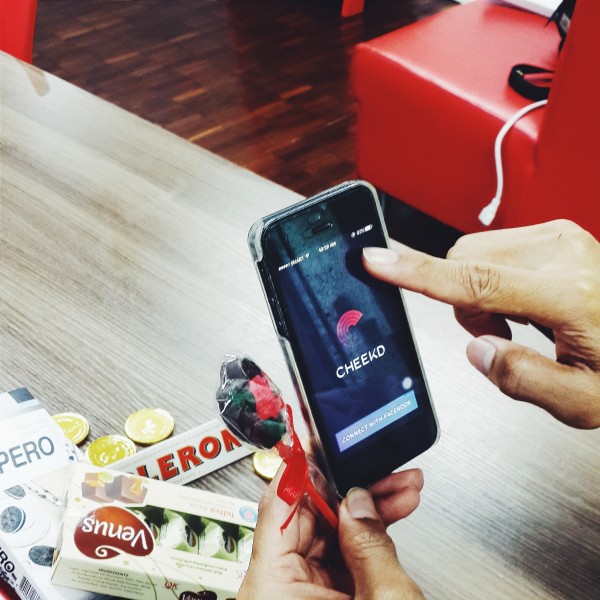 Real Life Dating App
Cheekd is a Bluetooth app that ushers in the next generation of online dating. It can connect people in a subway or a plane or train even without wifi connection or cell signal.
"My app works within a 30-foot radius, which is close to 30 meters. If you get this notification that this person has crossed your path, that means that they're there right now," Lori explains about how her dating app is different from all the other online dating apps out there.
"So perhaps there's a hot guy at the end of the bar or sitting across from me on the subway or someone that bikes past me, it's an immediate and real time opportunity to break the ice or start a communication before you start a virtual connection the way most apps do which never lead to a real life meeting."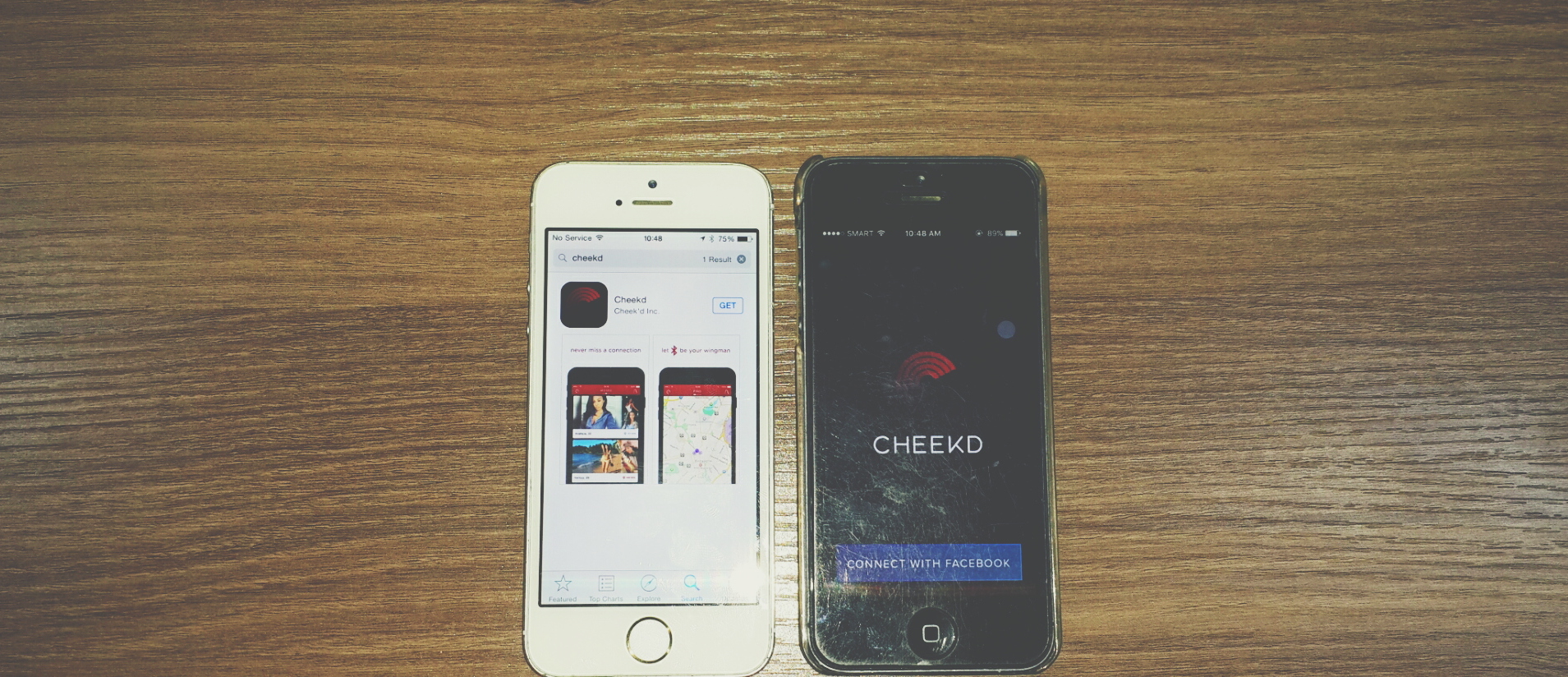 Cheeky Name of App
Initially, Lori wanted to name her app "you've been ______" with words like hugged or kissed or winked.
"You know we had these cheeky pick up lines on the cards that we had for our initial concept, which was a deck of dating cards. And one day it just came to me that I had this cheeky last name and I wanted it to be a new word too. So there it was…. You've been Cheekd."
When asked about her favorite cheeky line, Lori reveals she once custom created a dating card that said "I invented this company." Even her dating profile on her own app says "I am the founder and CEO of this app."
"No one else can say that," she mused.
Early Mistakes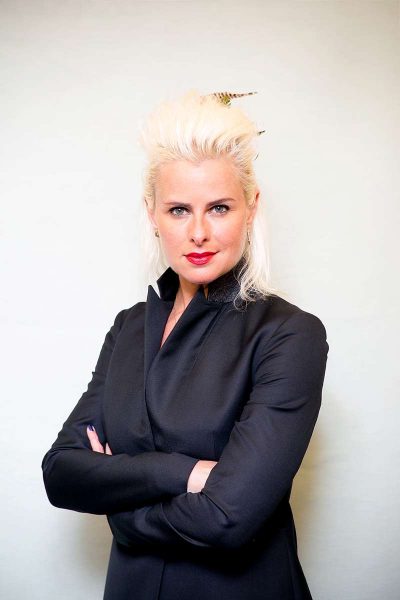 One of the bigger mistakes that Lori had when first starting out was having two guys on board with similar business backgrounds.
"So basically I got 2 people on board with the same exact skill sets so it was waste of equity and a waste of a person's role within the company," she confessed. "If I was going to have people own equity in my business, one of them should have been the 'business' person and the other one a 'tech.'"
Luckily she got a partner who's a technical guy who bought them out, so she's made the right decision this time around.
Other mistakes that Lori had included was hiring a PR firm where she spent over $10,000 and all she got was a couple of articles that led to nothing. "I knew I could do a better job and ended up doing my own PR, which made a lot more sense to me since I had a lot of passion for it. You know I live and breathe this business."
Lori also kept hiring web developers throughout the process, whom she felt hacked up her site so many times that it was almost useless in the end. Hence her second time around building the business.
"I know what I'm doing this time and I'm not going to make those mistakes ever again. They may come in handy, but they're painful while you are experiencing them."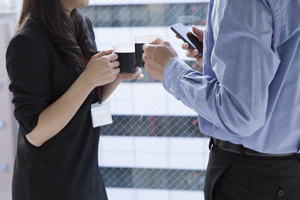 Sweeter the Second time around
According to Lori, she's had the concept of making a real life dating app for 8 years. It took her a year to find the right partner just to get on board and convince her that she needed to quit her full time job and do this as her future. Initially it took them one year to build the business but then they completely re-launched and revamped their business.
"This time around I knew what I was doing," she exclaimed. "And we had a vision in mind about this real life dating app so we went to an agency with some really great web developers." The developers got what they wanted and built it. But it took 3 times as long as Lori and her new partner imagined.
They've recently launched the new Cheekd in August of 2015 in America and now it's downloadable all over the world.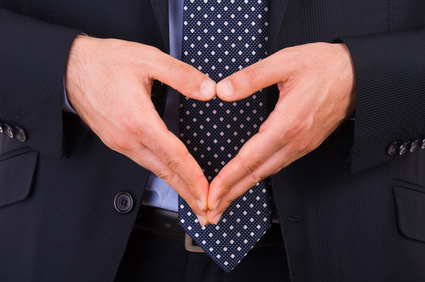 Advice to people starting their own business
"Get the right team around you," Lori advises. "Surround yourself with people that are cheering you on. Ignore the naysayers. Make sure you filter negativity if you believe in your idea 100%."
Lori also had many ideas before she started this business but she didn't feel as strongly about any of them. "When this one hit me the way that it did, I couldn't stop thinking about it. So I made it happen. It's definitely been the ride of a lifetime… it's been hard and very scary at times, but it's totally been worth it."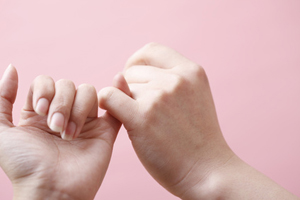 Vision for Cheekd
"I would love to be the new Tinder!" says Lori. In fact, people have been saying that Cheekd is Tinder with tentacles. "I love that term because it's almost like we're the hyper tinder."
She does point out, however, that unlike Tinder, her app will improve people's chances of making real life connections. On Tinder, a person can flip through profiles of people from Australia, whom he or she might probably never get the chance to meet. Cheekd connects people on the streets in real time.
"I want to make real life ice breaking connections with this app. I want it to be the real life dating app. This is what I've been trying to do with my business for years. But I want it to be 'the' app."
Another hope that Lori has is that Cheekd will ultimately lead her to find her husband. "I definitely want to have a story that I actually met someone on my own app."