Passwords are always an issue when it comes to internet security. Whether you are trying to keep personal, banking, or business information safe, a strong password is vital. 
Weak passwords that consist of your birthday and your cat's name will not hold up against a serious criminal looking to steal your money and potentially your identity. 
For this reason, many people now use password managers such as LastPass. Password managers like this can generate long and complex passwords that nobody will be able to figure out; you don't even have to remember them all either. 
That said, some people might be wary of using these password managers. Let's discuss whether using a password manager is a good idea. 
The Benefits of Using a Password Manager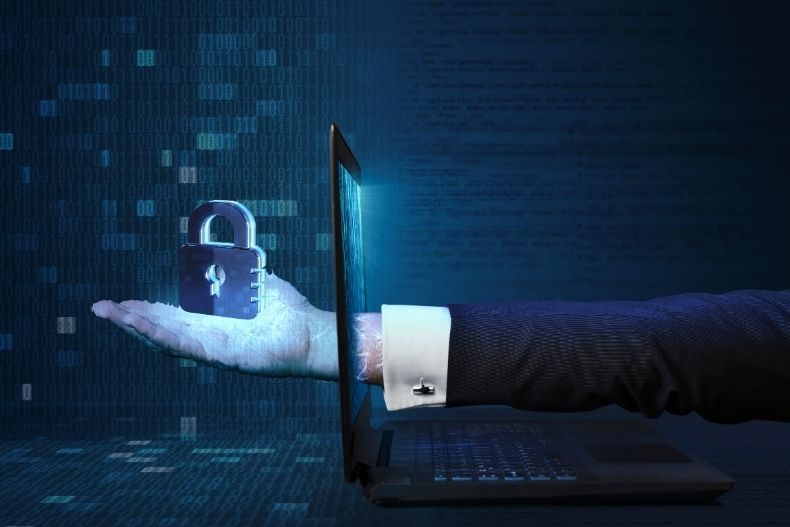 Let's look at the various benefits of using a good password manager.
They Create Better Passwords Than You Ever Could
If you think you have created a secure password, think again. Chances are that it's not that secure. People will usually choose familiar words, phrases, and/or numbers to remember passwords easily. They often use the same password for multiple accounts. 
This makes it easy for crooks and hackers to guess them or use software to figure them out. 
Password managers generate very long and complex passwords that consist of many letters (random combinations of upper and lower case), along with numbers, symbols, and even punctuation. They're so complicated that no human being could ever guess them. 
You Don't Have to Remember the Passwords
You might think that the complex passwords generated by password managers are too hard to remember, and that is true. However, the whole point of software like this is, so you don't have to remember all your individual passwords.
When you have a password manager, you don't enter a specific password. You enter a master password whenever you log in to any account. A master password is one that is used for all of your accounts. 
When you enter the master password, which is the manager account's password, the manager automatically retrieves and enters the corresponding password (which it generated) without you having to remember it. You simply have to remember that one master password to access everything. 
Changing Passwords is Made Easy
If you have to change or reset a password when using a password manager, you will have access to a random password generator so you can instantly get a new password. If your bank account was hacked, for example, you can quickly reset the password to resecure it. 
There are even some password managing apps that require nothing more than the click of a button to reset passwords. As you can see, this kind of software can make life easier. 
You Can Store More than Just Passwords
What's also pretty neat about password managers is that they allow you to store other types of information, with security questions being a prime example. Remembering security questions can be just as hard as remembering passwords. 
Depending on the type of password manager, it could also store medical information and prescriptions, shopping profiles, and more. It's just another aspect that makes life easier when you have many memberships, passwords, and more, that need to be kept in your head. 
You Can Share Info for Shared Accounts
Although sharing passwords is not recommended, there are cases where it may be necessary, such as shared business accounts. 
Password managers allow you to decide who else (and who else's devices) has access to those passwords.
They use Secure Encryption Methods and Security Features
If you are worried about the safety of using a password manager, there is really not much to be concerned about. Between secure encryption methods, the zero-knowledge technique (password manager companies do not have access to the info stored on the managers), and other security methods, they are actually very safe to use. 
They Allow for Additional Authentication 
For even more security, password managers also allow for things like facial recognition, fingerprint ID verification, and more. 
Conclusion
Using a password manager is an excellent idea, and the more passwords you have to remember, the more useful this kind of program becomes.