Some people believe that home isn't a place but a person. Such belief may or may not be true for all of us, but what we can all agree is that it always feels great to be in a good home. And how shall we define a good home? It sounds simple to define but it's more than just having a good place to stay in. To name a few, it includes a good and safe location.
Case in point, a local developer in Cebu launched its new housing project situated in Barangay Tungkop, Minglanilla Cebu. M & E Family Realty Development Inc. held a peaceful groundbreaking ceremony for its fourth and its latest housing project which is dubbed as the South City Homes.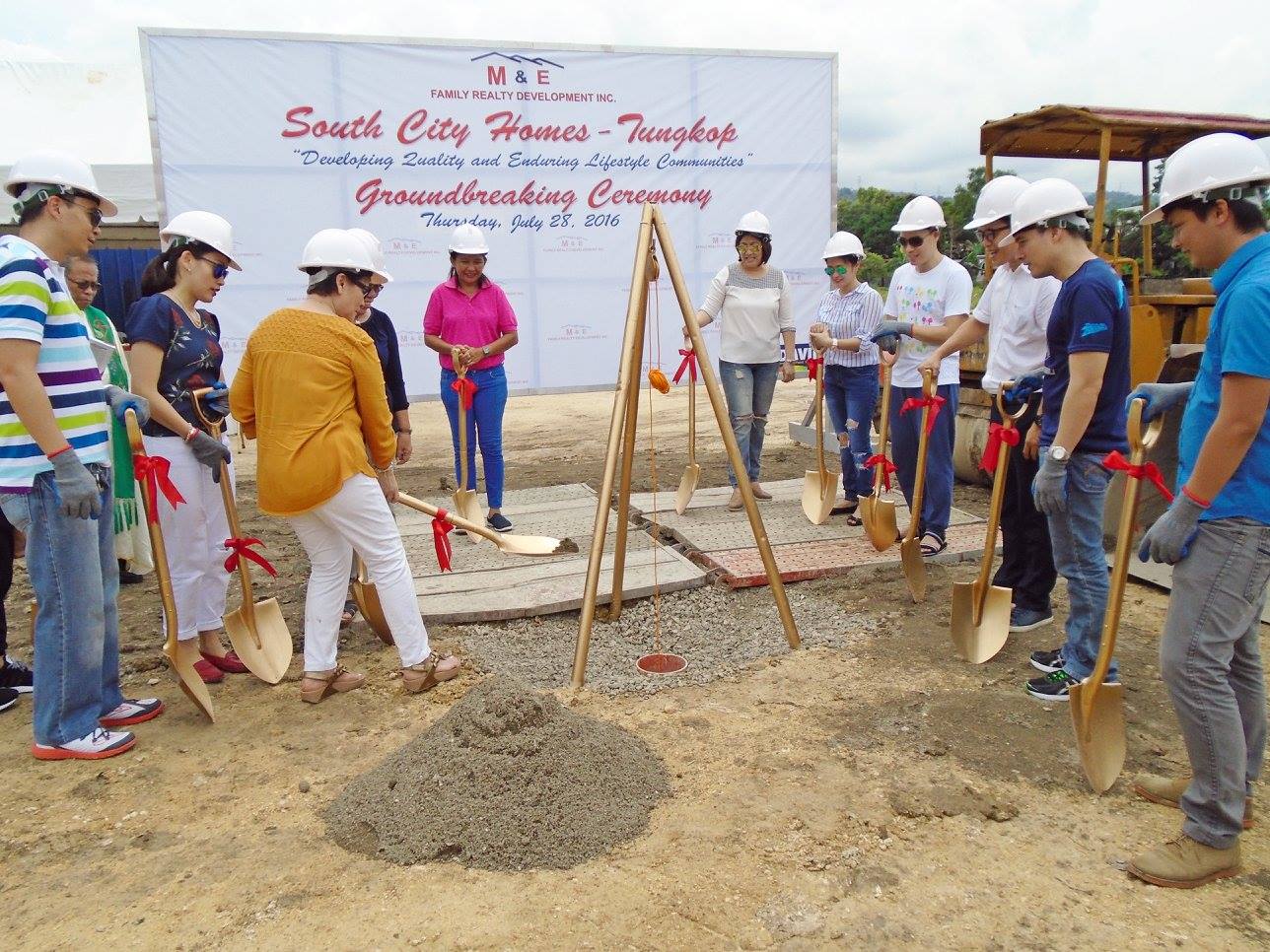 In an interview, Mr. Basil Ting, M & E Family Realty Development Inc. President, said that the project aims to answer the continuous demand for horizontal housing in Cebu. The firm plans to erect 71 houses in a property which comprised 1.5 hectares of land. Each houses will be available within the price range of P4.8 to P9 million.
When asked why they chose Barangay Tungkop for the latest project, Mr. Ting answered that limited utilization and good location are two common factors which they have considered for their choice. M & E's President explained that the company is the one controlling its manpower to double the speed of their project while ensuring its quality.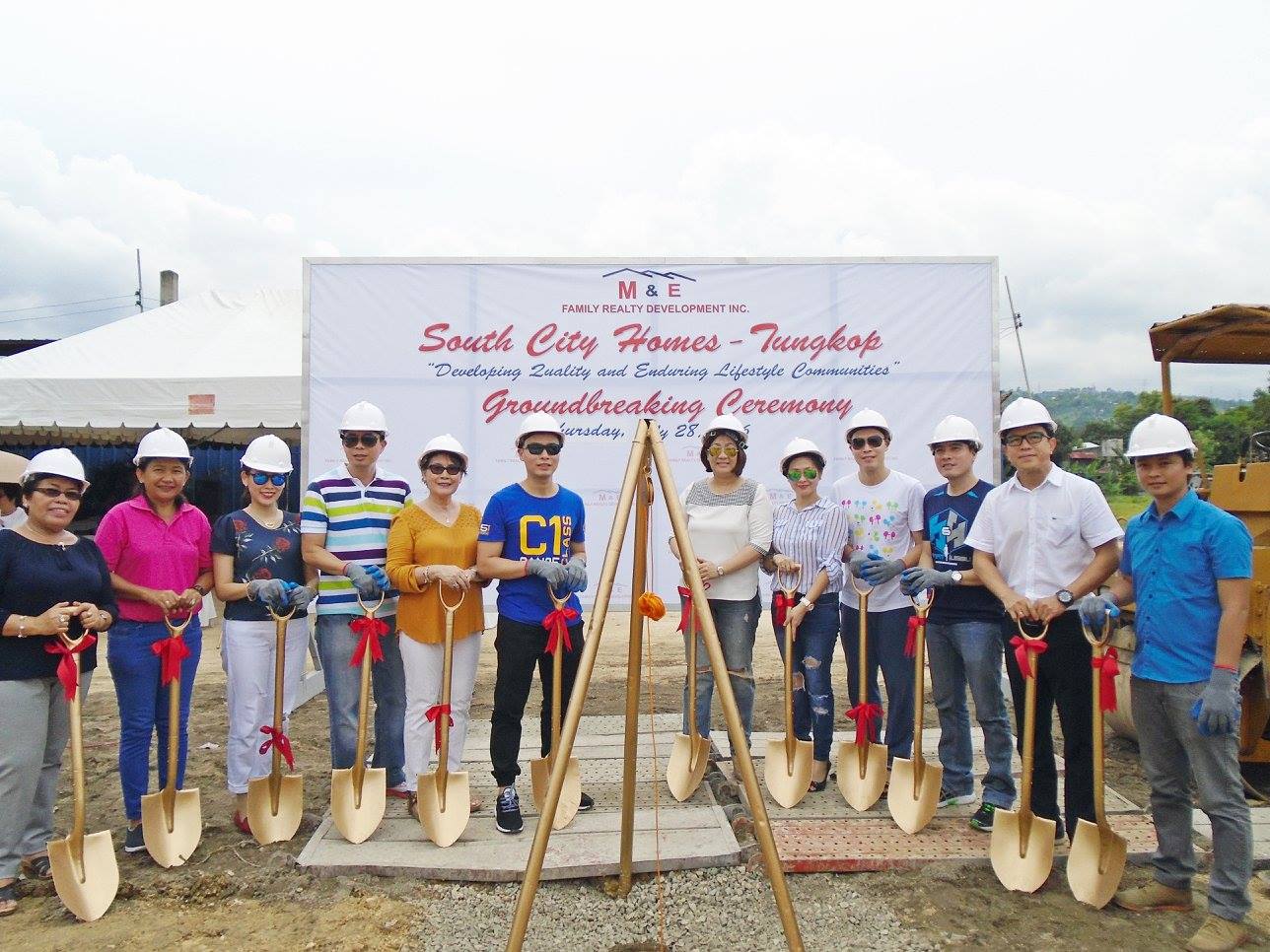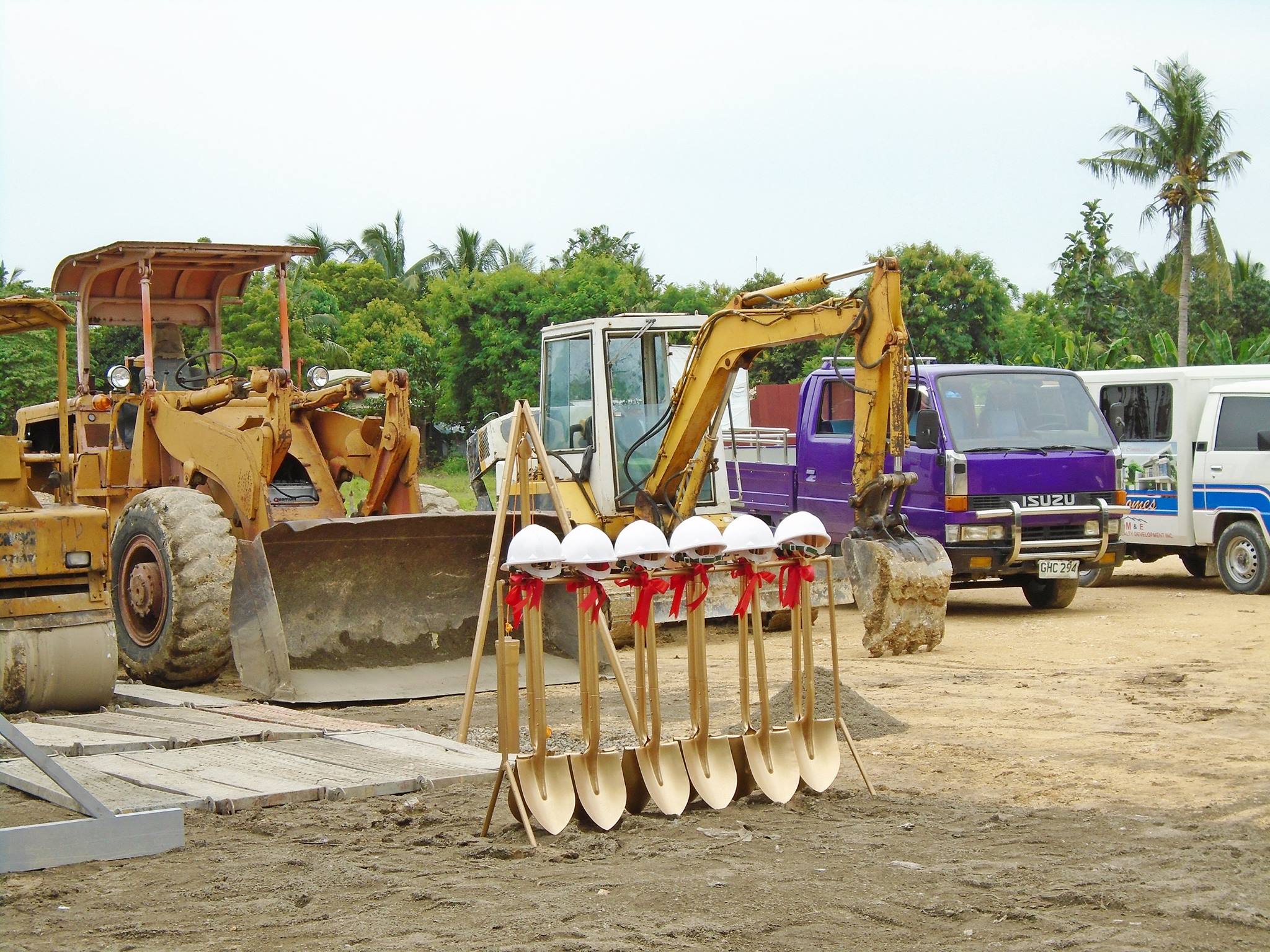 Ms. Gloria Gonzales, M & E Family Realty Development Inc. Marketing Director, revealed that ninety percent of their buyers are seafarers, while five percent are foreigners. Ms. Gonzales proudly stated that the best reason why their buyers chose them is their strong commitment in delivering their project on time. She added that the company has been involved in any cases or complaints which also uplifts their marketing brand. Ms. Gonzales pointed out that even though the company isn't expanding as fast as their competitors, they always deliver high-end projects.
It would take a minimum of 8 months for the M & E Realty to turnover a property to their buyers. Most of their buyers provide down payment to avail their projects, but they do not wait for them to finish their payment; M & E simultaneously constructs the buyer's demand.
Mr. Basil Ting disclosed that he also owns a hardware company which complements the needs of their housing projects. He added that depending on the flow of their projects, they might also expand outside Cebu. The company is currently looking for more ways to acquire potential housing lands all over Cebu to expand their business. Some of M & E's existing projects are located in the Labangon, Banawa, and Guadalupe area which are almost sold out.