What do you notice about some of the most successful entrepreneurs in the world today? Are they the people who got their PhDs from Harvard and then went on to found successful businesses? Or are they those that dropped out of college and decided to find their own way in the world? Almost universally, it's the latter. (Think Bill Gates, Mark Zuckerberg etc.) The less time spent in university, learning skills which are practically obsolete in the modern economy, the better it seems.
But that's not the whole story. Entrepreneurs still need education and skills: it's just that they are of a different kind. Take a look at these essential things that entrepreneurs need to learn to compete in the 21st-century economy.
Public Speaking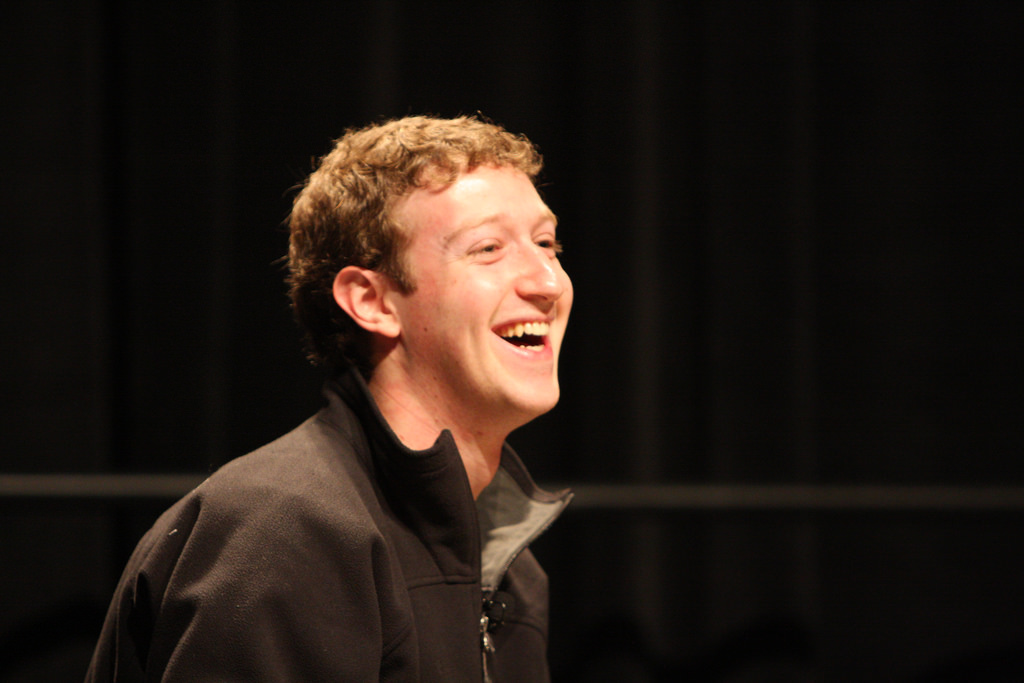 Getting in front of people to do a sales pitch can be a nerve-wracking experience. After all, by the time you get to the pitch, you've already sunk thousands of hours into your product. But things can go from bad to worse if you've not got any public speaking skills. You see, it's often not just the content of your pitch that counts, but the way you deliver it and your body language that matters. People are much more receptive to a confident public speaker than a poor public speaker, even if that speaker has some really good ideas. Often you'll learn something about the way you speak once you go on a public speaking course. You'll get the ability to self-reflect and see yourself in action, and you'll be perfectly positioned to do something about all those personal idiosyncrasies that get in the way of a great pitch.
Writing And Composition
In the past, if you wanted to set up a business, you didn't need to have highly developed writing skills. But with the rise of SEO and blogging, as well as online marketing content, being proficient at both writing and composition has become essential.
The chances are that you already have some skill in writing. But most people don't develop this skill much beyond their school curriculum. After many years out in the wilderness, filling in spreadsheets or working as a manager in retail, your writing skills could have atrophied significantly. Writing is needed for creating press releases, communicating with investors and blogging for your customers. All these disciplines will put your grammar skills to the test, and if they're not up to scratch, you'll soon find people lose interest in your business.
Finance And Investing
Businesses are all about generating revenue and turning a profit. But actually managing all that wealth is a significant challenge in itself. The first problem you'll encounter is properly filing your accounts. Failing to do so can spell disaster for a startup.
The other problem you'll face is where to put all your spare cash. Often it's not wise to put it back into the business and so learning about the stock market and getting a Forex education is a must for many entrepreneurs.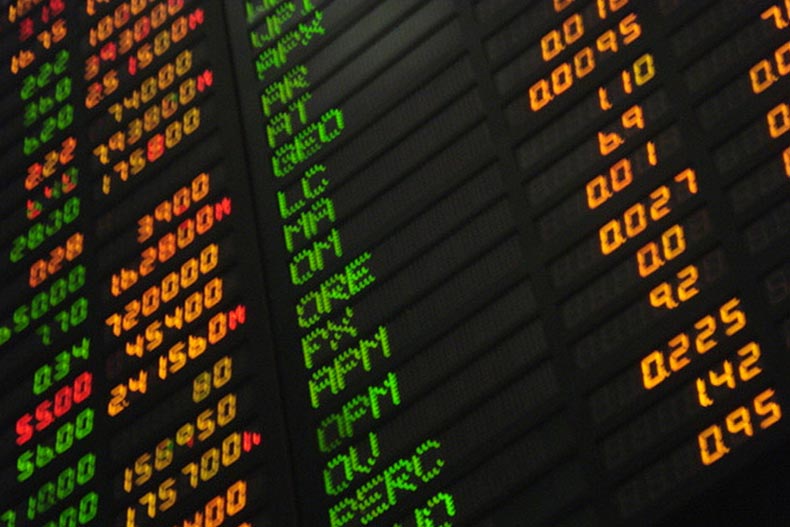 As an entrepreneur, you'll also have to spend a great deal of time learning about branding, marketing, economics, and management. This is why modern-day entrepreneurs are more like polymaths than ever before.