First Issue Equips Entrepreneurs with Tools to Succeed in Their Business Ventures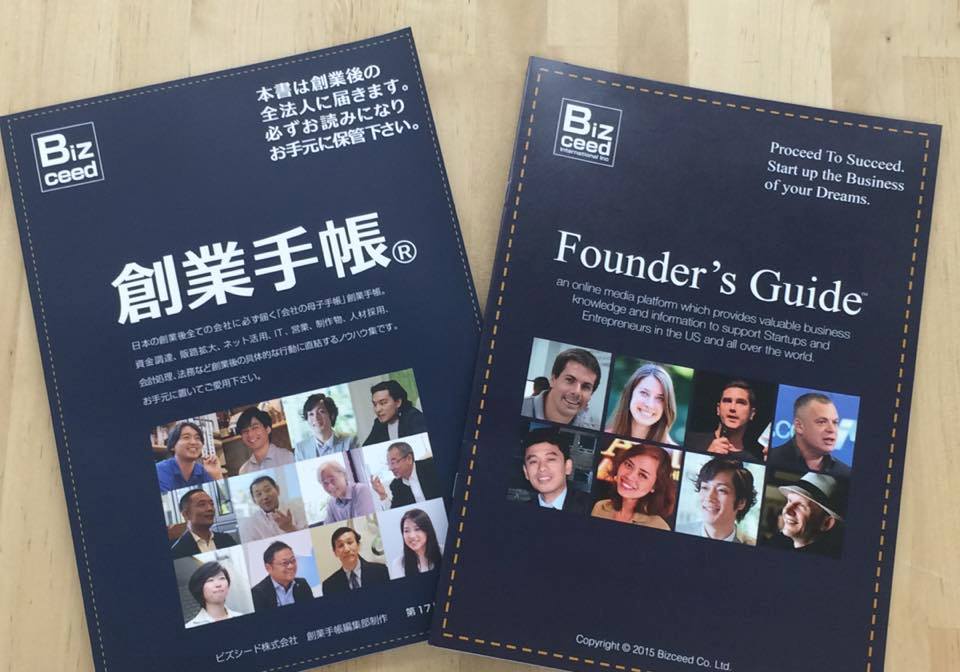 "Take pride in your work. You are all part of something big and exciting. The potential I see will change histories all over the world," said Bizceed Co. Ltd. CEO Kosei Okubo in his inspiring letter to his staff in Bizceed's global headquarters in the Philippines.
Hoping to share this very same inspiration to budding entrepreneurs, Bizceed once again imparts practical knowledge with the release of its 1st English version of its entrepreneurial magazine Founder's Guide.
A global counterpart of the Japanese business magazine Sogyotecho, Founder's Guide is all about entrepreneurship as a successful means for innovation to help shape the society. The maiden issue features articles in the field of finance, accounting, management, public relations, marketing, sales, IT applications and iconic businessmen all in pursuit to disseminate practical tips for the entrepreneurs among us. The selected content is meant to lead would-be entrepreneurs to a better understanding of the factors required to set up and sustain a business.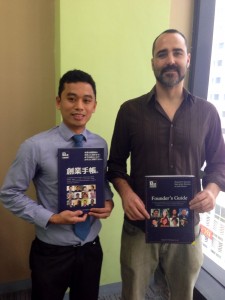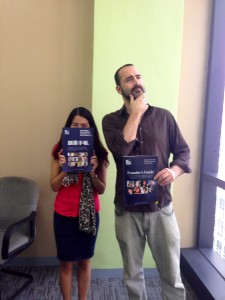 This magazine tackles how entrepreneurs can prep before launching their businesses, including basic knowledge on finance and accounting, and practical tips on PR and sales. It also offers advice on online promotion as well as guidance on copyright and trademark. A bonus for readers includes special interviews with startup founders and how they succeeded on their entrepreneurial journey. Entrepreneurship is not just a profession but rather a way of living to adhere should people aspire to be an emblem of success.
Founder's Guide Magazine promotes camaraderie by providing useful information and creating a global platform to encourage opportunities. It aims to touchbase with entrepreneurs (both aspiring and starting), small-business owners and startup founders in the US and in other rising startup venues all around the globe. CEO Kosei Okubo hopes to bridge business cultures and pursue global partnerships through the completion of this project.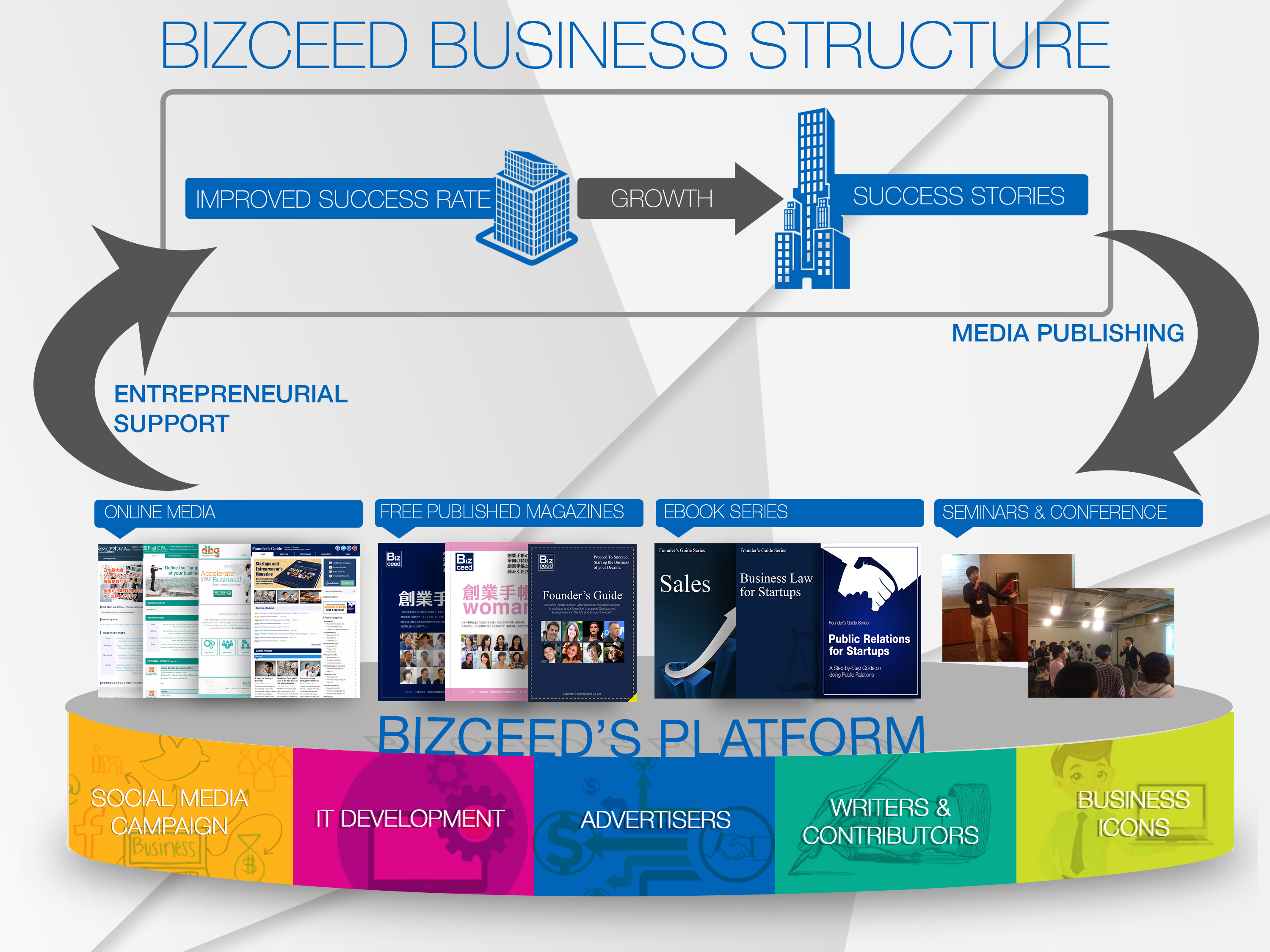 About Founders' Guide
Founders' Guide is a business media platform for entrepreneurs and startups. It was birthed with the mission to create an entrepreneurial community without borders. It aims to be a business hub where everyone can collaborate and exchange useful information and practical business insights with the goal of business partnership and camaraderie. Its vision is to become a portal filled with incredible ideas as well as reliable and efficient tips. Its mission is to encourage and motivate individuals to become the best that they can be and pursue a life-changing plan committed to making society better than it was before.