We all have those days where we all need to go somewhere to relax and recharge. However, it could be a struggle to find the perfect getaway especially if you are residing in the metropolis. Fortunately, Montebello Villa Hotel is easy to access for everyone in Cebu.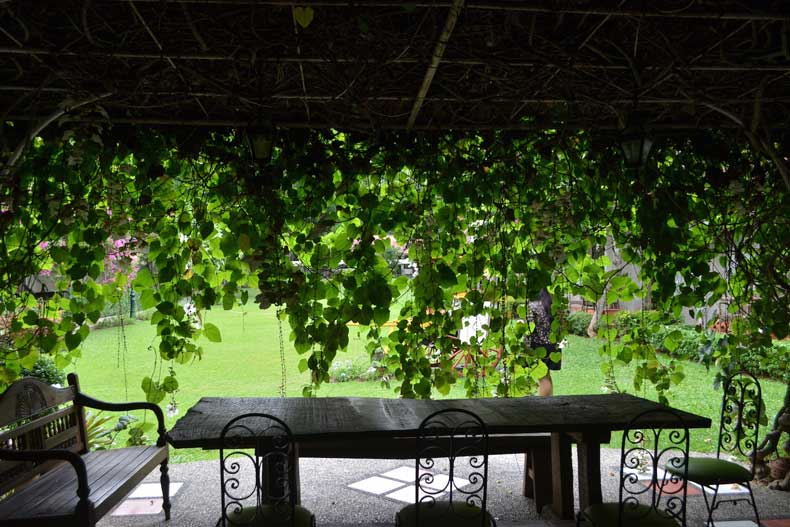 The garden resort hotel is one of Cebu's secret hidden treasure. What was once adjoining a family-owned vineyard, Montebello has gone a long way within its forty-four years of existence. Working towards serving their guests 'a home away from home', the hotel brings in a picture-perfect idea of fusing tradition and modernization.
The spanish-inspired garden hotel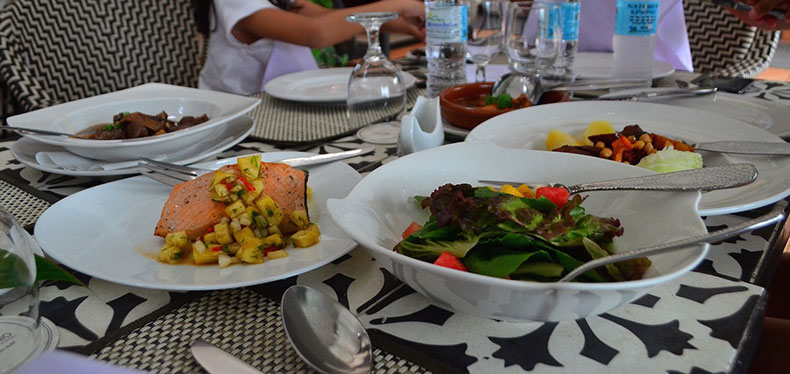 Amidst the chaotic urban life within its proximity, the hotel keeps the light of tranquility burning. The youthful charm of the Spanish inspired hotel is a perfect haven for any soul who seeks to find peace. Its lush greens combined with the quaint blooms of bougainvillea sums up a scene worthy of Monet's brush.
The picturesque garden and resort hotel owned by the Alvarez-Borromeo family embraces the promise of ingenious accommodation, contemporary facilities, and worry-free services. To keep up with the latest updates in the Hospitality Industry, President and General Manager of Montebello Villa Hotel disclosed that the Alvarez-Borromeo Development Corp. (ABDC) allocated P100 million for renovation.The charming general manager recalled the last time Montebello had its major renovation which was in the year 2006-2009. What used to be his childhood playground is now a 3.5-hectare hotel with 150 rooms, six function rooms, and a ballroom.
In the span of two years since he actively became Montebello's general manager, Mr. Alvarez spearheaded some of the hotel's renovations such as the overhaul of its premier wing and superior rooms, as well the opening of their wellness center. A construction of a tent-like glass structure at its Pavilion garden is also one of the things that the general manager have in mind. The structure is planned to fit up to 150 persons in a banquet set-up.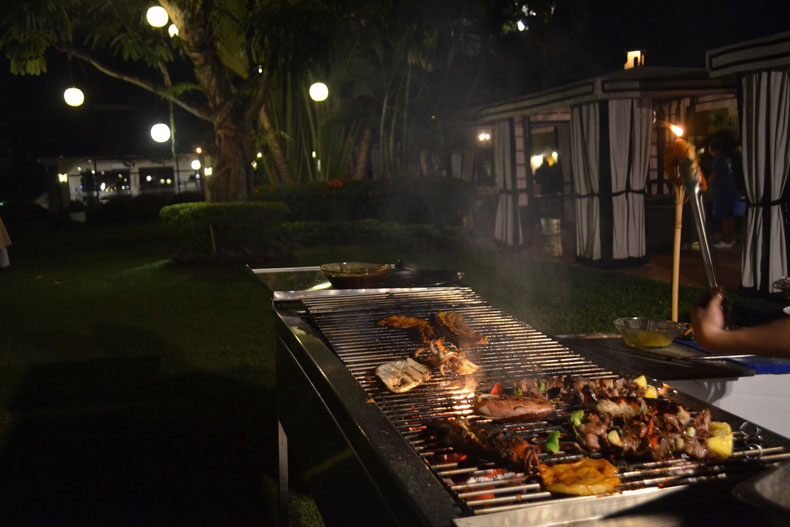 Mr. Alvarez pointed out that all throughout the decades, Montebello has been competing well among its five star competitors. In the first half of 2016, Montebello had an occupancy rate of up to 65 percent. Among its popular foreign visitors are American, Japanese and Korean tourists. Most of their Filipino guests are family members who wish to relax and have fun together. Montebello also invests in their institutional markets government gatherings and corporate MICE (meetings, incentives, conference and exhibits).
When asked how Montebello respond to criticisms, Mr. Alvarez said that they are taking them as a way to further improve their services. To pay attention to their customers popular request, the hotel recently introduced healthier options at their La Terraza restaurant. Weekly Yoga classes will be offered soon at Montebello.
Aside from the scenic garden, guests can also spend their precious time relaxing at Montebello's iconic poolside with their classy and modern-designed cabanas; a perfect spot for daytime coffee or nighttime wine.
Montebello is truly an oasis of wonder which can truly make every experience a treasured memory.
Should you wish to leave memorable imprints at Montebello, visit the garden hotel and resort at Banilad, Cebu City or visit their site at www.montebellovillahotel.com.