What is foreclosure?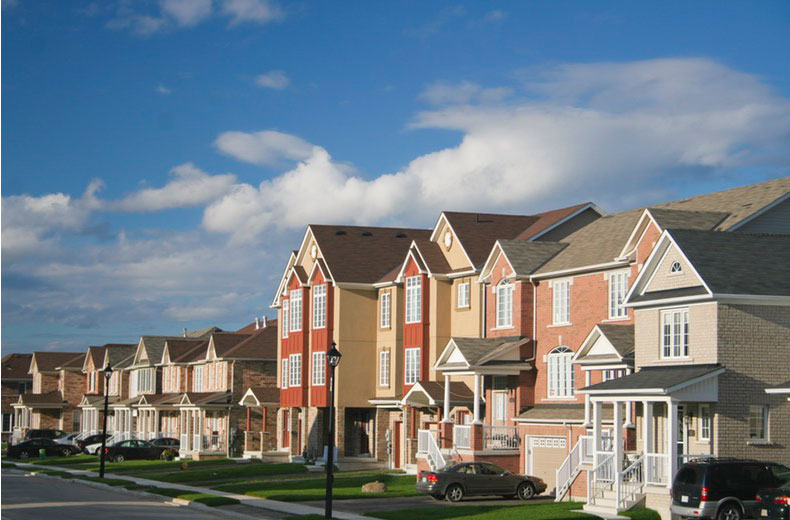 It is a legal means used by lenders to recover a loan balance from a borrower who stopped paying. If a homeowner used his or her home as collateral for a loan, then the lender can sell the home to recover his or her money. The lender will retain a home if the homeowner defaults the mortgage for a period of 90 days. This is every homeowner's nightmare since one has to move out, regardless of the percentage he or she has paid before. Here are three crucial points you ought to know about foreclosure:
Learn The Foreclosure Process
It is ideal that you learn the foreclosure process as a homeowner so that you can plan ways of preventing the loss of your home if you default payment. After you miss paying your loan, the lender will contact you to discuss mitigation options. After 90 days of failing to pay your mortgage, the intent of foreclosure and home listing notice (Act 91) will be sent to you. The notice serves as a warning that you should not ignore. From then, you have a grace period of 30 more days to negotiate with your lender. If you fail to pay back in 120 days, then the foreclosure process will commence. A few procedures may vary from place to place, For instance, foreclosure laws in Pennsylvania are not the same as those in other States. Try going through credible online platforms to find ways to stop the bank or lender from claiming your home in case you default loan payments.
Retain A Foreclosure Defense Attorney
When you apply for a loan using your home as the collateral, it is good to have an attorney, just in case anything happens. The attorney will look for any discrepancies in the lender's terms and documents that will prevent the foreclosure. Some factors can help your defense. For instance, there may be a chance that the lender made errors in your account or that he or she may not have followed the proper foreclosure procedures. The attorney has the knowledge and experience in representing homeowners in foreclosure court cases or deliberations. There are ways around agreements, so you should not give up your home without a fight.
Foreclosure Affects Your Credit Score
If your property is foreclosed, it not only leaves you homeless but also affects your credit score. Your mortgage holder will start reporting you to credit bureaus from as early as 30 days of failing on payment. Even before the foreclosure begins, you already have negative marks on your report, bringing your score down. Foreclosure goes to your credit score with a drop of up to 200 points. This negative score will remain on your credit report for three to seven years, plus the 180 days for the last payment. You can recover from this since its effect will lessen over time. Having a low credit score can prevent you from obtaining a credit card, a car loan, or another general-purpose loan. Also, this affects your employment opportunity since most employers check one's credit score.