Marketing is a dynamic niche that keeps on evolving. Sometimes, the changes in movement marketing are so rapid that business owners can't keep up. That is why smart marketers should always keep their ears to the ground and stay abreast of all the latest marketing trends.
If you're looking for a successful marketing strategy for 2019, then you'll certainly be interested to learn about StrawberryFrog's Movement Strategy.
Here are 4 movement marketing tips you should know in 2019: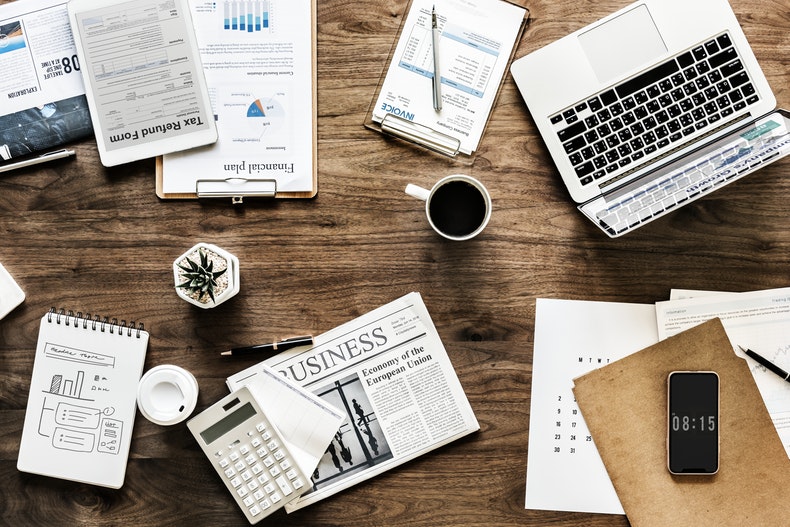 Create a practical movement strategy
Although word of mouth marketing is an effective technique to push your brand, it's not sufficient if you desire to grow into a big company. You ought to implement a solid movement strategy to fast-track your brand's success. So how do you create an indomitable movement? Start by figuring out what type of change you'd like to instigate. How will your business impact customers and the community at large? It's important to be inspired by a specific purpose and to work towards creating strong emotional bonds among individuals.
Forge emotional connections
In the past, customers had very limited options. They were content with purchasing products from specific brands regardless of their quality or price. However, this isn't the case today. Consumers are interested to have a deeper connection with their favorite brands – it's not just about the products they offer. In 2019, seek to create strong relationships with your customers. Give back to the community in unique ways. Be the epitome of hope and a custodian for social justice. Majority of consumers will prefer buying products or obtaining services from a company that participates in social elevation projects.
Embrace artificial intelligence
Marketers across the board need to integrate artificial intelligence into their marketing strategy. AI helps to enhance the user experience and simplify data analysis, making it easier to market your products. For instance, some companies use chatbots to improve client experience. These bots are programmed to provide essential information, respond to inquiries and influence customers' purchasing decisions. Artificial intelligence is continuously creating ripples in the marketing niche. Incorporating AI into your movement marketing campaign will boost user experience and enhance your sales in the long run.
Content is still king
In the past few years, there has been a dramatic influx of digital marketers and influencers who utilize social media to push their products and sell brands. Studies show that 70% of customers prefer learning about new products and services from content rather than through old-fashioned marketing techniques. Apparently, digital marketing efforts via social media are bearing fruit. The type of content you create matters as well – videos and graphics are a huge hit, especially since they create a memorable impression among customers. When creating content, ensures that it's educational and entertaining. It also has to resonate with your target audience. Some marketers are even using augmented reality to advertise their products, with massive success. Augmented reality transforms static scenarios into realistic, immersive environments that customers can enjoy more vividly.
These are just a few movement marketing strategies you should know in 2019.